August classes and events at The TileWorks has something for everyone. Join one, some or all of the classes. No experience necessary. Click here for information.
Plates with Mercer Stamps – Tuesday, August 15, 10:30 a.m.
Turtle Sculpture – Tuesday, August 22, 3:00 p.m.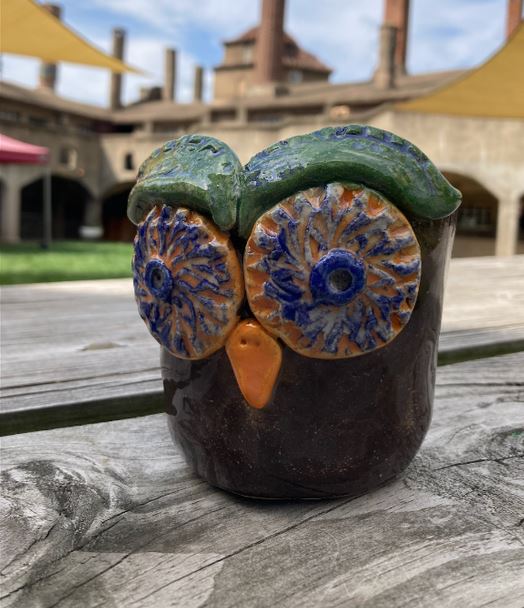 For children ages 5-12, there is a Clay Owl Planter Class on Tuesday, August 22 from 10:30 a.m. to 12:30 p.m. and Wednesday, August 23, from 6:00 p.m. to 8:00 p.m. Children will create a beautiful owl flower pot using pinch, coil and stamping techniques, working with wild clay sourced locally in Bucks County. Click here for more information.
Bluegrass returns to the The TileWorks.
On October 28-29, The TileWorks will host a return of Pumpkinfest!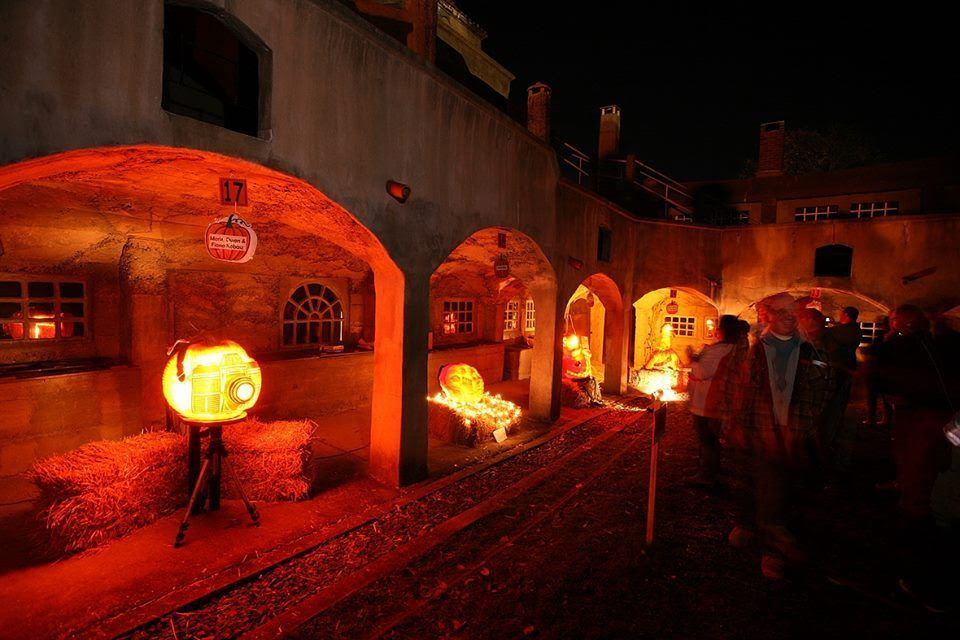 There is a stunning collection of artisan tiles featured at The TileWorks. Curated artists include: Whispering Hill Studio, Rookwood, Kitchen Magician, Barbara Schmidt, Ramona Paloma, Motawi TileWorks, Eartha Handmade Tile, HeOs Ceramics, One Acre Ceramics, Evening Star Studio, JDM Artisans and Katia Tiles.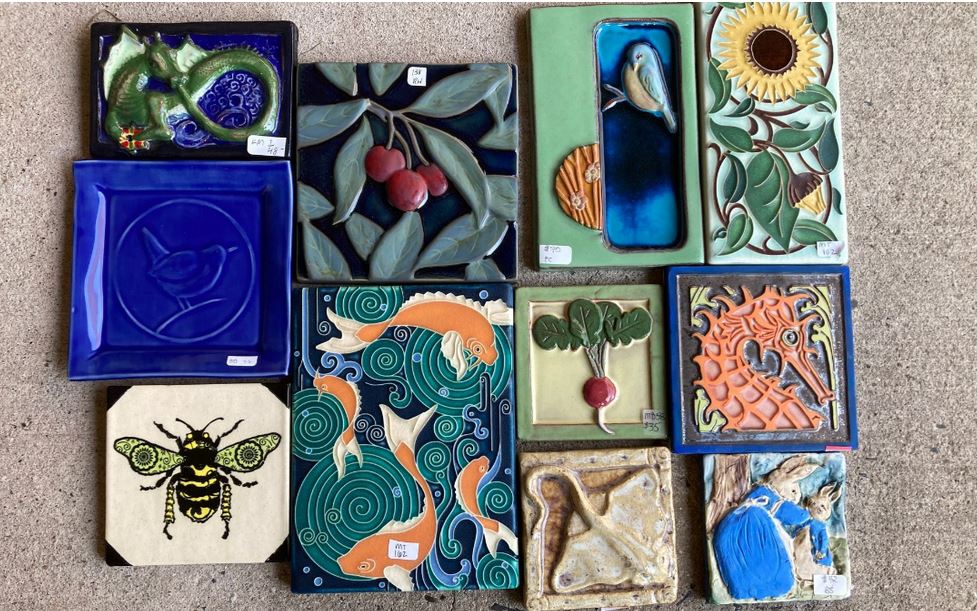 And mark your calendars for TileFest '24: May 18 and 19, 2024.
For more information, visit www.thetileworks.org.