On August 16 at 6 p.m. Central time, NTCA will host its NTCA Roundtable Live! Artisan Edition, with special guests Sheila Menzies, co-founder of The Tile Heritage Foundation (THF), and Katia McGuirk, director of the Moravian Pottery and Tile Works, now called the TileWorks of Bucks County.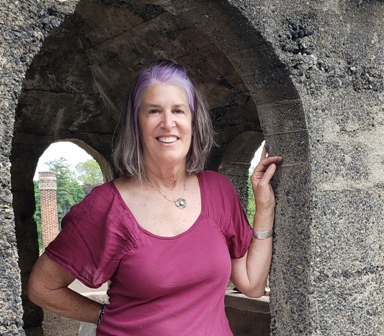 In the Zoom meeting, entitled "Handmade Tile History," presenters will give attendees a tour through the historic archives at THF and through the working handmade tile factory that Henry Chapman Mercer established in Doylestown, Pa., in 1912. Learn about the goals of THF in this, its 35th year, the significance  of preserving historic tiles (over 4,000 tiles are currently in its collection!)  and cataloguing legendary installations, as well as the vital resource THF is for the industry and the public. 

Also learn about origins of handmade tile, the historical significance of this tradition and these tiles, and the bridge between art and industry that the living legacy of The TileWorks represents. Discover more about the opportunity celebrate tile making at the TileFest, held annually the 3rd weekend of May at the TileWorks.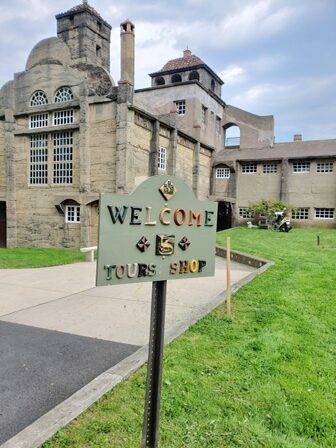 Register in advance for this Zoom meeting at https://bit.ly/3IVhpF4 and join the discussion to learn more about the birth of tile making in the U.S.A., and abroad.
Also have some fun testing your knowledge of tile history in our Ask the Ref! game and win coveted prizes.
Be sure to sign up and join us for this journey through the heart of tile making history on August 16!