Perfect for both indoors and outdoors, MSI's stunning Arterra® Porcelain Pavers are durable, easy to clean, and low maintenance. They feature the MSI exclusive, ZeroSlip™ finish which provides a least 50% better slip-resistance than the industry standard DCOF.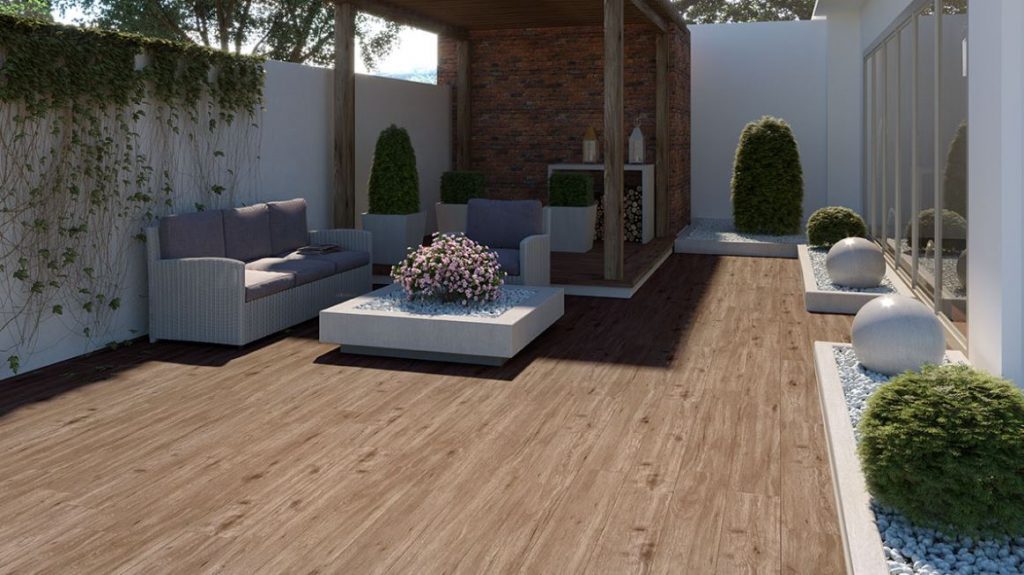 New Arterra Porcelain Pavers bring the look of natural stone into the exterior paver market. High-definition, glazed, inkjet pavers offer all of the features of natural stone pavers, with the added benefits of porcelain. With all of the same characteristics and installation techniques of natural stone, these Arterra Porcelain Pavers can also withstand freeze-thaw cycles. They can be set on grass, sand set or installed with mortar over a concrete bed. Learn more about how Arterra can enhance your setting here.
MSI provides a video that offers instructions on how to install Arterra Porcelain Pavers here.