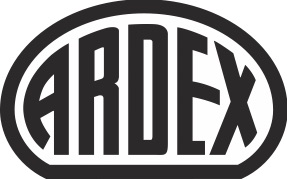 The ARDEX Group announced today it has attained a strategic stake in DTA, a quality tools, trims and machinery provider for the wall and floor market.
DTA was established in Australia in 1976, and is a market leader in the industry. They manufacture, import and distribute high-end tools, trims and machinery throughout Australia, New Zealand and the United States of America.  Dedicated to delivering innovative, dependable products, DTA focuses on servicing the professional contractor.
"This joint venture is an exciting addition to the ARDEX strategy of system solutions," said Mark Eslamlooy, CEO ARDEX Group. "The burgeoning synergies we develop with DTA will present additional value to our customers."
"DTA is proud to be welcomed into the fold of the ARDEX Group," said Phillip Cozens, Owner of DTA. "We anticipate building on opportunities for DTA in markets around the world."
DTA will continue to operate independently from the ARDEX companies in the U.S., Australia and New Zealand. There are no planned changes to personnel in either company. 
A Global Key Player in High-Performance Specialty Building Materials: 
For nearly 70 years, ARDEX has been the quality leader for an entire industry, offering excellent building chemicals with supreme processing reliability – the brand of choice for installers and wholesalers. ARDEX remains an independent, family-owned business focused on our most important tradition: uncompromising quality. Today over 2,700 employees in 50 countries work towards our vision of being one of the world's leading suppliers of high-quality specialist building materials.