Now available from Artistic Tile.
Dedalus Marble Slab
Effervescent, rippling waves of green roll across the surface of this marble, sourced from the same quarry as the striking, popular marble known as Silver Wave. The greens go from olive to spring to jade to forest, contrasted against crystalline veins of black and grey. Stocked in polished, 2 cm slabs.
Emerald Quartzite
This Brazilian quartzite features a tonal green background with yellow-white highlights. Polished 2 cm.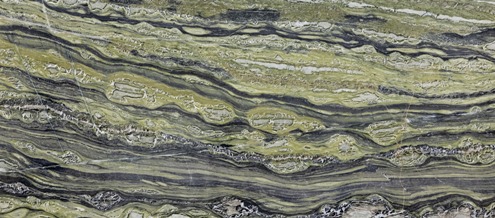 Goddess White polished marble block
This marble evolved from pure, natural limestone and is quarried from exclusive mines in Vietnam. Goddess White is known for its quality, brilliance and consistency. Polished 2 cm.
Iceberg White
Iceberg White is a large-grained polished Brazilian calcite with regular white feldspars and grey speckles. This elegant stone is perfect for stylish applications. Polished 2 cm and 3 cm.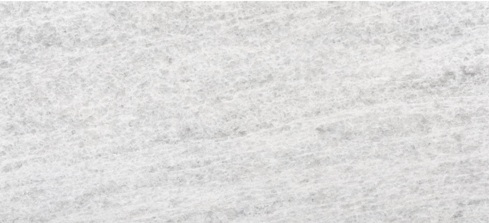 Galaxy Grey
Galaxy Grey's smooth background is interspersed with areas of light and dark grey. Dark green veins of various widths traverse the canvas, with bulges and halos recalling mysterious images of deep space. Honed 2 cm.