Expansive offerings and emphasis on training contribute to success
---
Avalon Flooring (AvalonFlooring.com) was started by John Millar in 1958 with a single store in Avalon, NJ. It has since grown to 15 stores in New Jersey and Pennsylvania with 330+ employees. In 2018, Avalon Flooring became 100% ESOP (employee stock ownership plan). As an employee-owned company, with its corporate office located in Cherry Hill, N.J., it prides itself in providing professional service and an exceptional range of quality products for each of its customers.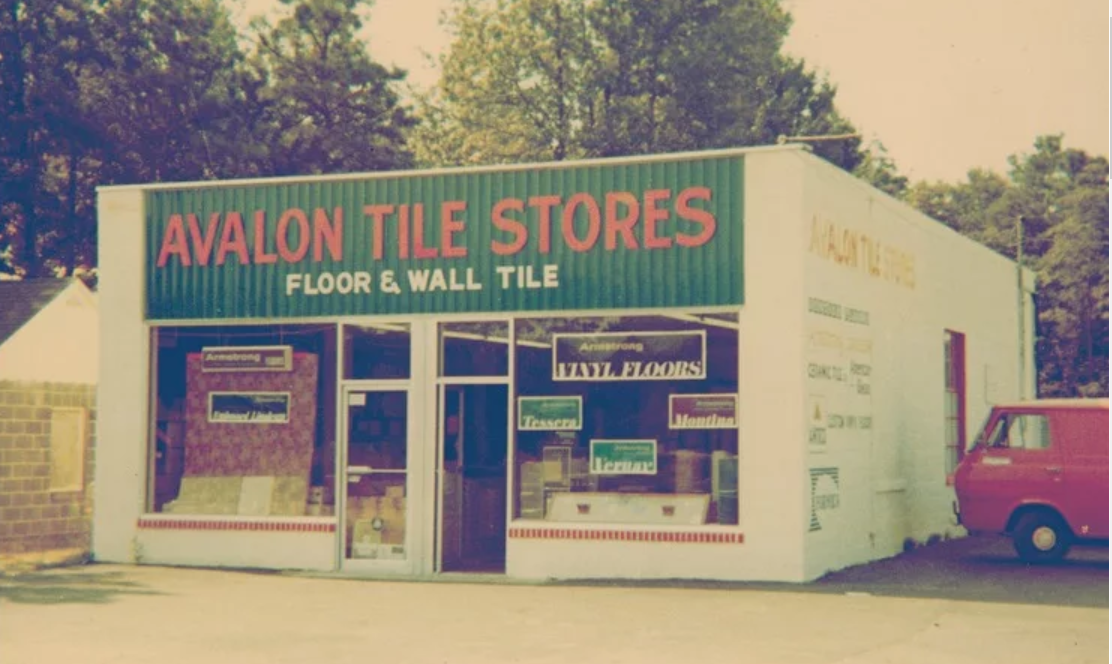 Avalon Flooring services the retail, contractor, builder and commercial segments in both new construction and renovation projects. It offers a variety of flooring and window treatment options and installs all the products it sells.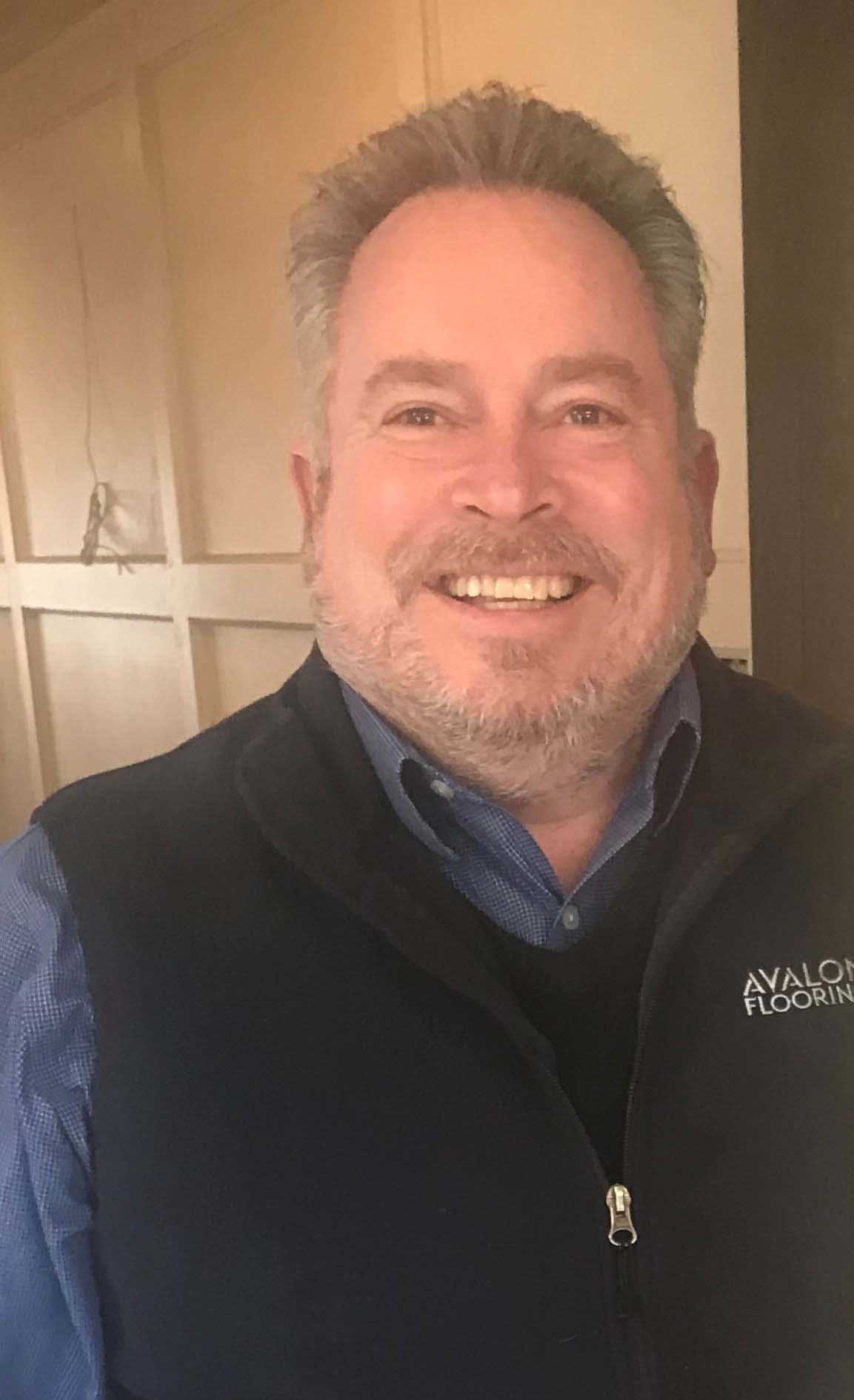 Avalon Flooring has been a member of NTCA for 14 years. "At Avalon Flooring, making sure our tile installations are done the correct way the first time is extremely important to us," said Robert Showers, Director of Estimator Sales at Avalon's Cherry Hill location, and a NTCA Regional Director.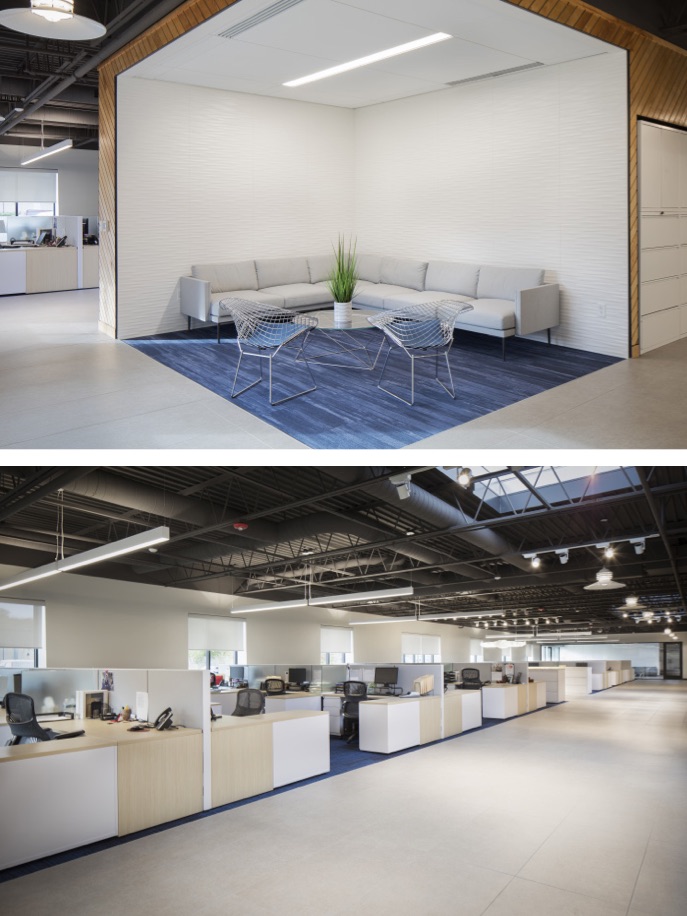 "To help guarantee a successful process, we take the time to educate our subcontractors to better their installation performances to ensure positive customer satisfaction." Avalon has been a huge supporter of the NTCA education program, often serving as host for the regional workshops and training programs and Certified Tile Installer (CTI) exams.
"Being a NTCA member helps our contractor sales teams provide helpful and proper installation information to their clients by citing the NTCA Reference Manual, which is a very beneficial tool," Showers added. "It also opened up the opportunity to learn more about the CTEF certification program, and we were fortunate enough to have hosted a certification this past December."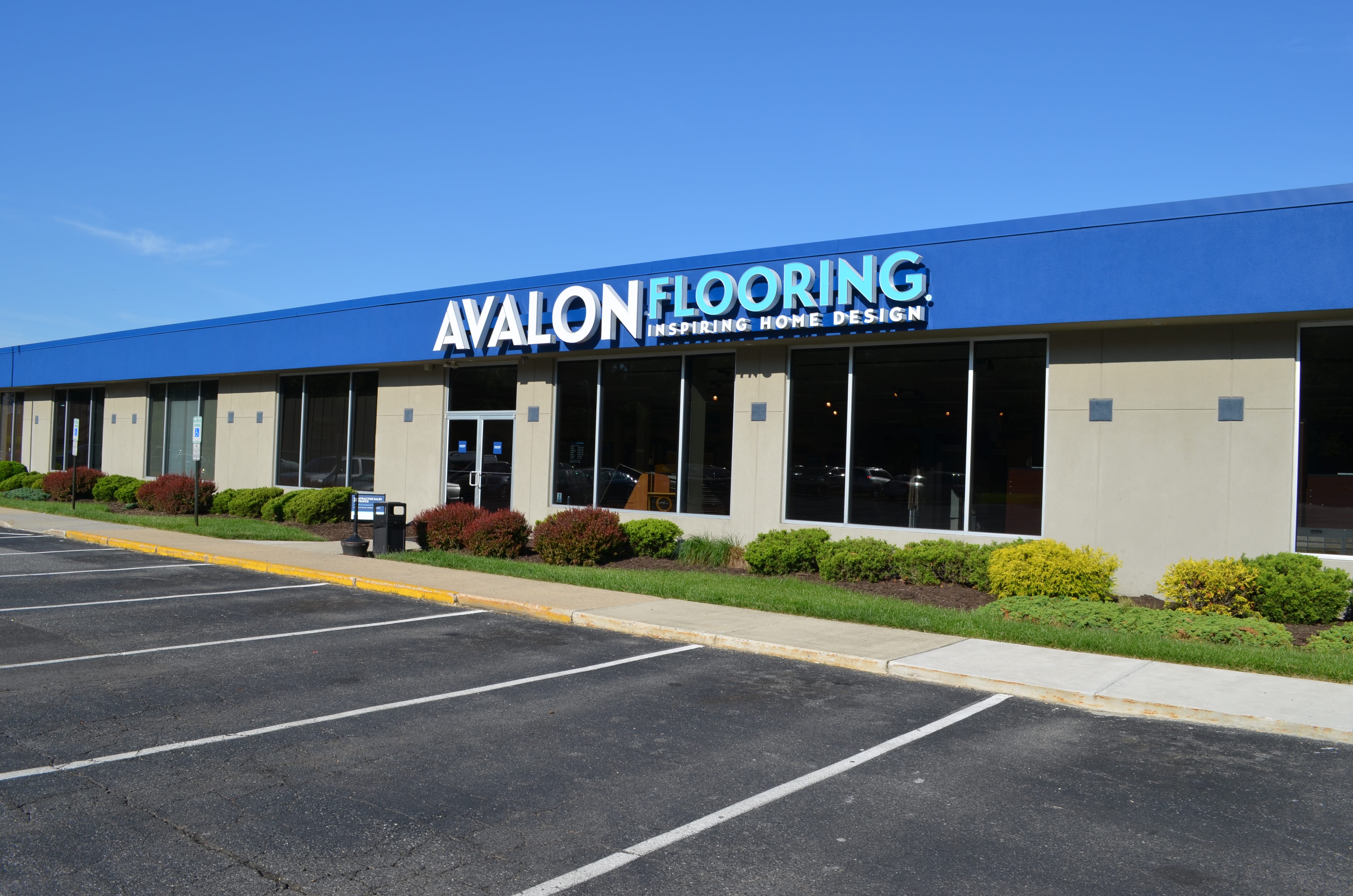 Currently Avalon has eight CTI subcontractors that handle part of the ceramic installations for Avalon Flooring. "We also just hosted a certification on December 1st, at our Cherry Hill location, where 11 out of our 13 participants passed and became certified CTI contractors!" Showers said. 
"Our goal at Avalon is to keep working on the growth of our expert installers, as well as creating the awareness of the fact that tile installation is a very skilled trade that's more than worthy of being considered a full-time career."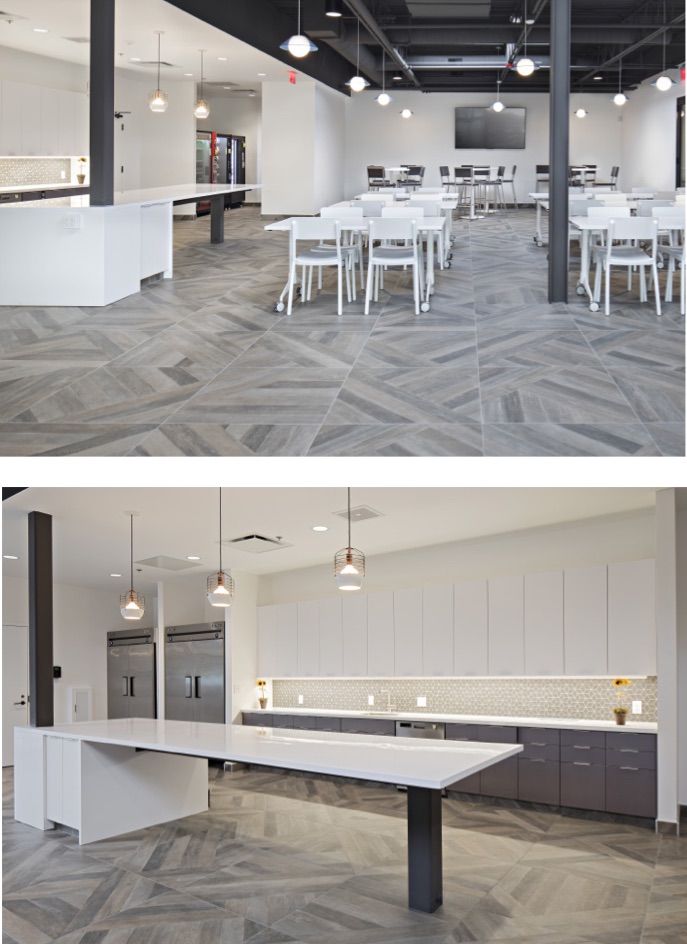 Avalon Flooring also takes pride in maintaining an active role in the communities where its customers and employees live, donating both time and money to charities and non-profit organizations in order to give back to the community and raise awareness for important causes. It's also a good steward of the planet, taking seriously the responsibility to care for the environment, so it constantly strives to preserve natural resources and reduce its environmental impact. The company features high-quality, green flooring options in its showrooms and operates its own recycling program that successfully diverts approximately two million pounds of used carpet and pad per year from landfills throughout the region.
What keeps the company going, Showers said, is "The sense of accomplishment when you step back, and realize you are part of a great company that started with one man's dream that now employs over 300 people."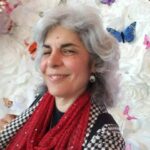 Editorial Director and Senior Writer for TileLetter and TileLetter ARTISAN
Lesley Goddin has been writing and journaling since her first diary at age 11. Her journey has taken her through a career in publishing and publicity, landing her the editor position of TileLetter and its special publications in 2006. Her goal is to educate, inspire, recognize and encourage those in the tile industry -- especially the tile and stone contractor. Other interests include the soft, purring marvels known as cats, labyrinth walking, drumming and percussion, and a range of spiritual, musical and artistic pursuits.