Leadership from the ground up
In the One-to-One column, NTCA Executive Director Bart Bettiga interviews industry leaders about pertinent topics. Watch the interview on the NTCA YouTube channel.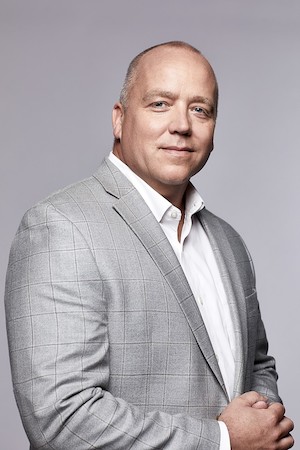 Founded in 1985 in Minnesota, The Tile Shop has committed itself to inspiring and realizing home decor ideas and creating beauty both indoors and out. With a network that comprises more than 140 stores accounting for millions of dollars in sales, The Tile Shop is one of the largest importers of tile and stone in the country and helps with design, product selection, and installation referrals. 
Cabby Lolmaugh is the CEO of The Tile Shop. Unlike many executives in the corporate world, Cabby's path to the highest level of leadership in the company ran through every level of the company. Cabby started working in the warehouse in 2002 when the company had about 20 locations, growing three to five stores a year. The company went public in 2012, escalating the company growth process. He shares his thoughts on The Tile Shop's strategy and direction.
How has the company evolved over the years from when you first started working in the warehouse?
We started as primarily a retail model and added stone fabrication and installation in the mid 1990s. In the early 2000s we said let's focus on what we are good at. We focused solely on tile and stone and closed our fabrication and installation departments. That's when we really began to promote our services and products to local tile contractors and installers (Pro Business Program). They are our partners, and we refer a lot of installation work to them and supply them with materials. This is a really important component of our business model. In 2012 when we went public, we added 50 more stores over a three-year span. It took 27 years to build our first 50 so the growth was quick, and we had to react to that accordingly. We now have 141 stores in 31 states and contractors are a big reason why we have been successful.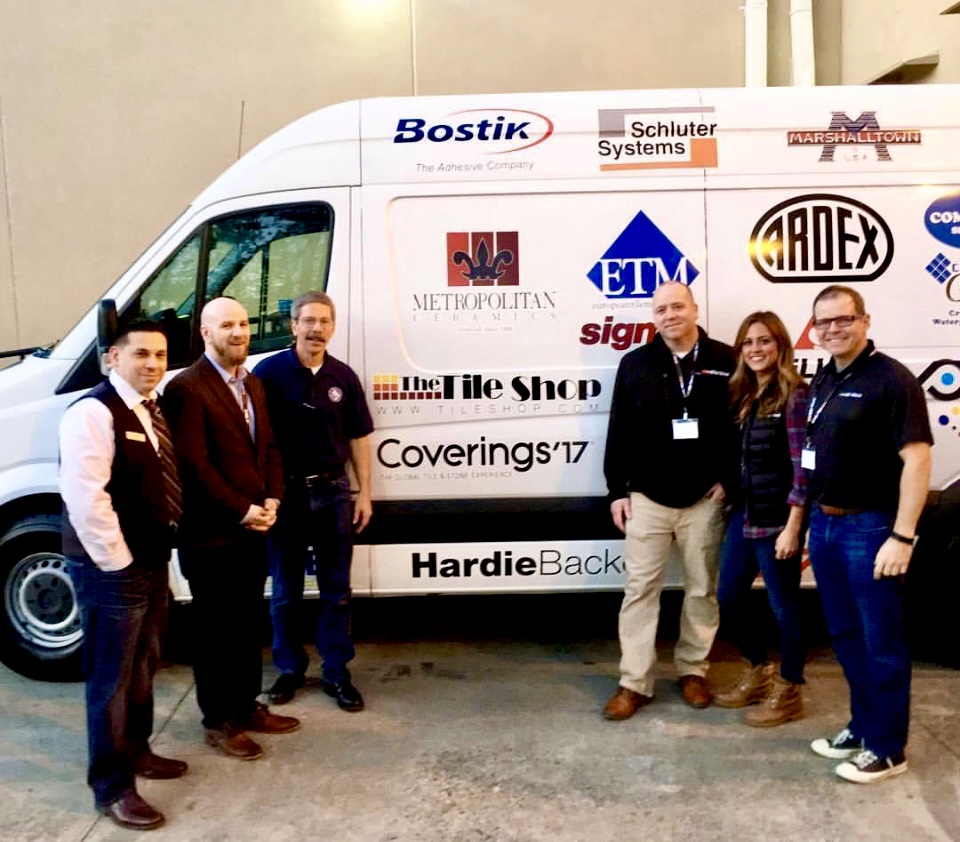 How did you go from warehouse worker to CEO?
I moved from warehouse and into sales and subsequently store manager at many different locations. In 2014 they moved me to corporate and asked me to oversee the Pro Business Program. We instilled discipline into our pricing and services to protect our Pro customers. I then moved into the head of training and education and led the sales division. I was promoted to Chief Operations Officer (COO) and in 2019 they named me CEO.
One of the first things I did was to write a letter to all our Pro customers. I said, "Promotions are for pros only" and I took it a step further and committed our company to training and to finding vendors and partners who could service the Pro customer. We added a Pro Rewards Program with volume discounts and rebates for client referrals. This has been an excellent addition to our services. We even added a division of Pro Market Managers to work with our contractor and installer network. They help to coordinate our training efforts for employees and customers, including hosting many NTCA events.
What are your plans moving forward and what do you foresee as challenges to growth?
We feel ready to think about growth again, but at the same time the last few years show us that times are uncertain, so you must be careful. The pandemic changed how customers shop and how we source products. We had to react to many changes, including tariffs and the anti-dumping ruling on Chinese imports. We had to find new partners and source product elsewhere. The result is that we have a more diverse assortment of product from many different countries.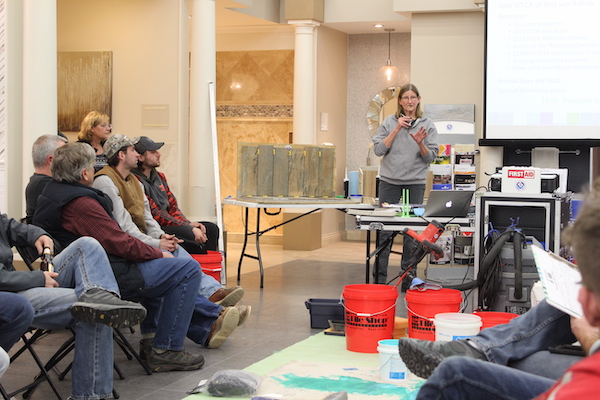 How have you managed the fluctuation in cost to import goods and set pricing?
You must look at how your product moves, what the competition is priced at, your margins and where you have room to grow, and you must monitor this daily. When you have as many products as we offer, implementing overall price increases on all products is not practical. We have absorbed some of the costs due to this.
Will you continue to be a tile and stone only company or are you exploring other alternatives?
We are experimenting with the LVT and LVP products. We also have larger-format porcelain tiles and are looking at the panels as a potential growth category. Natural stone is taking a hit. Man-made tile and the technology that comes with porcelain tile – and now the LVT market – is really something we must invest in. We have seen a lot of our tile installer customers add LVT and LVP to their portfolios. We also view the commercial side of the tile industry as an opportunity moving into the future.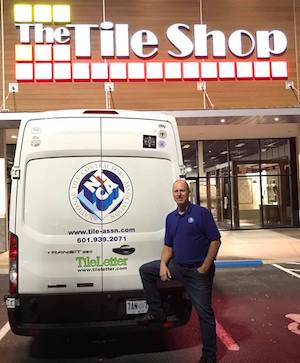 What is your approach to training your sales staff and your Pro Contractor customers?
One of our main strategies in our company is "People First." If you want to recruit and retain good people in your company, training is a big part of this. The same is true for your customers. This is why we have supported the NTCA programs in our stores as well. We offer sales and installation training, but we also focus on design support and customer psychology or relationship education. This is especially true in our Pro Contractor program. It is important to establish relationships with our customers and this often takes training and investment in your people to support this effort.
You are a real success story in that you have navigated through all aspects of the business to ascend to the CEO position of a multi-million-dollar company. What advice can you give to anyone who aspires to follow that path?
Get comfortable being uncomfortable. I learned that in the Marines. I never said no. When they said, "Cabby, you should try sales," it was scary. You are a human being, and you are wired to be afraid and say no to something that you perceive to be risky or makes you uncomfortable. So, I tried sales, and it was really fun and I enjoyed talking with customers. Then I moved into store management and my comfort level grew with every challenge I took on. I did the work, took on the challenges, and the financial rewards I realized were a result of this. Be willing to be uncomfortable and take on new challenges is the best advice I can give.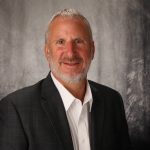 Bart Bettiga is the Executive Director of the National Tile Contractors Association and Publisher of TileLetter. Bettiga is a member of the Board of Governors of Coverings, one the largest tradeshows in North America. He has over 30 years of experience in the tile and stone industry and has served as the NTCA Executive Director since 2002. He is a well known speaker and author on ceramic tile and natural stone distribution and installation. He oversees the financial operations of the NTCA, TileLetter and the Ceramic Tile Education Foundation.