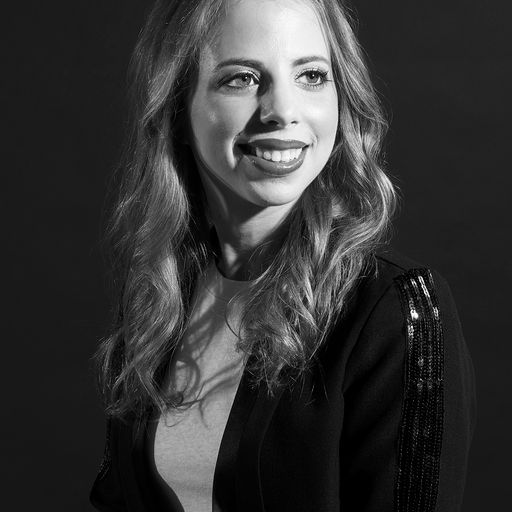 Each year, Confindustria Ceramica (the Italian Association of Ceramics) recognizes an esteemed tile distributor for its exceptional achievements and valued contributions to the Italian ceramic industry in the North American market. Now in its 26th edition, Ceramics of Italy was thrilled to honor New York-based company Soho Studio with the prestigious 2022 North American Distributor Award at this year's Coverings Expo, which took place in early April at the Las Vegas Convention Center in Las Vegas, Nev. The award was presented to the company's Executive Product Marketing Manager, Elisheva Neuman,during a celebratory aperitivo on Wednesday, April 6 at the Ceramics of Italy booth.
After careful deliberation from an esteemed supervisory committee and based on recommendations from Italian ceramic tile manufacturers, Confindustria Ceramica selected Soho Studio as this year's winner. In the selection process, many factors and criteria were considered, and Soho Studio's outstanding service as an importer and distributor of Italian tile to clientele, determination to exceed expectations, work towards becoming a leader in the industry, and desire to source top-of-the-line products from Italian manufacturers, ultimately resulted in the company becoming this year's recipient.
Since 2005, Soho Studio has established itself as a top leader in design and distributor of high-quality materials in the North American Market. By offering one of the largest and most diversified collections of mosaic tiles and unique building products, Soho Studio provides its clients and customers with efficient, brand new, and cost-effective tile solutions. Distributing tiles from over 40 Italian manufacturers, ceramic and porcelain tile accounted for 70% of Soho Studio's total sales in 2021.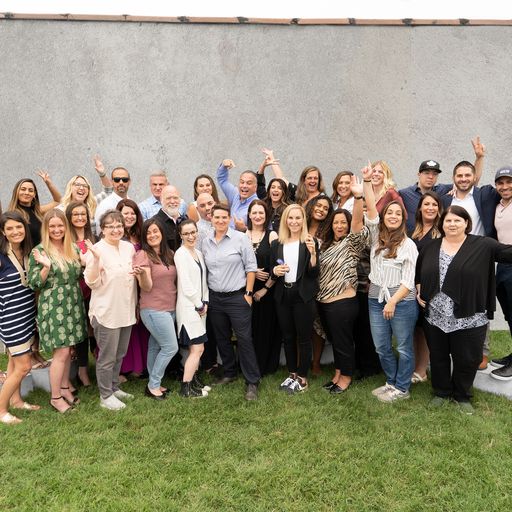 Soho Studio carries the following Ceramics of Italy brands: ABK, Atlas Concorde, Altaeco, Armonie, Blustyle, Cerdisa, Campogalliano, Ceramica Colli di Sassuolo, Ceramiche Coem, Century, Ceramica Valsecchia, Ceramica del Conca, ECO Ceramica, Mariner, La Fenice, Flaviker, Florim, Gambini, Happy House, Imola, Italcer, Lea Ceramiche, La Fabbrica, Marca Corona, Ceramica Rondine, Naxos, Gamma Due, Ceramiche Piemme, Sichenia, Sintesi, Settecento, Target, Tonalite, and Versace.