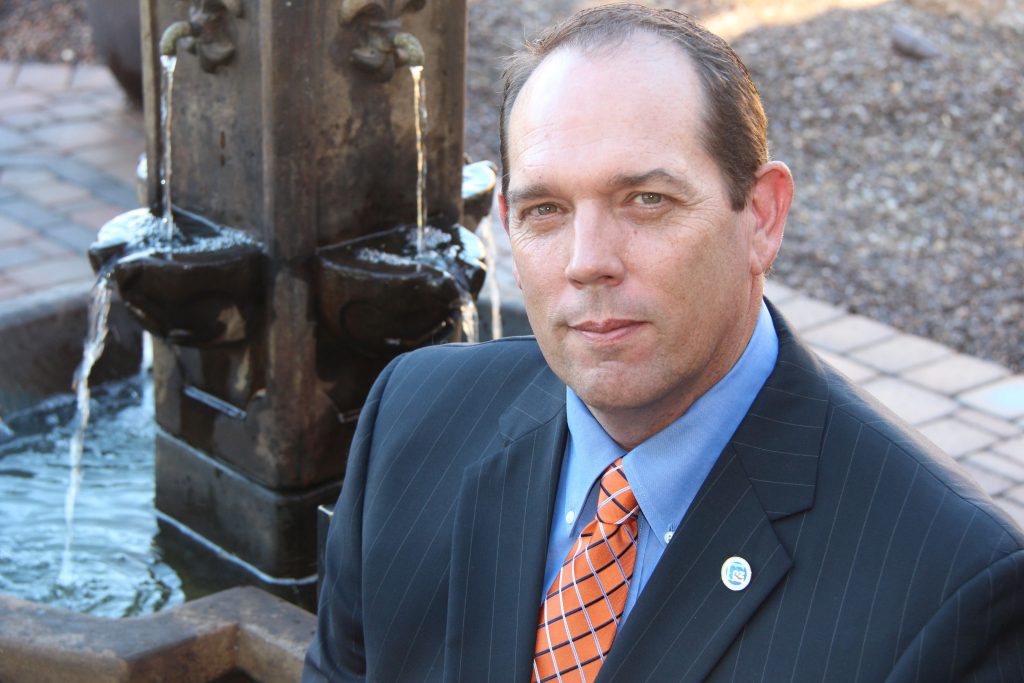 The last six weeks has changed all of our lives. It has changed all of our business practices and our business models. Some of us tile contractors are fortunate that the construction we are working on is considered an essential service. Commercial construction projects in areas around the country are still moving forward in these strange and unprecedented times. We should consider ourselves fortunate for this work as millions of other people are losing their jobs. At the same time residential tile work has fallen off significantly. How on earth can you prepare for this event? You can't.
As a commercial tile contractor we developed COVID protocol for our employees a couple of weeks before our general contractors did: pretty scary that a finish trade can maneuver faster than general contractors but all of us know that the tile trade is far more nimble and forward-thinking than general contractors. We have implemented 100% gloves, masks and eye protection on every one of our jobs. We are practicing social distancing and are making aware to the general contractor if any trades are unaware or ignoring the CDC's protocol to ensure that our employees are as safe as possible on a job site.
The question that keeps me up at night is even though we are essential, are we really necessary? Are we putting our people in harm's way? My people are telling me that they feel safer on the job site than they do when going to a grocery store. It is calming but my underlying concern for my employee's health still weighs heavily on my mind.
How are we as a ceramic tile installation industry going to move forward as the first wave of this virus moves forward? Good business and business practices will see some of us through the next few months. Have you applied for the SBA PPP loan program? Are you thinking on your feet? What about the residential tile contractor? With work literally stopping, what is your next move? Are you positioned for this massive slow down? What are your contingencies?
These are difficult questions to answer, especially when no one person knows what is going to happen in the next few months. Staying in contact with your customers is key in my opinion. Can you develop safety protocols that you can convey to the homeowner that you are safe and the homeowner will be safe?
Another possibility is trying to find a job with a commercial contractor for a limited time. Going out to see if you can get hired by a commercial contractor may be a bridge to cover costs and bring money home. I know these ideas are simple but it is more important than ever that tile contractors think proactively.
It is comforting in these times that we are considered essential. I have always felt that way. We are helping our country's economy by continuing our work, but we need to be smart in protecting ourselves, our coworkers, our employees and most important our families. Don't make poor decisions that put any of these people at risk. Make the necessary decisions and the well-thought-out decisions. Lean on other tile contractors and lean on the NTCA. I know they are putting out very useful information (visit the NTCA Coronavirus Resource Page on www.tile-assn.com). None of knows everything, but working together, even with a competitor, will help all of us make it through these unusual times. Please stay safe and healthy.