Infinity Drain, the manufacturer at the forefront of architectural and decorative drains for both indoor and outdoor applications, continues to offer innovative solutions that simplify the installation process. Below highlights the brand's latest introductions offering added efficiencies and flexibility for installers:    
Universal Infinity Drain® Linear Drain Compatible with all waterproofing methods, the  new Universal Infinity Drain® Linear Drain is designed to adhere to both modern and traditional waterproofing techniques.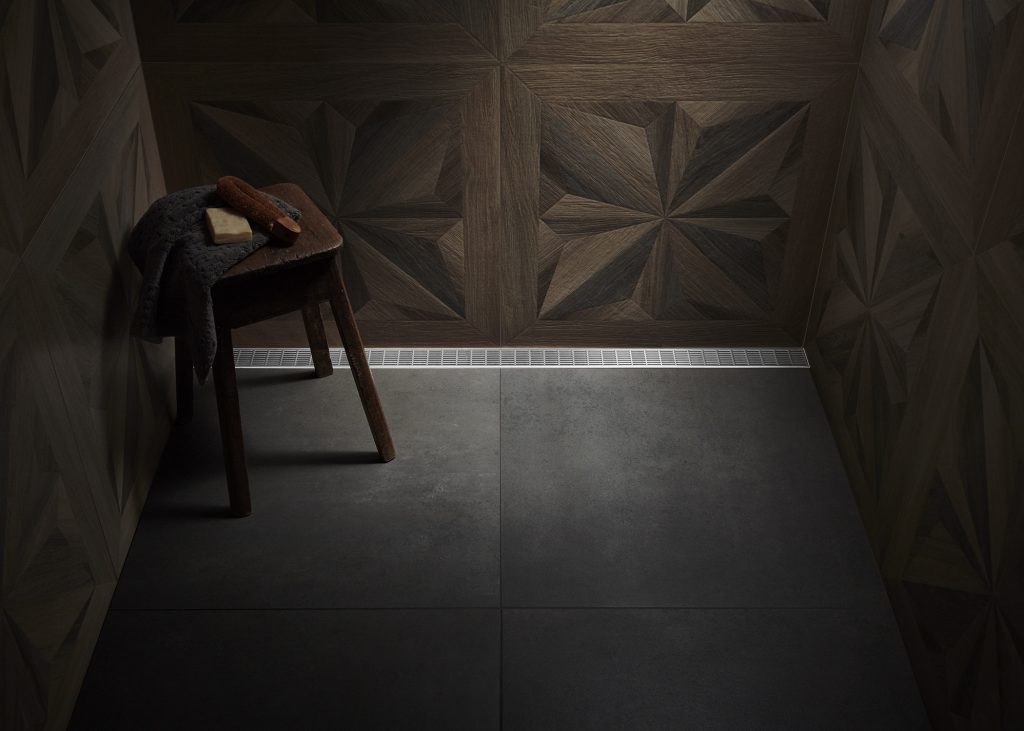 Infinity Drain® Slot Linear Drain Designed with a 3/8″ drainage gap, the Slot Linear Drain virtually disappears into its surrounding opening up the shower floor for an uninterrupted shower design.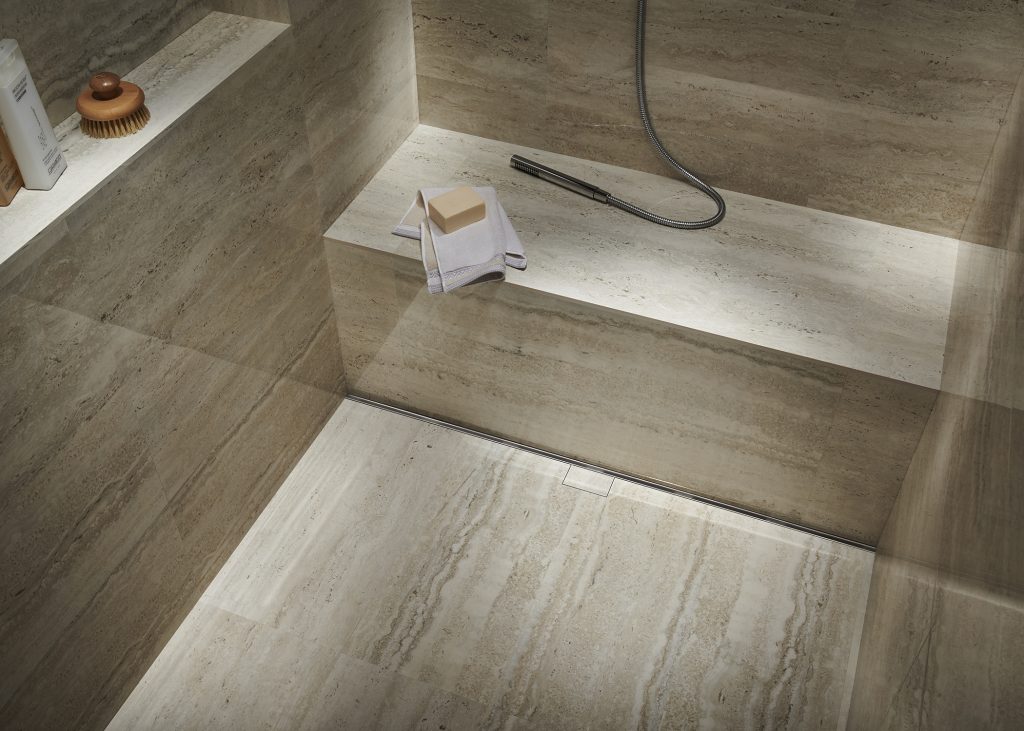 Infinity Drain® Stainless Steel Shower Base The new Stainless Steel Shower Base is guaranteed for life against waterproofing failure and drastically reduces the time and materials required to install a new bathroom shower. This game changing solution comes ready to tile and is pre-sloped, eliminating additional time-consuming steps traditional shower installation requires.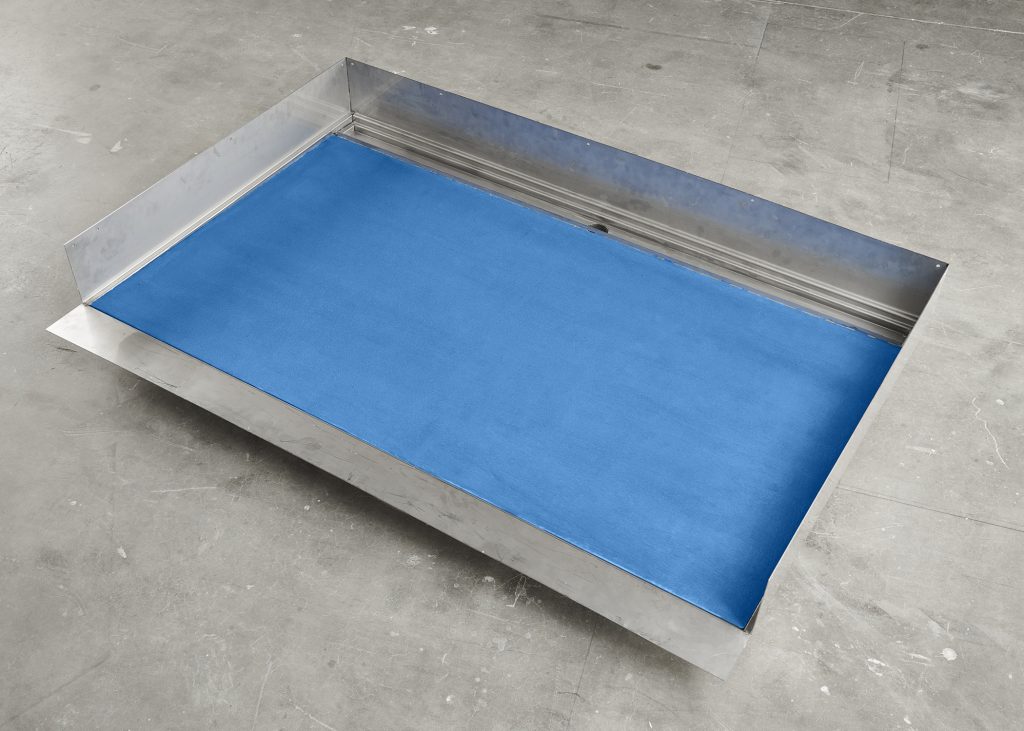 Infinity Drain® Site Sizable Low Profile Linear Drain The Site Sizable Low Profile Linear Drain allows for a seamless barrier-free shower design. The drain's lower profile helps minimize the floor height needed to achieve a curbless entry.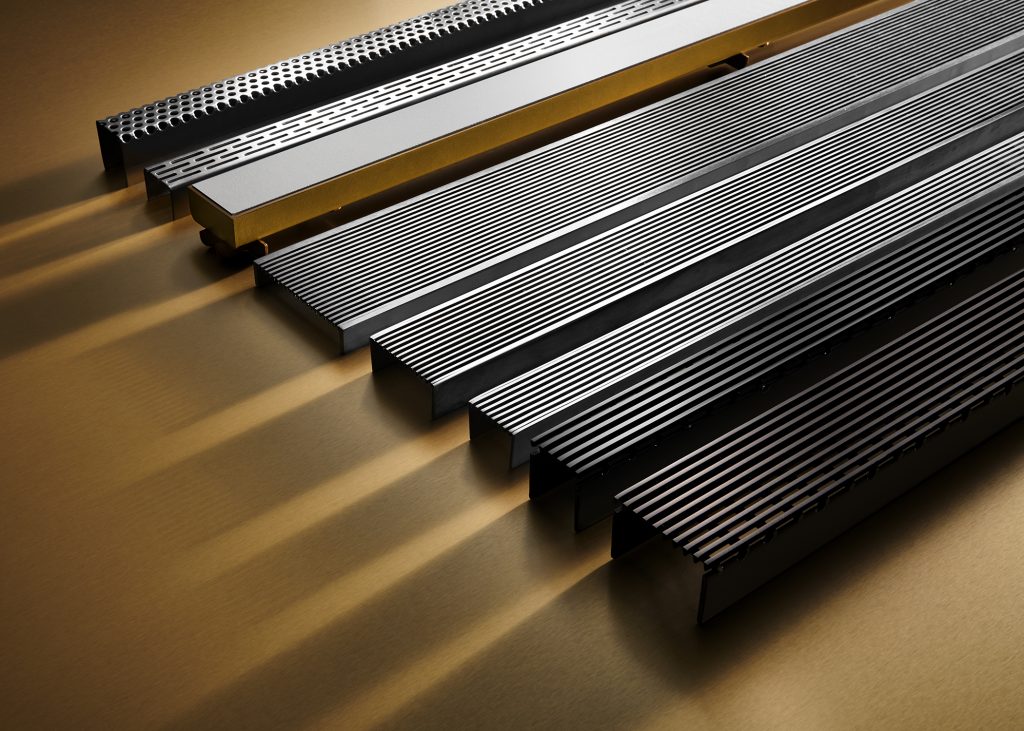 Infinity Drain® Matte Black Finish Infinity Drain is now offering its Matte Black finish option across its collection of drainage products. To maximize corrosion protection and abrasion resistance, Infinity Drain achieves its Matte Black finish with an e-coating paint process that incorporates nano-ceramic technology.