Dallas, TX – February 22, 2022 – As part of the newly-released Daltile Trend Report 2022, the brand has termed a key trend as "Restorative Nature" and expounded upon it.
"Restorative Nature is the understanding that our homes need to provide us with restoration of mind, body and spirit," said Laura Grilli, director of product development for Daltile. "Restorative Nature means first of all being healthy, not only from a physical standpoint, but also from a psychological standpoint."
"The trend of Restorative Nature incorporates many of the principles of Biophilic Design," added Grilli. "Biophilic Design establishes close contact with nature, bringing nature inside our homes to allow us to benefit from the reinvigorating power of nature. This trend is all about achieving a more grounded and slower pace of life, focusing on essentials and a deeper connection to the natural world."
"Finding an escape in nature  also means celebrating imperfections, a hallmark of Wabi-Sabi," concluded Grilli.  "This Japanese tradition is a prominent feature of Restorative Nature.  In addition, Restorative Nature is a response to humankind's separation from nature due to excessive progress. Acknowledging and respecting nature have never been so important."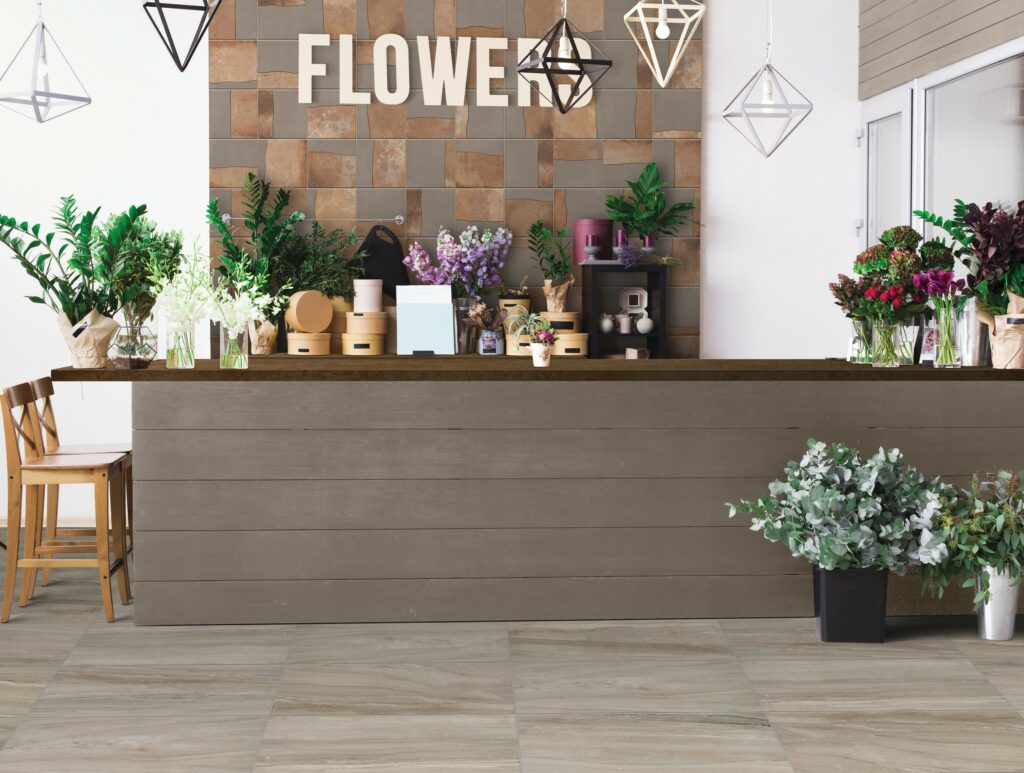 Daltile Products That Represent The Restorative Nature Trend
Within the Daltile Trend Report 2022, the brand showcases several of its tile products that nicely fit into the Restorative Nature trend: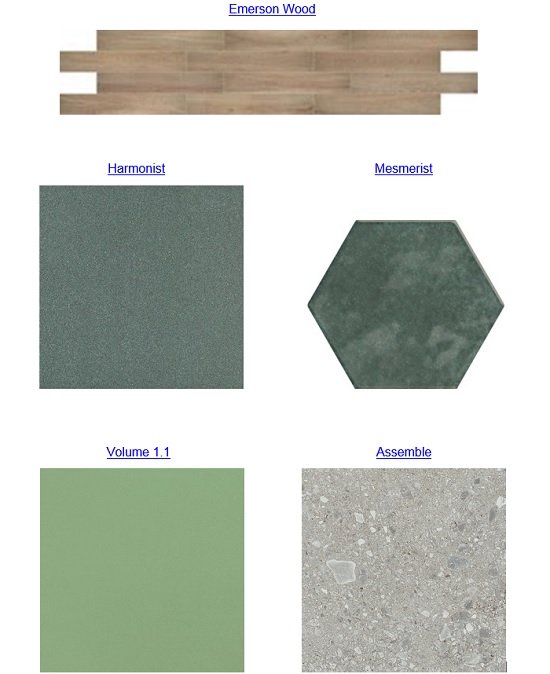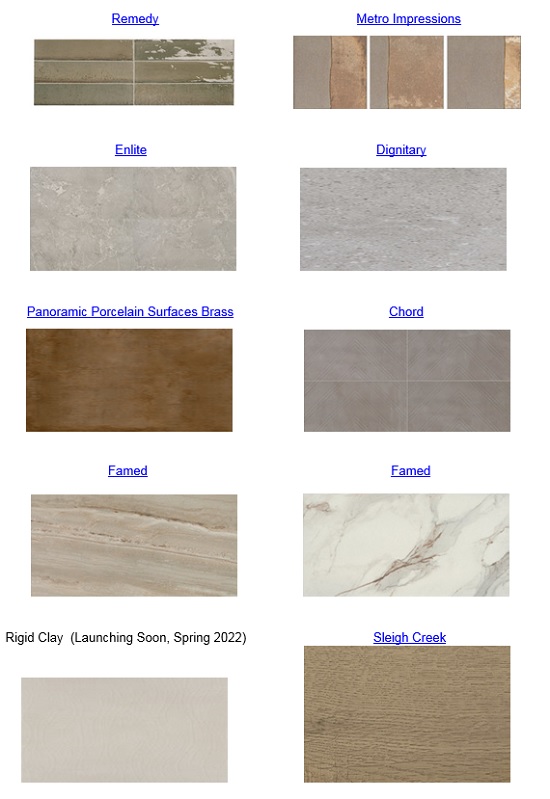 ---
About Daltile
Daltile is the industry-leading brand of ceramic, porcelain, glass, metal, and stone tile as well as mosaics, extra-large slabs, countertops, exteriors, and roofing tile. Daltile products are distributed through over 250 company-owned sales service centers, stone slab yards, and gallery design centers that service a robust network of trade customers. Daltile products are also sold through independent flooring retailers. Dedicated to innovative product development and distinguished style, Daltile provides a rich palette of quality products created to inspire residential and commercial designs. For more information, visit daltile.com and follow Daltile on Instagram, Facebook, Twitter, LinkedIn, Pinterest, YouTube.