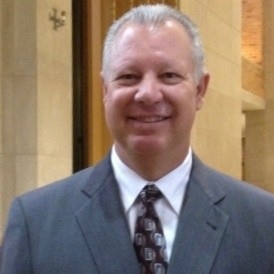 Lamosa Group has announced that it has appointed Doug Turner as Chief Executive Officer/President of Lamosa USA, effective immediately.
Turner is a 30-year veteran of the flooring and tile industry. Over those 30 years he has led sales teams with notable manufacturers such as Bruce Hardwood, Mohawk Industries and American Olean/Marazzi. In addition, he has directed the product and marketing efforts of west coast distributor Tri-West and most recently American Tile Supply, a subsidiary of ACME Brick.
While the Lamosa Group has been a long-time player in the United States market selling to both distributors and home centers, they are developing new products and programs at a record pace targeted at both the residential and commercial market for the consumer, architect and designer. Lamosa Group's history in Mexico shows its commitment to excellence and being the third largest manufacturing group in the world gives us the ability to become a market leader.
In his new role Turner will lead the development of the US strategy for the Lamosa USA brand into multiple channels in the market.