Editor's Letter – August 2018 – The Green Issue
It's not easy being green…or is it? This issue of TileLetter focuses on sustainability and green issues related to products and practices that are kind to the planet and to the health of those beings living on it.
For our "Green Tip" (aka Business Tip), Bill Griese gives us an update on the partnership between TCNA and Ecomedes, creator of an online database of product information relating to environmental attributes and certifications. The intent is to establish ways for designers, purchasers, and users of tile and related installation materials to more easily obtain product information needed to help fulfill their environmental goals. Right off the bat, this partnership will make searching for Green Squared Certified® product more searchable. See how in this article.
Daniel Dorfman, Chair, Construction Law Group, Fox Swibel Levin & Carroll LLP talks to us about managing legal issues on sustainable projects .
In our News Briefs section, learn about Litokol's recent participation in a Project Zero Environmental Risk initiative, developed by the EU government in partnership with major universities in Italy's tile manufacturing region. By virtue of the low irritant and corrosive nature of its epoxy products, it was invited to help develop products for various markets. Read the intro in News Briefs and link to the whole story at TileLetter.com.
In Hot Topics, NTCA contractor members Phil Green and Nadine Edelstein discuss environmentally-, community-conscious and creative ways they manage waste products from tile installs. This inspiring article offers some ideas that can be easily adapted industry wide.
Though not a sustainability story, our Stone section showcases CID Award winner Columbia Tile & Stone's beautiful black and white marble bath project. And in Tech Talk, Dale Kempster details the launch in July of the Tile Installer Technical Handbook, a publication of Canada's Terrazzo, Tile & Marble Association that took its inspiration and some content from the NTCA Reference Manual.

There's lots of other great reading material for the dog days of summer this month, including a Member Spotlight on new member Ken Ballin and Skyro Floors in N.J., a thin tile training session hosted by the Belknap White Group, and a gorgeous cover story about an amazing mosaic project set with LATICRETE materials.
God bless,
Lesley
[email protected]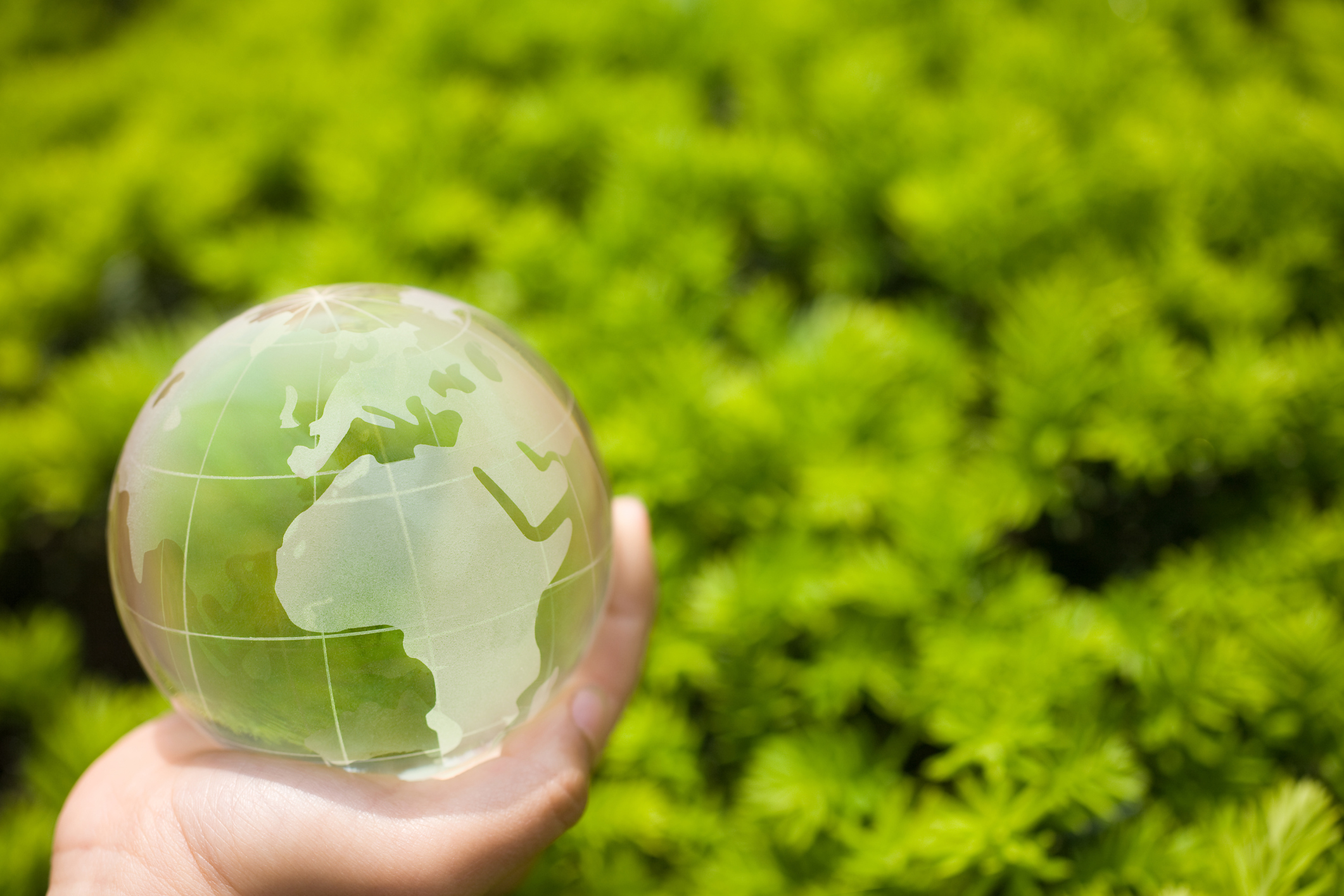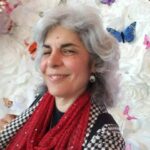 Editorial Director and Senior Writer for TileLetter and TileLetter ARTISAN
Lesley Goddin has been writing and journaling since her first diary at age 11. Her journey has taken her through a career in publishing and publicity, landing her the editor position of TileLetter and its special publications in 2006. Her goal is to educate, inspire, recognize and encourage those in the tile industry -- especially the tile and stone contractor. Other interests include the soft, purring marvels known as cats, labyrinth walking, drumming and percussion, and a range of spiritual, musical and artistic pursuits.