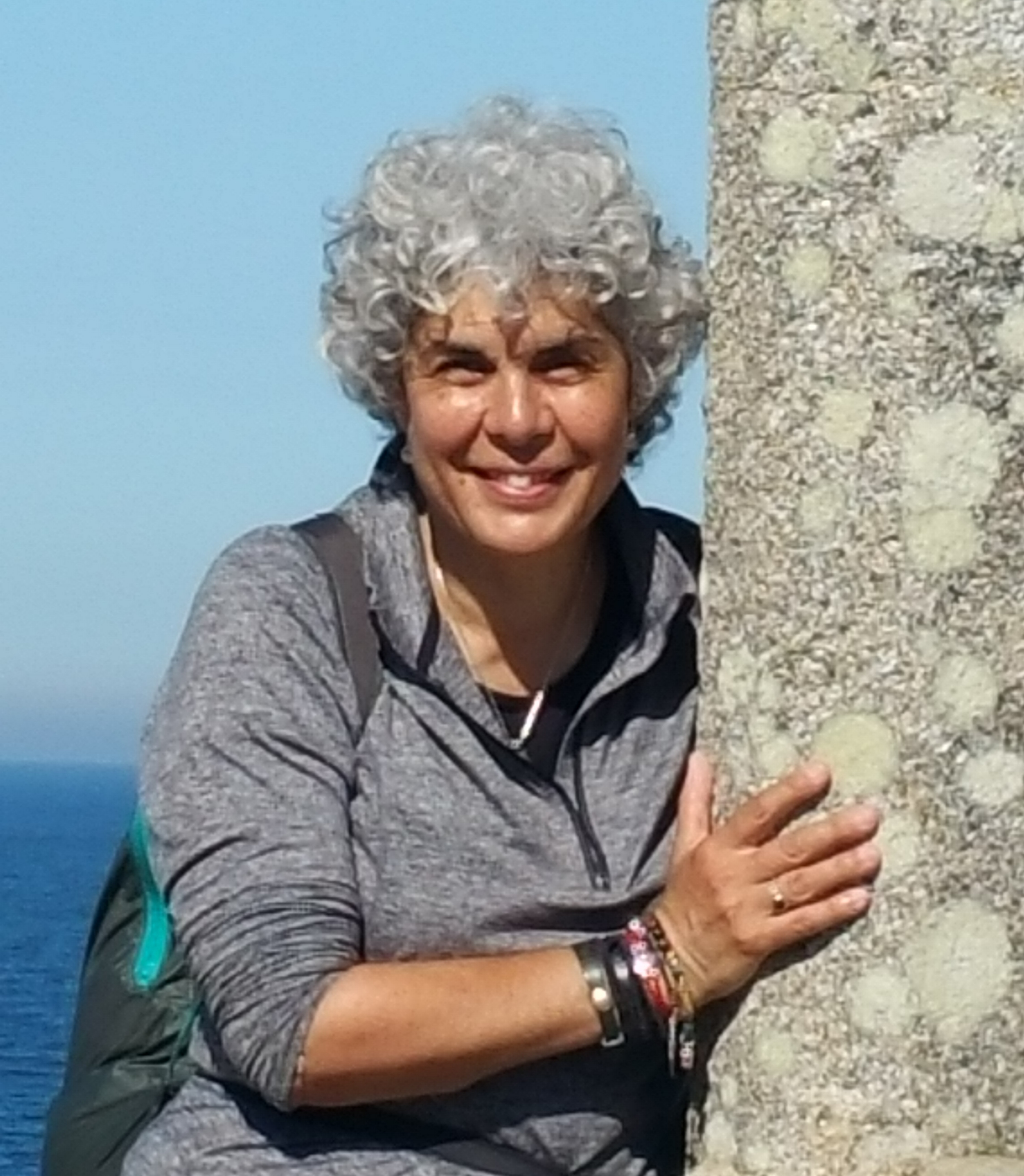 "We keep moving forward, opening new doors, and doing new things, because we're curious and curiosity keeps leading us down new paths." – Walt Disney
It's hard to believe that this is the fourth year of Tileletter TRENDS, since we kicked off this annual publication at Coverings '15.
This issue is always one of my favorites, with a panoply of products to ensorcell and inspire and to make tile and stone installations easier, faster or better performing. This issue also has useful recommendations for A&D professionals looking to align carefully chosen finishing products that will shine in their projects with installations that will stand the test of time, executed by qualified contractors.
Contributors that made this issue possible include Lou Iannoco, who gathered information for products sections and wrote the Sales Report; Coverings Ambassador Alena Capra, who welcomes us to the issue and to Coverings itself; Joe Lundgren, who penned the tile trends story; Dal-Tile's Roy Viana, who provides a window into what's rolling in stone for 2018; Leatrice Eiseman and the folks at Pantone, who painted a picture of color palettes that will inform fashion and interior design this year; and representatives from Italy, Spain and Turkey who shared what factories in their countries are offering the tile industry this year.
We also have a paper that Scott Conwell of IMI presented at Qualicer 18 in Spain in February, discussing the role of the architect as communicator and collaborator on ceramic tile installations, and a letter from NTCA president Martin Howard that will point you towards partnerships with knowledgeable, trained and skillful sales people and installation professionals to ensure successful projects.
Our cover story hits it out of the SunTrust Park with an installation story about a homerun project by NTCA Five Star Contractor David Allen Company, using LATICRETE products. And speaking of products, the issue wouldn't be complete without all the suppliers that contributed information about hot new products, many of which you can see at Coverings.
Get ready to see these new styles, patterns, and products May 8-11 in Atlanta at Coverings 18. I'll be there, and look forward to meeting you!
God bless,
Lesley
[email protected]