The first National Tile Contractors Association (NTCA) Regional Training hosted by Floor & Decor took place last week, July 29, at the Doral, Fla., location. The event, which focused on Gauged Porcelain Tile/Panels/Slabs, was enthusiastically staged by Floor & Decor staff and well attended.
"It was a terrific training day, attended by a capacity class of attendees," said Mark Heinlein, NTCA Training Director.
"Everyone and everything at Floor & Decor was first class," he added. "From the corporate management team we have been working with for months, to the regional and local managers, to the forklift operators at the store itself have been great to work with."
Heinlein said the entire organization has prepared for the training with enthusiasm and passion.
"They understand and fully support NTCA's purpose and mission for the tile industry," Heinlein said. "They are fully supportive of NTCA and the Ceramic Tile Education Foundation (CTEF)." Attendees – who were all experienced, professional tile contractors and installers — were equally engaged in the support of the industry and raising the bar for qualified labor: NTCA gained five new members during the Doral program.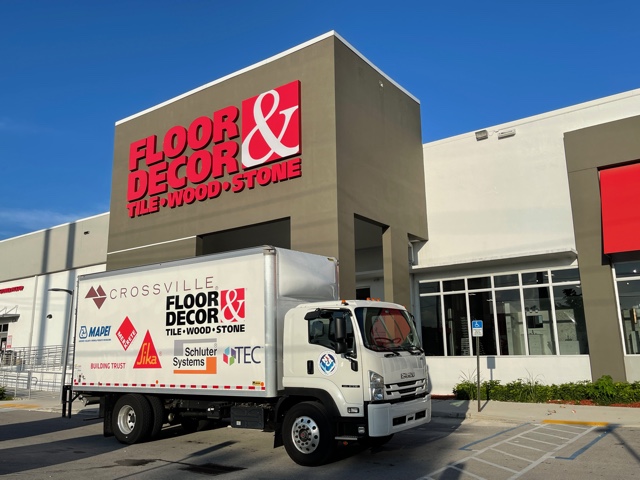 The organization demonstrated its commitment to the NTCA program by bringing in over 20 corporate and regional persons to learn NTCA processes and how to prepare for and support future programs at locations across the country.
"This was a very proactive and dynamic way for them to gain experience as a company," Heinlein said. "Their marketing and communications team was on hand in force. They hired a videographer and camera operator to photograph and record the entire day to use in future marketing of our programs and the relationship with NTCA."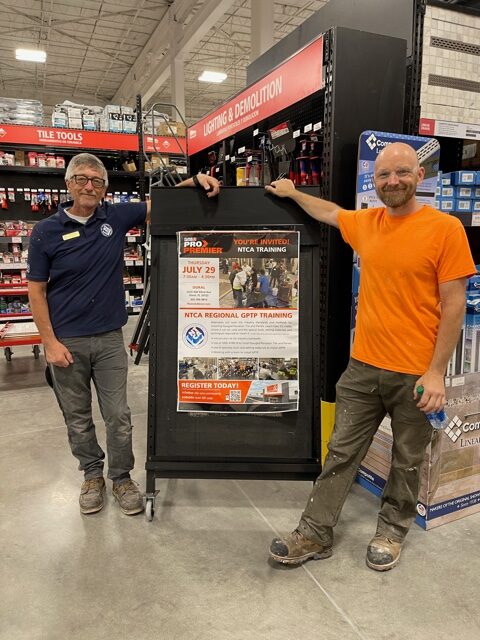 In addition to the support from Floor & Decor, vendor and training partner support from LATICRETE, Rubi, Schluter, MAPEI and others present also demonstrated zeal and gusto for the mission of training and educating the industry. "In my opinion, our future of training tile industry professionals at Floor & Decor locations is positive and bright," Heinlein said.
Training programs are organized, arranged, scheduled and promoted by NTCA staff members as well as boots-on-the-ground trainers Robb Roderick, Chad Jones, Randy Fleming and CTEF's Scott Carothers.
To register for an upcoming workshop, head to www.tile-assn.com and click on the Educational Community Calendar tab for a listing of upcoming training opportunities. Or join NTCA's VIP Text Messaging service that notifies you of upcoming virtual and education and training events in your area. Just text "NTCA" to 31996 to join.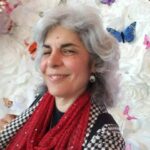 Editorial Director and Senior Writer for TileLetter and TileLetter ARTISAN
Lesley Goddin has been writing and journaling since her first diary at age 11. Her journey has taken her through a career in publishing and publicity, landing her the editor position of TileLetter and its special publications in 2006. Her goal is to educate, inspire, recognize and encourage those in the tile industry -- especially the tile and stone contractor. Other interests include the soft, purring marvels known as cats, labyrinth walking, drumming and percussion, and a range of spiritual, musical and artistic pursuits.