Defining the green project
There are four main steps to successfully managing legal issues that often arise in sustainable projects. The first step is establishing a clear understanding among all project participants of the owner's green project goals and how they will be obtained. These may include energy and water consumption reduction, LEED® certification, tax credits, marketing purposes, or "greening" required by law. Understanding how specific goals will affect design professionals, general contractors, or specific trade contractors is critical to contractually defining a green project. But perhaps even more important is first asking: Are the goals attainable? The answer to that question is a key component to defining the project scope. 
Next, defining the scope requires identifying and taking inventory of the details in four areas:  design, materials, construction, and commissioning. The parties in each area should ensure that project participants (whether the design professional or the sub-trade) clearly understand their role and responsibility to meet green objectives. This includes implementing best practices such as contractually assigning risks based on who best can manage those risks. For example, one could allocate responsibility for third party certification submission to the owner's agent, or, rather than guaranteeing a certification level, agreeing to use best efforts in designing or building towards a certification requirement. The third step is equally important: Getting buy-in from the owner – and all project participants – early and often as to the project's sustainable objectives and how they will be achieved.
Managing green risk
Liability concerns arise with inexperienced teams, heightened standard of care, unachievable warranties, product failures, delays, insurance/bonding concerns, and handling of claims. The fourth step revolves around how well these risks are managed in green projects.
To avert the problems with inexperienced green construction teams, parties can assist owners in verifying credentials of all project participants – including subcontractors and consultants – and build a team with the requisite green design and construction experience. (This may not always be the lowest bidder.) But project participants may also want to avoid representing themselves as "green experts" as doing so could inadvertently increase standards of care and in turn impact insurability (as most insurers will not cover a heightened standard of care). In other words, the standard of care should be consistent with prevailing industry standards and those responsible for maintaining that standard must also be prepared to address continuously evolving green standards. Even with the right team in place it's important to recognize that the contracting parties cannot make "green guarantees" in part because it's impossible to control third parties. Consequently many sustainable project contracts are made to perform to green certification i.e., without warranting that certification will be met. 
Delays are an inherent risk in any type of project and can occur due to the unavailability of required products or because the work takes longer than anticipated. Risks also arise from green product failures or from implementing products not yet tested or insufficiently tested. Such delays can result in not meeting substantial completion or certification, or in the owner not obtaining the desired tax credits. Therefore, it's imperative to proactively take responsibility for the risks of delays that each project participant can control. For example, participants may draft force majeure clauses that specifically identify "excusable delays" and include language underscoring that substantial completion will not equate to achievement of a certification level (as such certification will generally not be completed at the time the project is completed). 
When addressing insurance and bonding matters each project participant must evaluate and determine which policy will best cover "green" claims. Each of the types of policies available to the project team have their limitations or advantages:
Errors and Omission policies, procured by design professionals, generally will not provide coverage for warranties or guarantees, nor provide coverage for "green experts." 
Builders' Risk policies, procured by owners, generally will not include construction defects coverage. 
A Commercial General Liability policy, generally procured by contractors, presents coverage issues turning on questions such as: Is failing to meet a sustainable objective an "occurrence" that caused "property damage"? Does obtaining to meet green certification level equate to performing professional service? What about the mold and EFIS endorsement exclusions? 
When reviewing these types of policies, therefore, it's important to bear in mind that obtaining a "green" endorsement will not cover guarantees to meet certain sustainable third party certification. 
Claims
When claims in green projects arise, they generally allege breach of contract, negligence, and misrepresentation ("Greenwashing"). These claims generally allege failure to meet or diligently pursue a green certification (such as failure to meet a LEED certification), failure of a product to provide the desired result (such as a bamboo roof that leaks), or failure to timely construct the green project (due to green products/materials delays).
Parties seeking to limit damages may try to contractually limit the timing of when claims can be filed and thus help to mitigate the unknown long-term performance risks. Parties may also seek to limit liability up to the level of insurance coverage or to the level of fees.  Furthermore parties may also agree to mutually waive consequential damages resulting from, e.g., termination of leases, breach of loan agreements, or the loss of tax credits, profits or reputation. 
Experienced teams support successful sustainable projects
Finally, what can parties do to reduce and manage the risks discussed above? Certainly educating the key players early and often is paramount as it helps to secure the owner's buy in and maintains the project team engagement. Carefully choosing the best project delivery method, the proper allocation of risks, selecting the appropriate certification consultant and the commissioning and re-commissioning avenue are all necessary. Lastly, parties can also reduce their risks by ensuring timely notice and opportunities to cure and properly document issues that arise.  In the end retaining the right team experienced in executing a well-integrated approach to every aspect of the green project can often prove to be the most critical factor in a successful sustainable project.
––––––––––
Daniel A. Dorfman is Chair of the Construction Law Practice at Fox, Swibel, Levin & Carroll LLP, a full-service boutique business law firm based in Chicago, Ill. Daniel has a national practice representing owners/developers, design professionals, general contractors, subcontractors, specialty trades, and construction suppliers on their most important construction projects – both on the front end in drafting and negotiating complex construction agreements, and on the back end litigating and trying to verdict (when necessary) commercial construction disputes of all kinds when they arise. Daniel, a LEED® Green Associate, also has a focus in sustainable ("green") building and the renewable energy markets. Daniel can be reached by email at [email protected].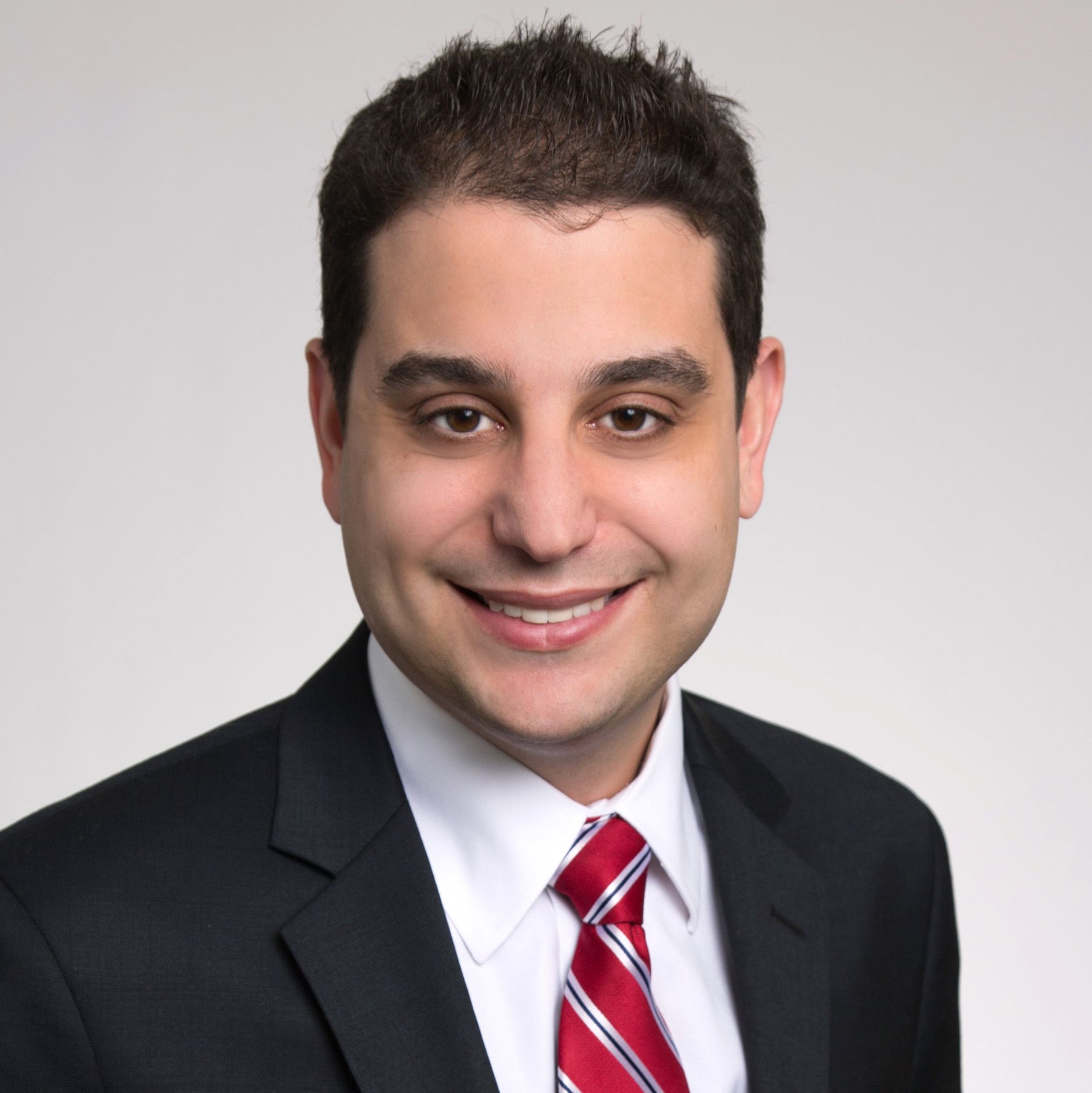 Daniel A. Dorfman is the Chair of the Construction Law Practice at Fox, Swibel, Levin & Carroll LLP, a full-service boutique business law firm based in Chicago, Ill. His national practice represents those at all levels of construction and design in drafting and negotiating construction agreements and litigating disputes that arise. A LEED® Green Associate, Dorfman also has a focus in sustainable building and renewable energy. Contact him at [email protected].