Owners, contractors, subcontractors and lower-tier contractors must have a sound understanding of the operational details and triggers of "pass-through" provisions as their terms can significantly impact the obligations and risks of performing for lower-tier contractors. 
What is a pass-through clause?
Pass-through clauses (a.k.a. flow-down or conduit clauses), typically incorporate by reference the terms of a prime contract between owner and general contractor into a subcontract, thereby binding subcontractors to the same duties and obligations – and to the same extent – as the general contractor has to the owner. Pass-through clauses may use general "substantially as follows" or "substantially the same as" language, but, importantly they are not uniformly worded and can have the effect of imposing obligations never negotiated or contemplated by the lower-tier contractor. However, when drafted and used correctly pass-through clauses can provide protections to all parties by unambiguously flowing down specific upstream obligations of general contractors to the subcontractors who are actually performing the majority of the work. 
How are pass-through clauses implemented?
It is in the owner's interest to bind the subcontractor to the same obligations as the general contractor. For the general contractor, pass-through clauses provide a way of ensuring that subcontractors, suppliers and other downstream parties are required to comply with certain prime contract requirements. 
However, subcontractors may attempt to reject responsibilities flowing down to them when the pass-through terms lack sufficient clarity as to the subcontractor's specific contractual and compliance obligations. Subcontractors will want to limit or reject overly broad pass-through clauses which – for example – make them assume responsibilities meant for other parties or that incorrectly excuse a prime contractor for its mistakes while still flowing down the responsibility for the mistakes to subcontractors. 
Other pass-through clauses may require that subcontractors be paid by the general contractor when the general contractor is paid by the owner. In such a scenario, a savvy subcontractor will want to reduce the risk of non-payment by negotiating and re-drafting terms to avoid limiting the subcontractor's rights or remedies in the event of a claim or payment dispute. 
Subcontractors and contractors should work collaboratively to negotiate, revise or remove pass-through clauses that are of concern or to re-balance the risks. 
There are many other scenarios to which pass-through clauses can apply and where their effectiveness depends upon how well all parties can agree on their interpretation, such as: 
Who has authority to approve a change order, claim or delay notification and in what form it should be submitted, detailed, and supported by documentation?

 

Who will have the responsibility for prosecuting a claim against the owner and how the recovery and attorney's fees will be allocated – whether arbitration or litigation – and which parties will be required or permitted to participate?

 

What happens if there are pass-through claims of subcontractors (i.e., claims the owner is responsible for) and claims that are only between the general contractor and a subcontractor?

 
Importance of properly drafted pass-through clauses
As the "pass-through" language in prime contracts and subcontracts tends to "flow-down" damages, limits of liability or indemnification downstream – from the owner and general contractor level to lower tiers of subcontractors and suppliers – pass-through clauses become no less important than any other terms in a construction contract. 
It is essential that drafters review the prime contract and the complete set of the upstream documents in order to craft effective pass-through provisions. Moreover, well-drafted pass-through provisions should only include terms that already exist in the prime contract; and should not flow down the entire prime contract because doing so introduces contradictions with other subcontract terms. 
To assist parties with drafting pass-through clauses, The American Institute of Architects (AIA), in its A201™–2017 provides subcontractual relations language, used in owner-general contractor agreements, by which contractors can require subcontractors to be bound to the contractors by the same prime contract terms and to assume toward the contractor all the obligations and responsibilities that the contractor assumed toward the owner. It also allows subcontractors the benefit of all rights and remedies against the contractor that the contractor – by the prime contract – has against the owner, and requires the contractor to identify to subcontractors any terms and conditions of the subcontract that may be at variance with the prime contract documents.
Similarly, the AIA's language establishing the contractual relationship between contractor and subcontractor in the A401™–2017, which cross-references A201–2017, passes "the duties and responsibilities of the Contractor under the Prime Contract to the Subcontractor with respect to a portion of the work designated in the completed A401–2017 document." 
The enforceability of pass-through clauses in complex construction agreements often hinges on the perceived clarity or ambiguity to both upstream and downstream parties. In order to avoid unintended legal or financial consequences the critical drafting process should be assisted by professionals experienced in commercial law and construction law and with accessibility to all of the upstream and downstream documents.
Pass-through interpretation and enforceability can vary by state
The location of the project plays a significant role in how pass-through language may be interpreted and enforced. Therefore it's important to understand the nuances of applicable state laws when drafting and implementing pass-through clauses. 
For example, in New York, courts have held that general "incorporation clauses" in a subcontract can only bind a subcontractor to the "scope, quality and manner of the work to be performed by the subcontractor." While many states take the New York approach, other states do allow a generalized "flow down" of obligations via "incorporation clauses." And still other states construe all contract documents, including the prime contract, subcontract and all exhibits, together in an effort to harmonize and give effect to all of the provisions of the contract so that none will be rendered meaningless.
Pass-through best practices
Below are a few other examples of best practices that should be considered when reviewing or drafting pass-through provisions:
Negotiate pass-through terms at the pre-bid stage so that the costs/benefits of undertaking flowed-down obligations may be factored into bids.

 

Parties should work collaboratively to address gaps in risk-shifting or risk-sharing and develop acceptable levels of risk.

 

Limit the requests for pass-through revisions to a small group of terms or issues (and not to the prime terms) to increase acceptance.

 

Avoid using general "incorporating by reference" language that can be misinterpreted to merely incorporate prime contract for a limited purpose.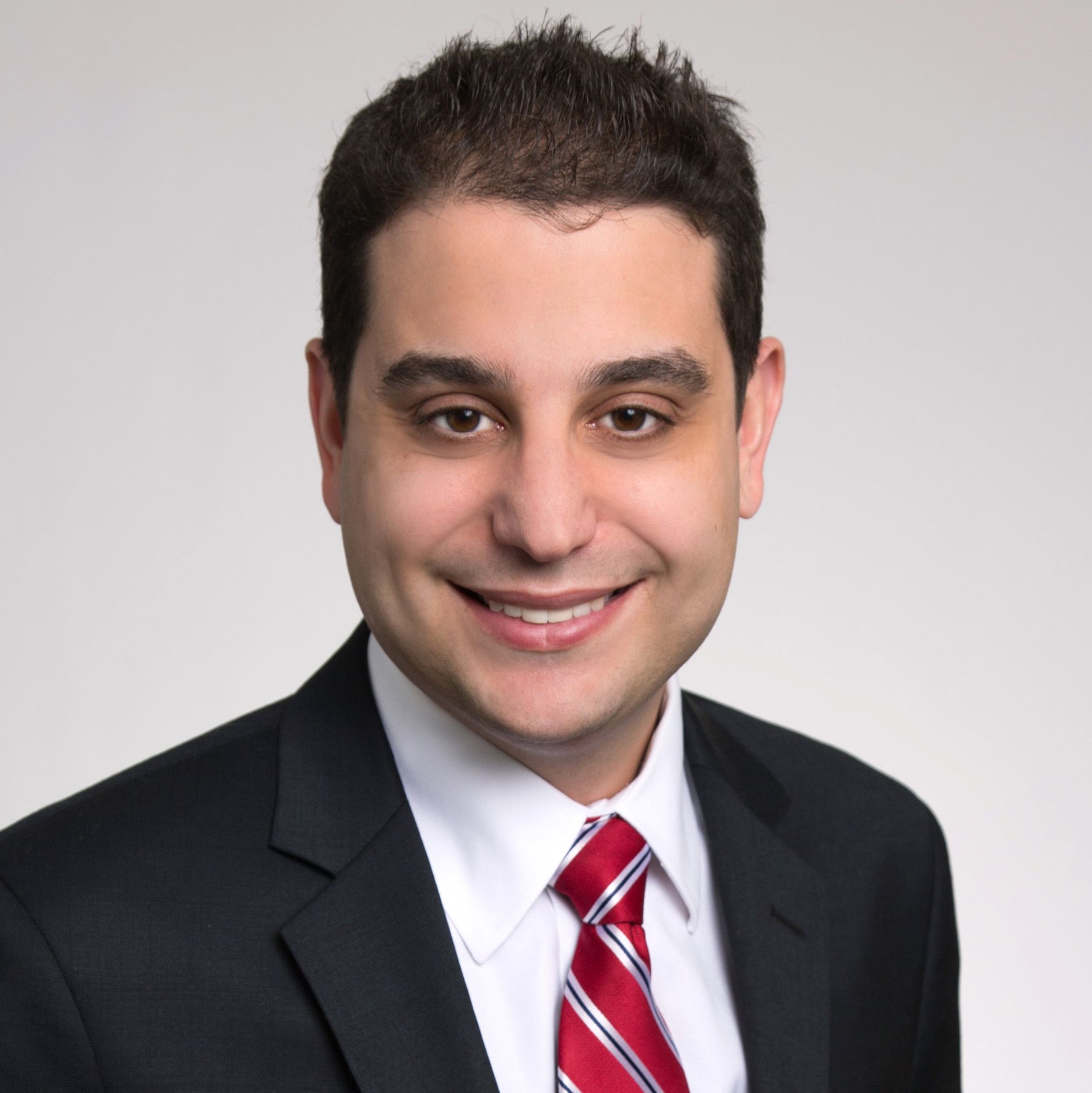 Daniel A. Dorfman is the Chair of the Construction Law Practice at Fox, Swibel, Levin & Carroll LLP, a full-service boutique business law firm based in Chicago, Ill. His national practice represents those at all levels of construction and design in drafting and negotiating construction agreements and litigating disputes that arise. A LEED® Green Associate, Dorfman also has a focus in sustainable building and renewable energy. Contact him at [email protected].