As we look to close out 2019 and look forward to a new decade starting in 2020, I would like to use one word to express how I feel as NTCA Executive Director about our industry and our association – GRATITUDE. There is so much to be thankful for, and it starts with a dedicated board of directors and executive committee and ends with enthusiastic support from members around the country and a dedicated staff of association and industry leaders. Thanks to all of your efforts, NTCA continues to make a positive impact on the ceramic tile industry.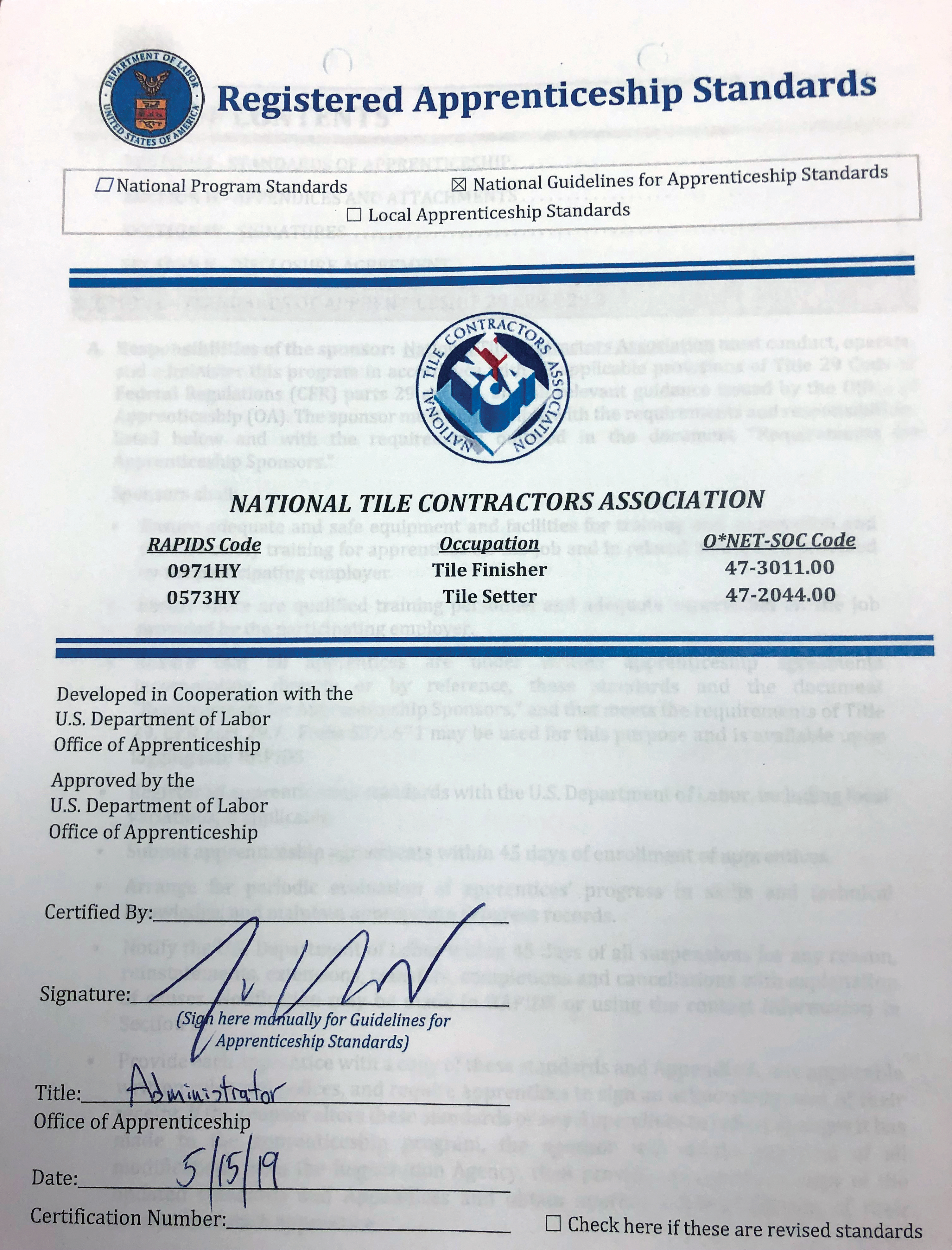 Highlighting NTCA's 2019 year was the announcement that the U.S. Department of Labor approved our application for Federal Apprenticeship Guidelines, allowing us to assist our members in training and recruiting new workers. These same guidelines can potentially enable members to apply for workforce development funding assistance in their state. To help in recruitment efforts, NTCA introduced several new videos and promotional materials to support members to promote the ceramic tile trade in their community.  
The biggest impact NTCA makes in our industry usually centers around the training programs we provide for our members. In 2019, we embarked on our most ambitious effort in our association's history, adding multiple regional training events and roundtable membership meetings, in addition to continuing our traditional workshop seminars. The trainers at NTCA do an incredible job in educating installers and industry professionals, and in 2019, NTCA pledged to help grow the Ceramic Tile Education Foundation Certified Tile Installer (CTI) and Advanced Certified Tile Installer (ACT) programs.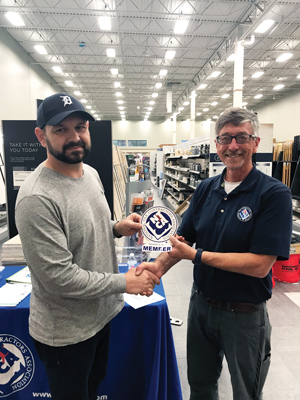 2019 was not without challenges. Leading the way this year is a growing concern that plastic-based materials, like LVT and others, are taking industry market share. Rising tariff costs, concerns that economic growth is slowing down, and the continued lack of trained and certified tile installers are still at the forefront of challenges our industry faces. NTCA is committed to addressing these concerns but is additionally forging ahead to promote new opportunities that will help our members continue to thrive in the years ahead. We see the ceramic tile market as one with endless potential, with products helping us to grow per capita consumption for walls and floors and in interior and exterior applications.  
Membership continues to grow thanks to strong support from an active board of directors who helps to spread the word about the value of NTCA to their peers in their region. We will continue to add value by introducing new programs and benefits, and we hope to continue on our path towards 2,000 members in the next few years. 
In an effort to increase value for membership and serve our industry, NTCA added benefits programs for health, life and supplemental insurance, dental and vision plans, 401(k) plans, and more. We urge you to check out the NTCA website for detailed information on all of these programs.  
As NTCA Executive Director since 2002, I am honored to continue to serve this vibrant and growing association.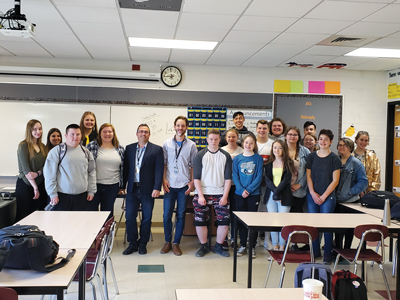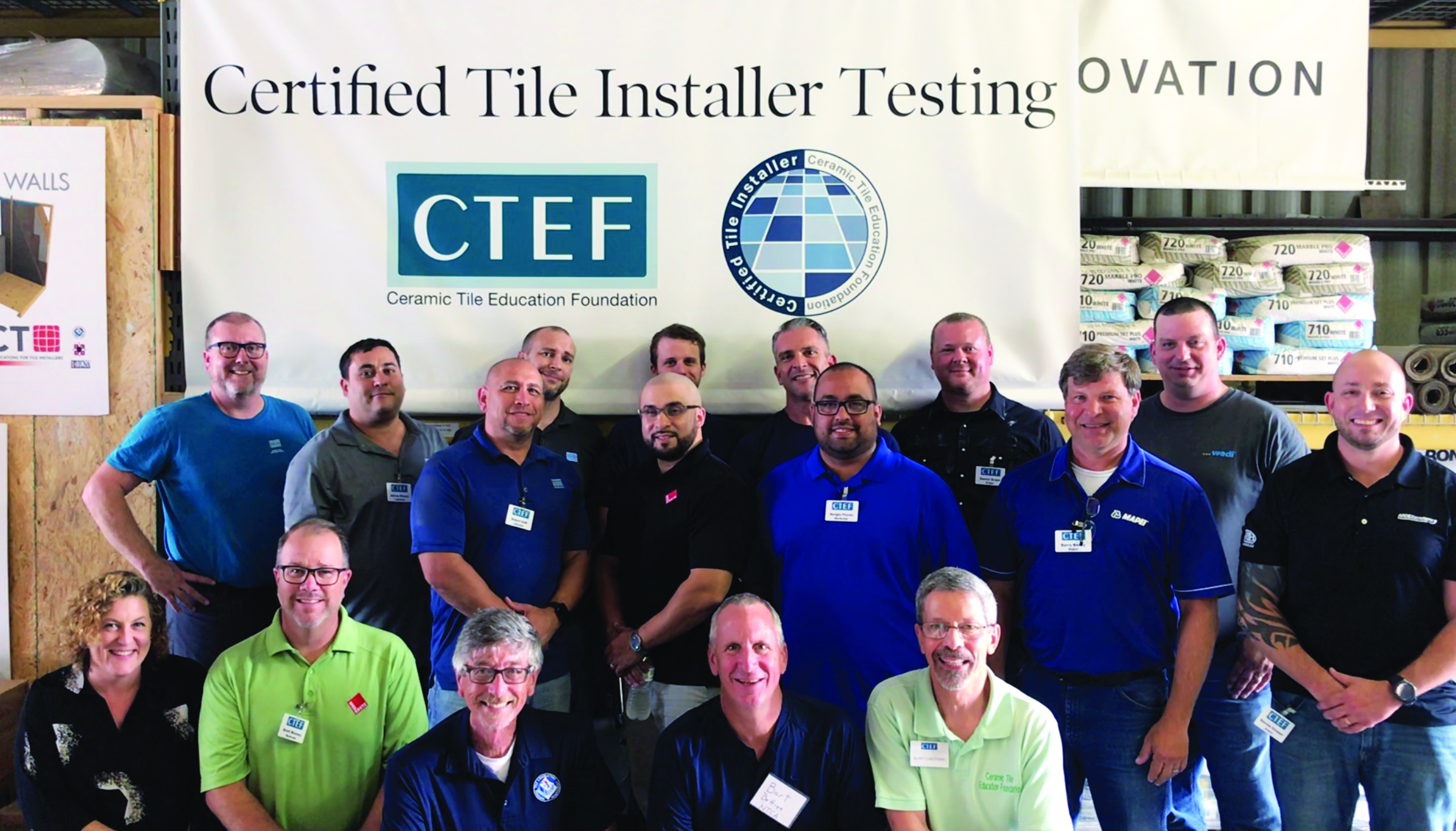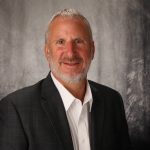 Bart Bettiga is the Executive Director of the National Tile Contractors Association and Publisher of TileLetter. Bettiga is a member of the Board of Governors of Coverings, one the largest tradeshows in North America. He has over 30 years of experience in the tile and stone industry and has served as the NTCA Executive Director since 2002. He is a well known speaker and author on ceramic tile and natural stone distribution and installation. He oversees the financial operations of the NTCA, TileLetter and the Ceramic Tile Education Foundation.