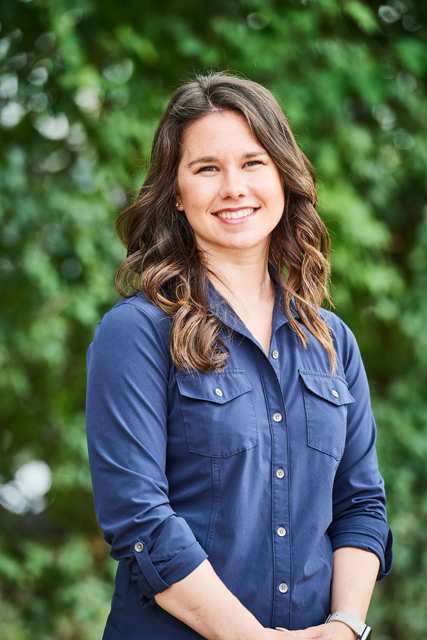 H.B. Fuller is proud to announce that Heather Ruhl has been promoted to National Technical Manager, H.B. Fuller Building Construction Products, Flooring Division. In Heather's new role, she will provide national technical support, and oversee the flooring technical team.
Heather earned her B.S. in Chemical Engineering from the University of Wisconsin and joined H.B. Fuller in June of 2016. A spokesperson from H.B. Fuller said, "We wish Heather the best of luck! We know she will more than succeed in her new role!"
Formerly, Ruhl was Training Manager for the division, directing contractor training and developing the contractor training program, while also creating content on social media. She told TileLetter that she sees this role as an expansion on her former role, with "training now looped under technical," she said. "We have even more people, so we will be able to do more contractor trainings and larger events."
In addition to expanding the trainings, Ruhl said she "loves a new challenge," and she is excited to get move involved with the Technical Committees in the industry, putting her Chemical Engineering degree to use, she quipped.
She's excited by these new opportunities and the emphasis on the technical. And she's been heartened by the reception she has received about her new position, which she's been working in for about a month. "Everyone has been so congratulatory and wonderfully positive about this transition I'm going through," she said.