Jory Will Geigle of Enid, Okla., born June 16, 1980, beloved friend, colleague and family member, passed away June 23, 2023 in Oklahoma City.
 Jory had the utmost love for his family. His faith and loyalty were like a second skin that never shed. His smile lit up the world. Not only was he fun, but man did he like to rib you just to be a little more mischievous. He was known to be goofy just to make you laugh.
Growing up Jory loved playing baseball, going hunting, fishing, and hiking with his dad. He loved picking on his sister, Sara and going to baseball games with his brothers, Mark, Shawn, and Travis. He loved his OU Sooners, rhubarb desserts, monkey bread, and oatmeal cookies. At age 14, Jory confirmed his faith with the Lord at the Faith Lutheran Church in Sioux Falls, SD.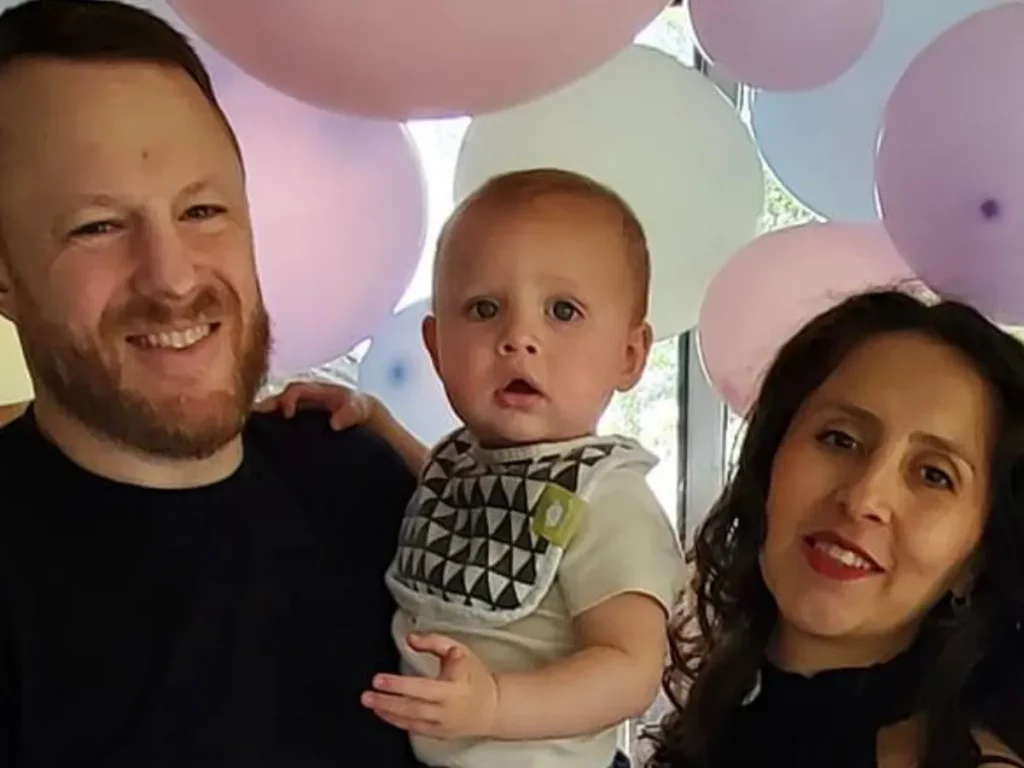 He had many aunts, uncles, and cousins whom he adored. To his nieces and nephews, he was Uncle Ding Dong. His grandparents taught him how to pray and hold a lasting faith through joys and adversity. In 2006, Jory's world lit up when his daughter, Kadi Mae, was born.
Jory has been known for his great handy work and started his hard work ethic at a young age. His skillset in the flooring and tile industry is respected throughout not only in Oklahoma but throughout the region. He started as an apprentice at AE Howard at age 17. At age 22, he ventured off on his own and started his own business, JW Tile. For the last several years he has been an outstanding salesman for ARDEX Americas. Throughout his career he has gained many lifelong friendships.
Russ Gaetano, Senior Marketing Manager, Tile & Stone Installation Systems for ARDEX Americas said, "It is with great sadness that we confirm the sudden and unexpected passing of our friend and coworker, Jory Geigle, on June 24th. He has been with ARDEX Americas for 8.5 years as a Tile Sales Professional in the Oklahoma market. A previous tile installer, he was always willing to do whatever it took to get the job done and was known for always finding the 'yes.' He also served as an NTCA Ambassador for the state of Oklahoma.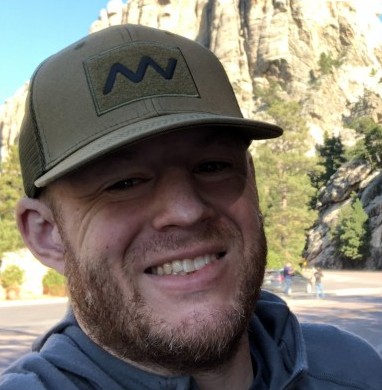 "Jory was a dedicated family man and leaves behind a wife and young son, as well as a new baby due in July," Gaetano continued. "Jory will be sorely missed and will be remembered for his calm, easygoing personality, positive outlook and huge smile by us here at ARDEX and many more industry friends and customers."
Jim Olson, Assistant Executive Director for the National Tile Contractors Association (NTCA) added, "Jory was a dedicated NTCA Ambassador in Oklahoma. He attended and assisted with set up and tear down of numerous workshops in his territory. He will be missed. Our thoughts and prayers go out to his family."
NTCA Training Director Mark Heinlein, who worked closely with the Ambassadors, added, "Jory was incredible to work with."
Jory faced many life-changing challenges, but the biggest blessing came to him when he met the love of his life in 2017, Ada Silva. Once he fell in love with Ada, his family soon fell in love with not only her but her entire "familia," and on April 13, 2019, his life became complete when they said, "I do!" On May 27, 2022, Jory and Ada welcomed their first son, William Johann into the word. Jory and Ada are expecting their baby girl, Maya Amelie, in July 2023.
Jory never turned down a chance to play with his son William and loved everything about being a dad. He always enjoyed his breakfast dates with Kadi. Jory was excited about everything preparing for the upcoming baby. If you'd ever mention Ada or his kids, you'd automatically see Jory's whole face light up. Jory also loved his dog, Moxie, and considered her to be a wonder dog. He would always sing her own little song, "Moxie the wonder dog, she does what she does because she is a wonder dog."
Jory and Ada enjoyed many special trips together during their marriage, including New York, Rome, Paris, and Germany. They have also enjoyed many trips to the mountains in Black Hills, S.D.
Jory is survived by his wife Ada Geigle and son William and daughters Maya and Kadi, mother Sharon Frye, father Wallace Geigle, father and mother-in-law Jose' and Luz Silva, sister Sara Dow and husband Ronny and their sons Jagger, Jeron, and Jagen, brother Travis Frye and fiancé Haylee Morrison and their daughter Scarlett, brother Mark Frye and wife Joy and their daughters Chloe and Kaleigh and sons Killian and Kamdyn, brother Shawn Frye and daughter Aryanna and son Sam and brother and sister-in-law Noe' and Ana Silva. And his favorite wonder dog, "Moxie."
Jory was preceded in death by paternal grandparents Willie and Annette Geigle, and maternal grandparents Kenneth and Maybelle Gariepy. His family stated that "Jory will be missed by many but be it known, this isn't the end of his story. Through our hearts feel fragile he made us stronger."
A celebration of life will be held for Jory on Friday, June 30, 2023, at 10:00 A.M. at Anderson Burris Funeral Home with a family visitation on Thursday, June 29, 2023, from 5:30-6:30 P.M. To send flowers or a memorial gift to the family of Jory Will Geigle please visit the Sympathy Store.
In addition, a Go Fund Me has been established by sister-in-law Joy Frye to assist Jory's family in the face of this unexpected loss. To contribute, visit https://gofund.me/0e649b80.