Designer Glenda Wright shares her thoughts on her vignette, trends, and qualified labor
We caught up with Installation & Design Experience designer Glenda Wright to preview her vignette, get her thoughts on tile and stone trends, and hear why she thinks qualified labor is important.
This year, the Installation & Design Showcase has a new incarnation. As part of the overarching Installation & Design Experience, each of three vignettes will pair a designer with a NTCA Five-Star Contractor to bring the design to life, with fully-completed vignettes ready for viewing once the show opens.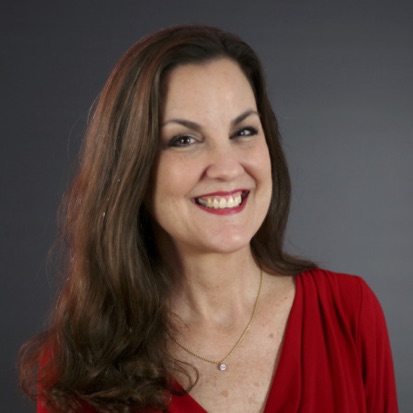 One of the designers is Wright, Associate AIA, Associate CASE Manager II for Helman Hurley Charvat Peacock/Architects, Inc. (HHCP), an architectural company based in Orlando, with a world-class international reputation characterized by its passion for creating outstanding guest experiences. 
Wright is partnering with NTCA Five-Star Contractor Brad Denny of Nichols Tile & Terrazzo Company, Inc., on the vignette, titled "Hidden Oasis." Ceramics of Italy will supply the tile and MAPEI will supply the installation materials.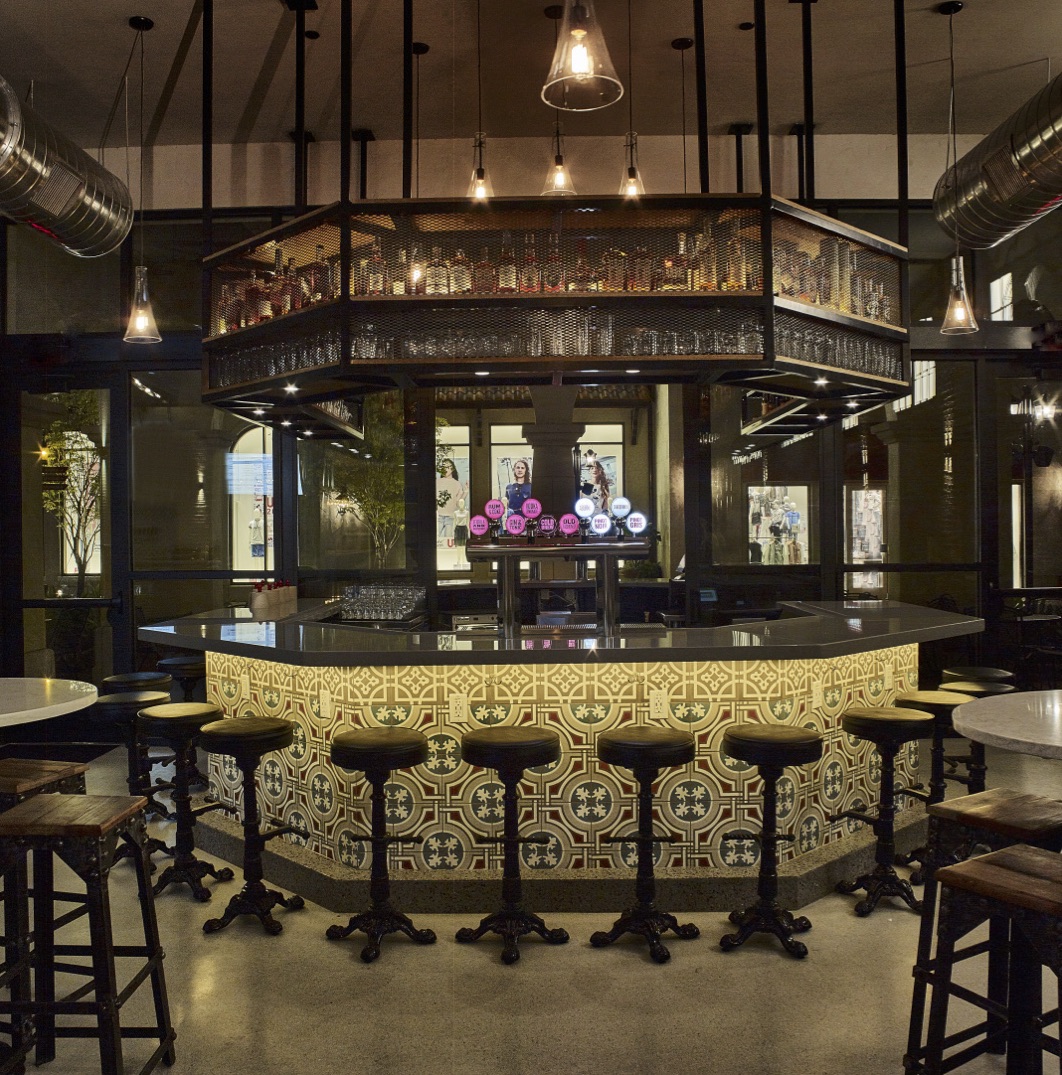 "My vignette demonstrates that tile is a durable, water-resistant and low-maintenance finish that lends itself perfectly to the creation of an exterior space where one can relax and rewind while enjoying the soothing sounds of a water wall," Wright explained. "When correctly specified and installed, tile provides beauty, ambience and value, making it an ideal finish."
Wright also gave us a designer view into upcoming trends for 2019.
"In 2019, one of the strongest trends in tile and stone will continue to be large-format tile in a variety of sizes and thicknesses," Wright explained. "Advancements in digital technology will continue to provide new and much-loved stone and wood looks, as well as bold patterns and graphics. Blues, terra cotta, and greige are color trends that are welcomed in both modern and traditional environments."
Wright noted that, "three-dimensional tile and playful, bold, and traditional graphics are emerging trends that can provide interest and personality to tile installations."
The trend towards larger and thicker tiles has paved the way for fantastic new opportunities for tile, Wright said. "The increase in sizes and thicknesses of tile has allowed for new applications in kitchen countertops, bathroom vanities, tables, and outdoor kitchens," she noted. "Geometric shapes, bold graphics, and colors are great ways to bring personal style and interest to spaces. When installed correctly, tile and stone offer durability and water resistance, as well as beautiful aesthetics and easy maintenance."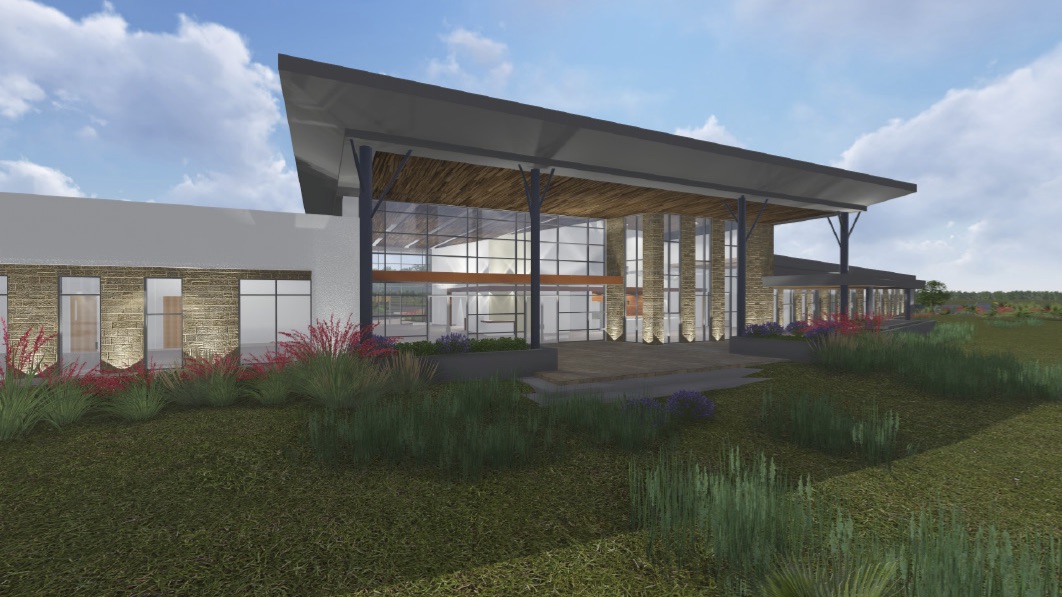 Qualified labor
One of the purposes of the Installation & Design Experience is to champion the partnerships that result when pairing visionary designers and qualified installers, who have obtained industry-recognized credentials, be they Certified Tile Installers, ACT certified installers, Trowel of Excellence Installers or NTCA Five-Star Contractors, which require certification for entry into an elite group of craftspeople.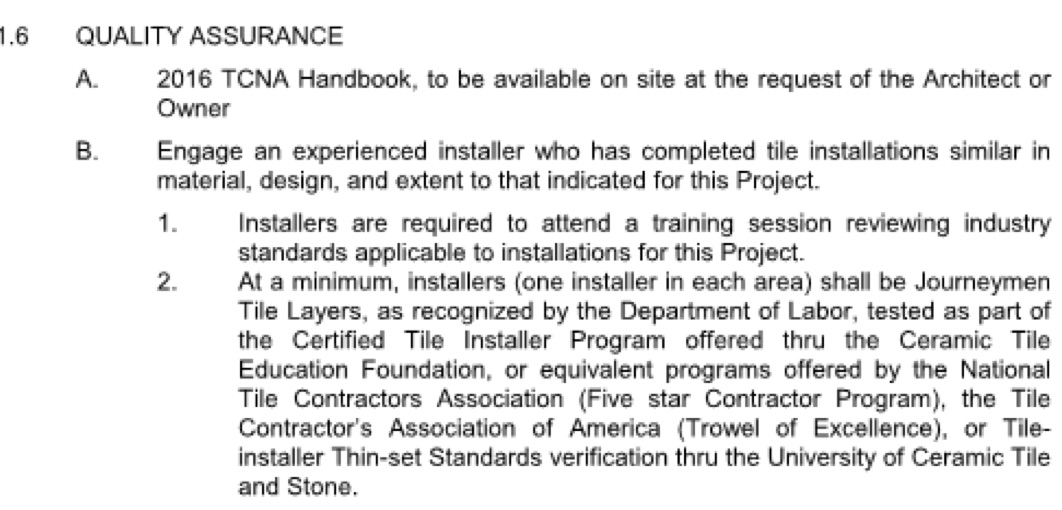 Wright's firm seeks out qualified installers, explaining that they "offer consistent quality installations and an overall understanding of the product's characteristics and the details that contribute to a coherent design and installation. Below is a paragraph on installer qualifications from our specifications."
Working closely with the qualified tile /stone contractor helps to ensure success on projects and satisfaction for clients. Wright said, "They understand the nuances of tile installation and they have a greater awareness and understanding of the details that contribute to a complete quality design and installation."
To buttress her knowledge of tile products and their installation, Wright takes the extra step of seeking industry information. "I have attended manufacturer factory tours with StonePeak, Schluter, and Crossville Inc., and regularly attend lunch-and-learn presentations," she said.
Come to the Installation & Design Experience at Coverings booth #3538 to see Wright's vignette, as well as vignettes by two other designer NTCA Five-Star Contractor teams. These include: Reginald Dunlap of Reginald Dunlap Interior Design, working with Welch Tile & Marble, with tile supplied by Estima, and installation materials by LATICRETE; and Ryan Young, AIA/NCARB/LEED AP working with C.C. Owen Tile Company, Inc., with tile supplied by Crossville, Inc., and setting materials by ARDEX. For more information on Coverings or to register, visit www.coverings.com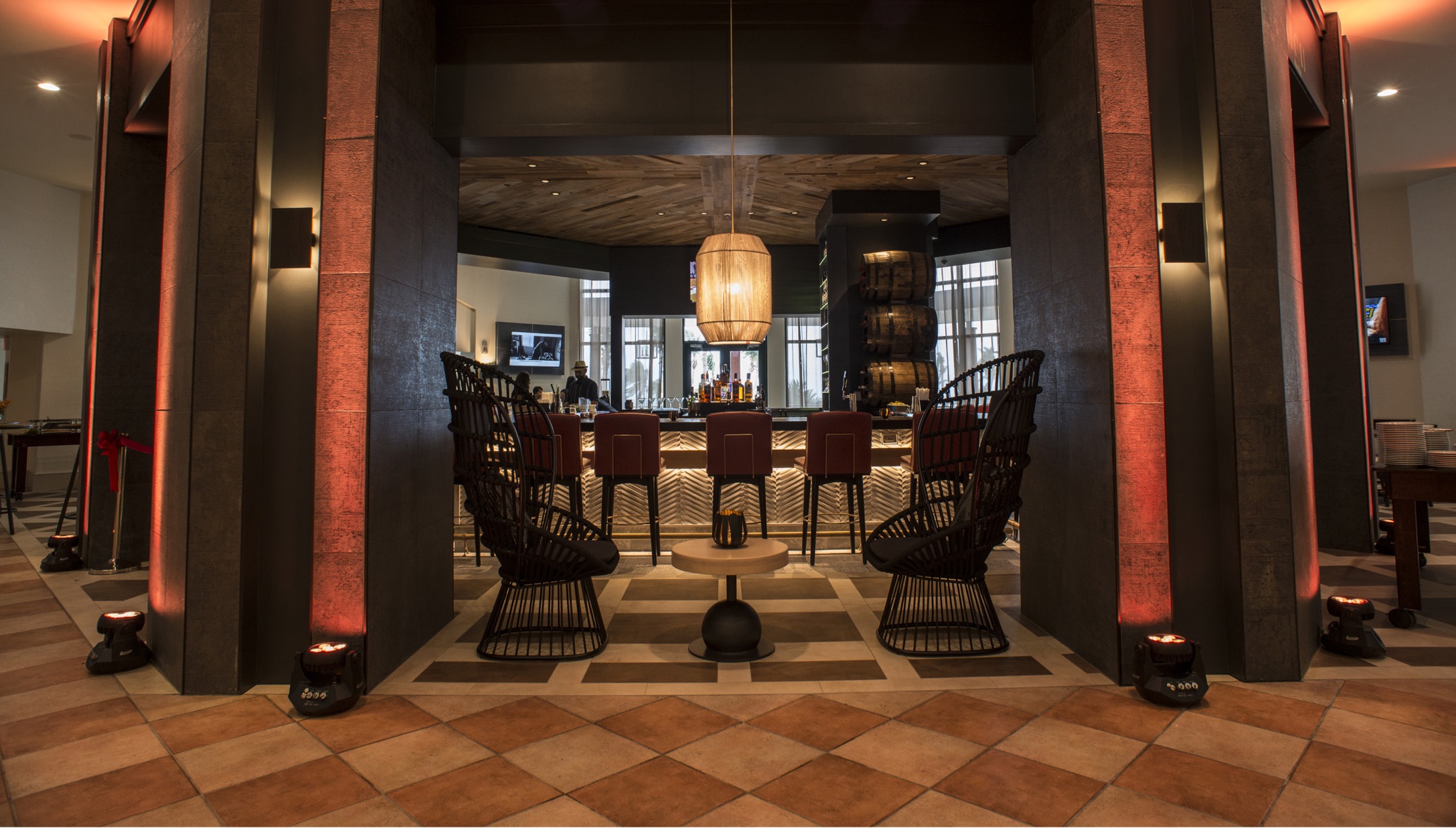 About HHCP
Helman Hurley Charvat Peacock/Architects, Inc. (HHCP) is an architectural company based in the USA with a world-class international reputation characterized by its passion for creating outstanding guest experiences. An innovator in architecture since 1975, HHCP delivers award-winning, imaginative designs and exceptional services for clients around the world. With a talented staff of architects, urban and regional planners, managers, project coordinators and support personnel based in Orlando, Florida, San Juan, Puerto Rico and Beijing, China, HHCP offers clients a unique depth of expertise through its diverse practice areas. Clients benefit from the sharing of international trends and ideas across HHCP's diverse practice areas, including planning/mixed-use, hospitality, themed entertainment, residential, retirement resorts, health care facilities, government/civic, and higher education.
 In addition, HHCP is one of the few firms in the United States that has a division focusing on construction litigation. HHCP's Construction Analysis Support & Evaluation (CASE) Division completes its architectural and planning practice. CASE specializes in supporting attorneys, owners, design professionals and contractors in dispute resolution efforts on non-HHCP projects. The lessons learned from this work have allowed HHCP to provide even better service to its clients.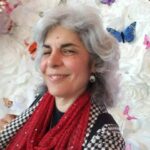 Editorial Director and Senior Writer for TileLetter and TileLetter ARTISAN
Lesley Goddin has been writing and journaling since her first diary at age 11. Her journey has taken her through a career in publishing and publicity, landing her the editor position of TileLetter and its special publications in 2006. Her goal is to educate, inspire, recognize and encourage those in the tile industry -- especially the tile and stone contractor. Other interests include the soft, purring marvels known as cats, labyrinth walking, drumming and percussion, and a range of spiritual, musical and artistic pursuits.