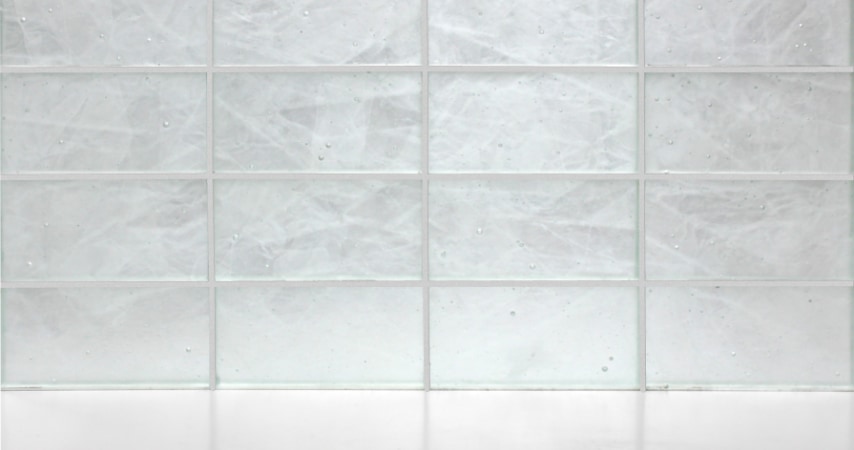 Interstyle's new glass bricks not only provides natural light source, but is also decorative for architectural design. Available as crystal and jade with a hint of green derived from the natural iron content.
Designs commonly use it as an accent in walls, skylights, and sidewalk lights. Imagine out of the box using glass bricks for fireplaces, fire pits, barbecue grills, pools, ponds, hot tubs or even greenhouses.
Contact Interstyle directly with your project ideas and let us work through the details directly with you to bring your vision to life.