iQ Power Tools, manufacturer of premium power tools with integrated dust collection systems, announces its War On Dust 2019 (WOD) Campaign is going international.
Following an amazingly successful "War on Dust" in the States, the iQ team is now packing up and taking to the streets of Australia with the entire arsenal of iQ Power Tools.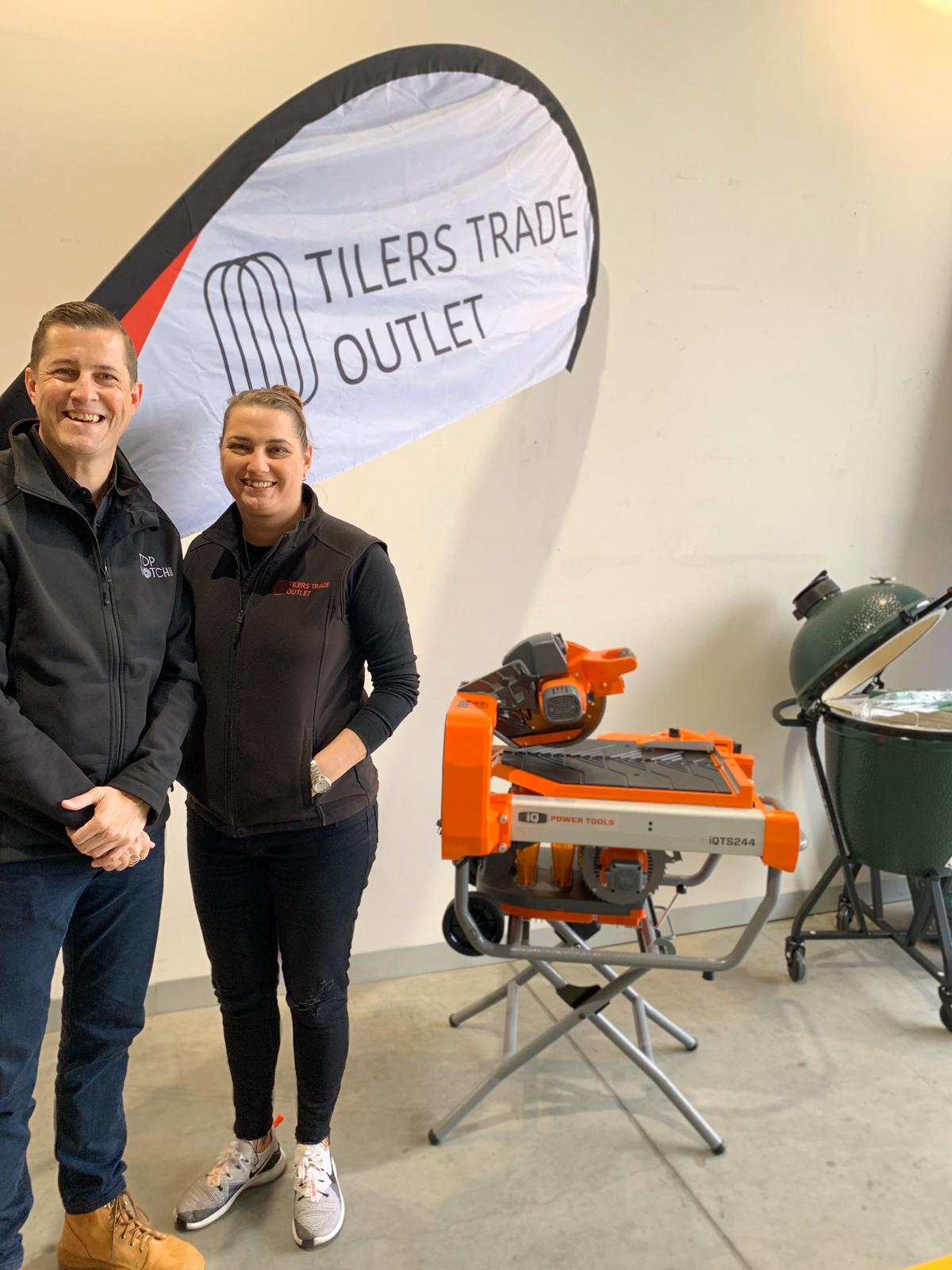 Bringing its awareness and education campaign overseas, iQ marches on continuing its crusade against silica dust… on a worldwide basis.
The iQ trailer will be visiting facilities of dealers, contractors and stone masons during the tour, exhibiting its premium power tools with integrated dust collection systems to staff, tradesmen and apprentices. The primary focus of this campaign is to raise awareness about the critical dangers of silica inhalation, and in addition to doing so, offer training on ways to eliminate dust and slurry mist at the jobsite.
"We've had the opportunity to partner with the American Lung Association to help save lives," added Paul Guth, iQ's President. "Now, we are reaching out to the Lung Foundation Australia to continue our mission."
The Australian & New Zealand WOD will not only help contractors become more aware of the serious dangers of silica; it will also showcase iQ's efficient options to get their jobs done faster and safer. Each stop allows contractors to test iQ's products firsthand, and ask any questions they may have about the company's product line.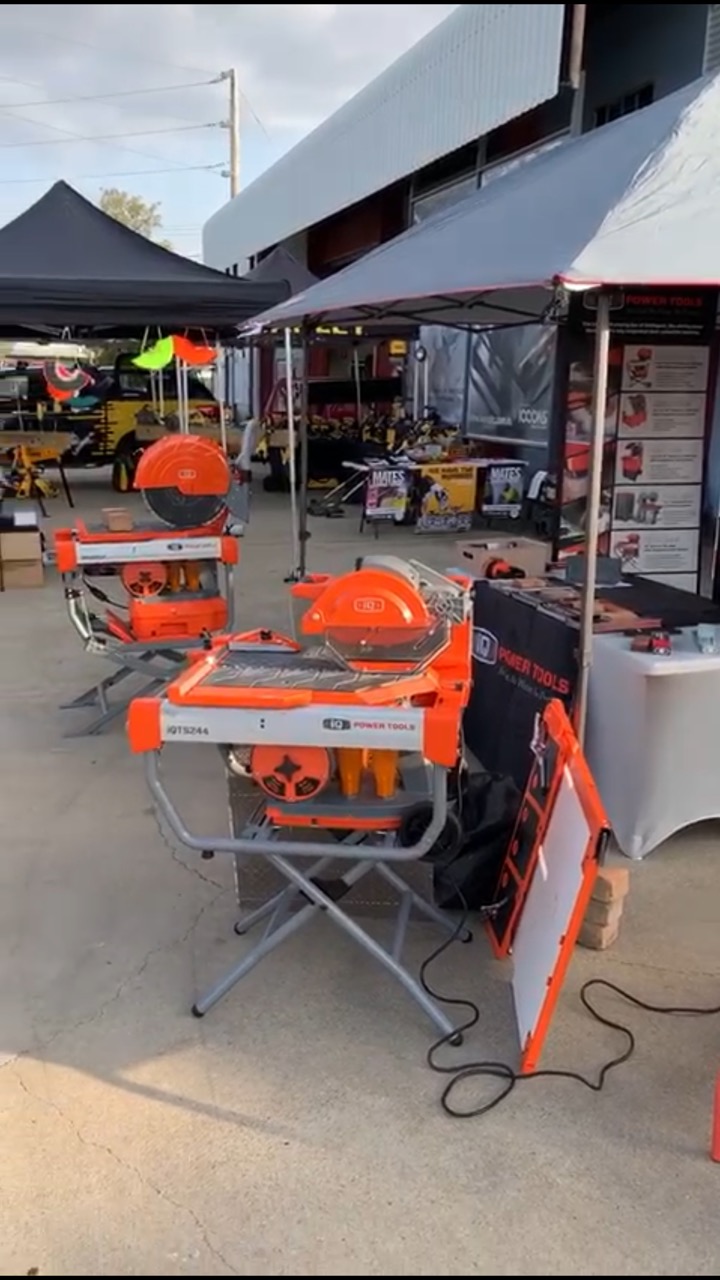 Guth added, "Our dealers are vital to the success of this tour and more importantly, in helping us to bring about silica awareness across the globe. We are committed to supporting our dealers, our customers and the construction industry… as we showcase efficient options to eliminate the hazards of silica." 
"Our supporters can follow the tour on all of our social media platforms," stated Sarah Hurtado, iQ Marketing Communications Manager. "Health and safety issues are a global concern. We are working to implement options that help save lives. By taking our message worldwide, our chance of saving more lives greatly increases."