At Coverings 2023 Isla Tiles exhibits the best Made in Italy porcelain stoneware, inspired by nature to create fascinating surfaces and characterized by excellent technical performance.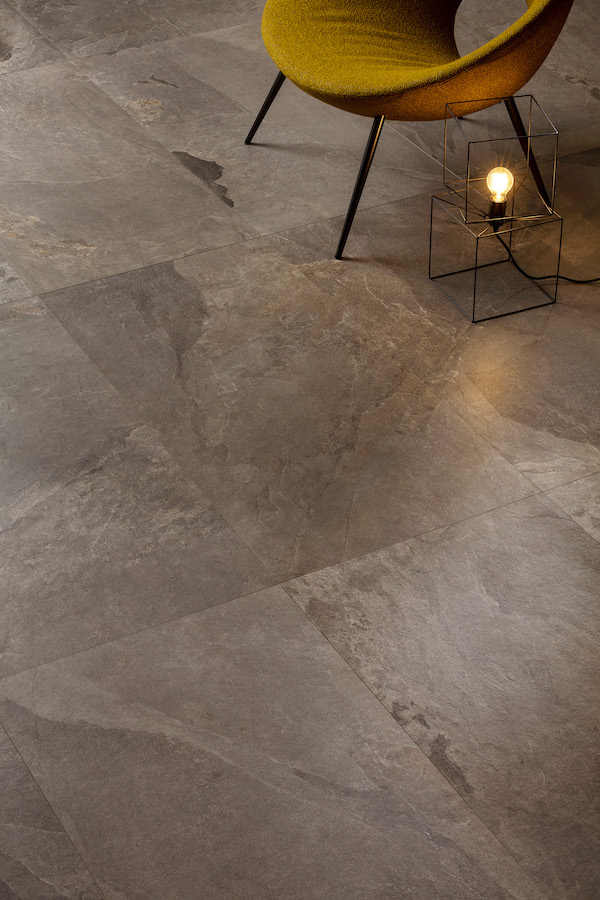 Rubiera, 19th April 2023 – Vast natural spaces, amid rocky mountains and secular forests, are the horizons which have inspired the collections that Isla Tiles is presenting for the first time to the U.S. market at the ceramics and architecture exhibition, to be held in Orlando on 18-21 April 2023. Nowadays, thanks to state-of-the-art ceramics technology, stone and wood, the natural materials which architects use most frequently, have achieved excellence in both technical performance and esthetic quality.
At Coverings 2023 Isla Tiles exhibits Canyon, a porcelain stoneware which recreates stone's confident and essential beauty, with its natural unevenness. The surface is characterized by an extremely realistic-looking texture, highlighting the typical stratification and shading of rocks. Available in four sizes, including 120×120 cm, and in the same number of colors – Black, Taupe, Grey and Beige -, it is a perfect material for versatile design solutions, with a contemporary taste.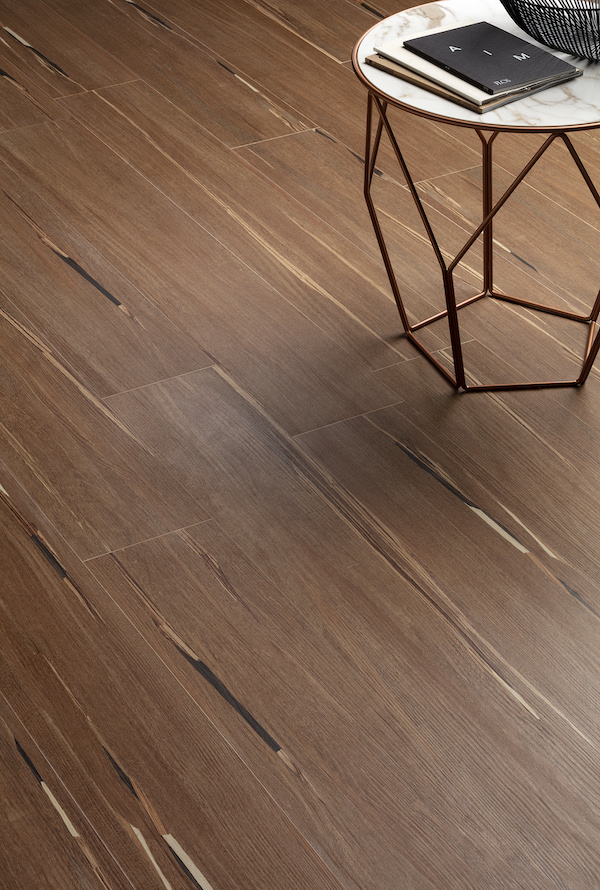 Mustang is the wood effect surface which Isla Tiles presents at the Orlando exhibition this year. Its name evokes the freedom of American spaces and one is led to the woodlands which have inspired their creation. Porcelain stoneware interprets wood's natural charm down to the finest detail, enhanced by slats crossed by delicate tone-on-tone grain. Multicolored inserts of a variety of wood species enrich the structure, conveying a lived-in and lively look.
Coverings 2023 Isla Tiles – Visit them in Booth #820