Able Tile credits Battles and Battles legacy of NTCA membership, education and certification
---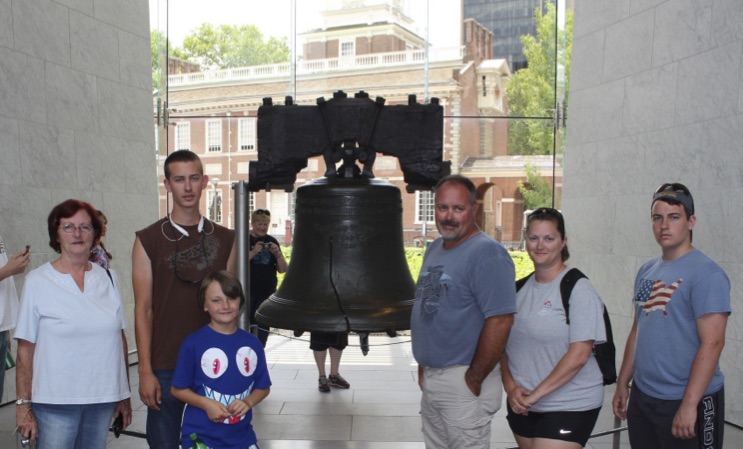 Family-run Able Tile and Specialty Flooring is a professional tile, flooring, kitchen remodeling and bathroom renovation contractor in the Knoxville area. The company is a specialist in curbless shower design, kitchen tile and bathroom tile floor installation.
Partner Linette Brown has been in the tile business since 2011. She got her start working in tile sales with Battles and Battles Tile, another NTCA member in Knoxville, that closed up shop in 2018 after 25 years in business.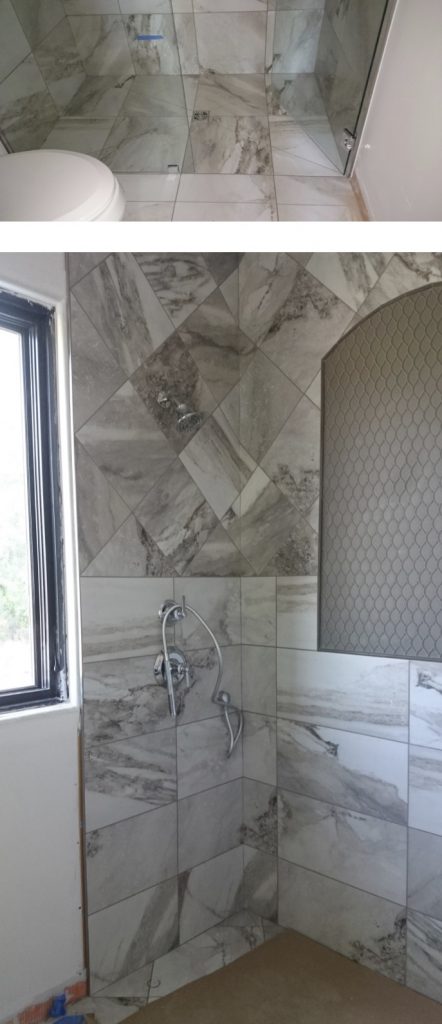 Able Tile focuses on high-end custom bathroom projects, with custom cabinetry and custom tile showers. But the company also tackles small commercial jobs like restaurant floor repairs and commercial bathrooms for smaller restaurants.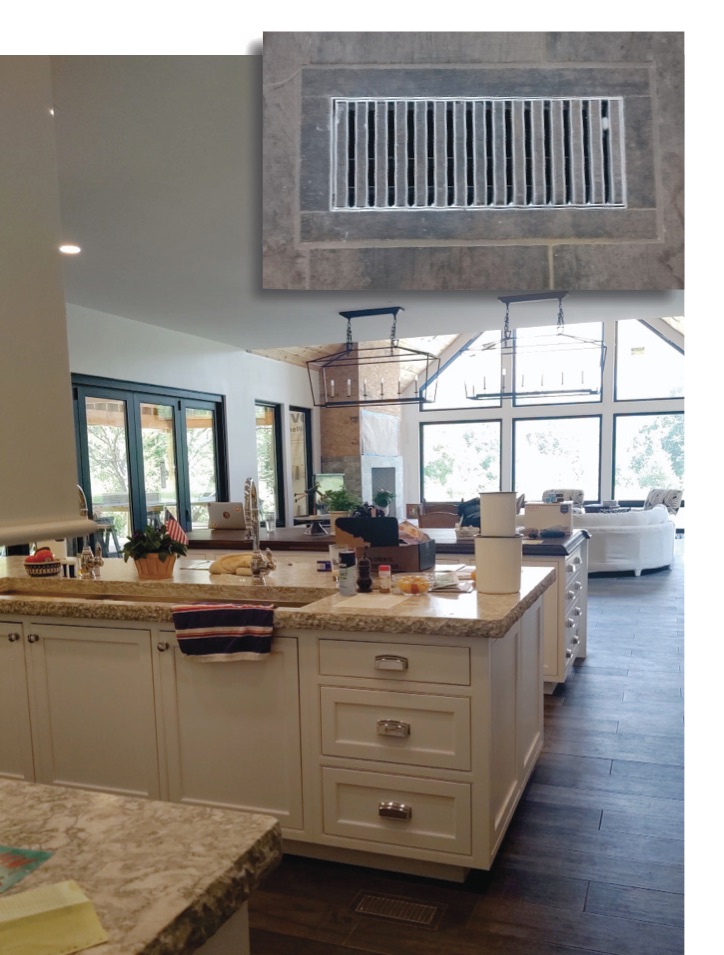 "My favorite project is a custom-designed curbless shower and bath that will serve the customers for a lifetime," Brown said. "We do some new homes, but most of our work is upgrading an existing bath or turning current bathtub spaces into a big shower."
Brown gets a lot of value out of her NTCA membership. "I have personally been an NTCA member for two years but [Battles and Battles] had been a NTCA member forever," she said. "I joined the NTCA to keep in touch with like-minded people and to stay informed of new or other products and techniques in the trade.
"The greatest value of membership is using the resources offered for improvement of my company and to have people to go to who can help me resolve issues or answer questions," she added. "The biggest asset to being a member is to have a pool of experience that I can reach out to. I try to continue my education in the tile business because I want to be able to offer the best application to my customers."
Legacy of CTIs
Able Tile does not have installers on staff, but turns to NTCA and Certified Tile Installers (CTIs) as much as possible. She got into the habit of doing this, following in Battles and Battles' footsteps of advocating for training and education and being CTIs themselves.
"Using Certified Tile Installers makes my job much easier because they think through the job and are sure I have not overlooked anything," she said. "They understand the importance of using the right materials, and how waterproofing systems work. I work with a local glass company who installs all the shower doors and glass in rooms that we have installed. They always comment about how there are never any problems when my guys have done the work.
"I can leave the job and know that everything will still be done properly, with minimum supervision," she added. "This is important to me, because I am basically a one-person operation currently. [CTIs] also realize that their name on a project is as important as having my name on a project – actually more important.
"I would like to give Battles and Battles the credit for insisting that all jobs were done to the highest of standards and with that bar so high, I have carried those expectations into my own company," she said. She carries the tradition forward with a goal of educating "the general public about how important proper tiling methods are, and that the proper systems are in place so that everyone gets not only a beautiful bath or kitchen but a long-lasting one also."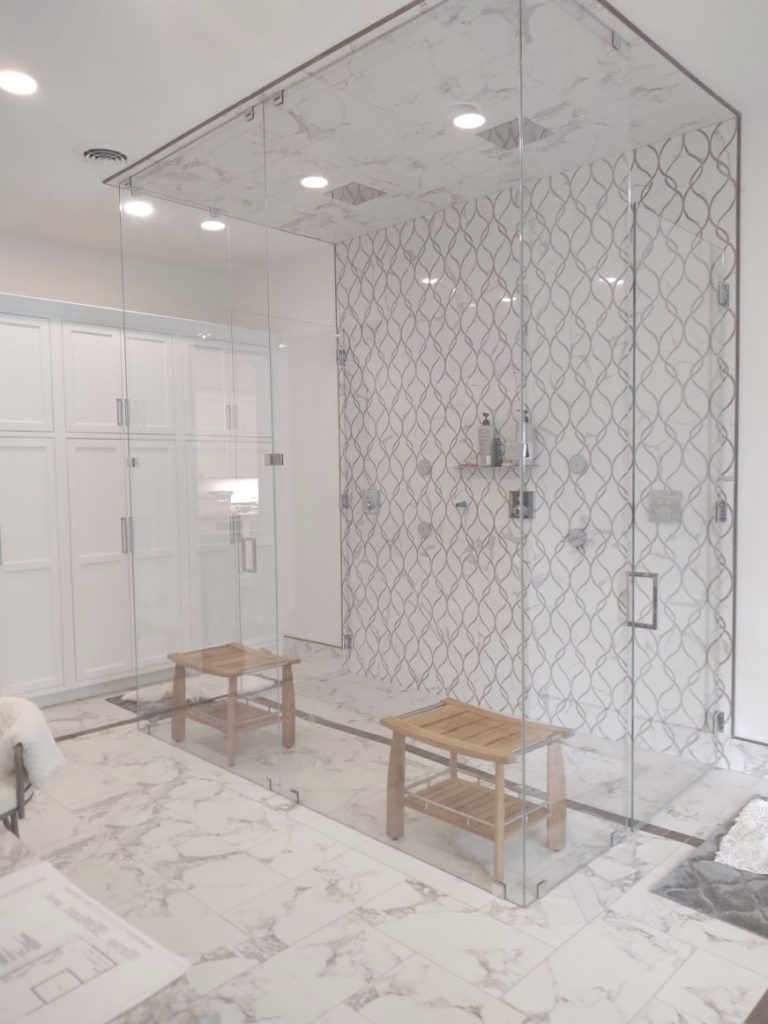 Priority one: customer satisfaction
Brown makes customer satisfaction her goal. "I strive to never leave an unhappy customer for any reason," she explained. She reviews every single job with her customers, and has them select and approve all tile and sizes. Then she is meticulous about punctuality, and jobsite care.
"We come on time and work every day till the job is complete," she said, aiming for an "extra clean job site and work area." The company never leaves "a mess in their yard or house and protects all of the areas that we work in. I also respect their pocketbook and try not to have much leftover material.
I work by word of mouth and have been comfortably busy."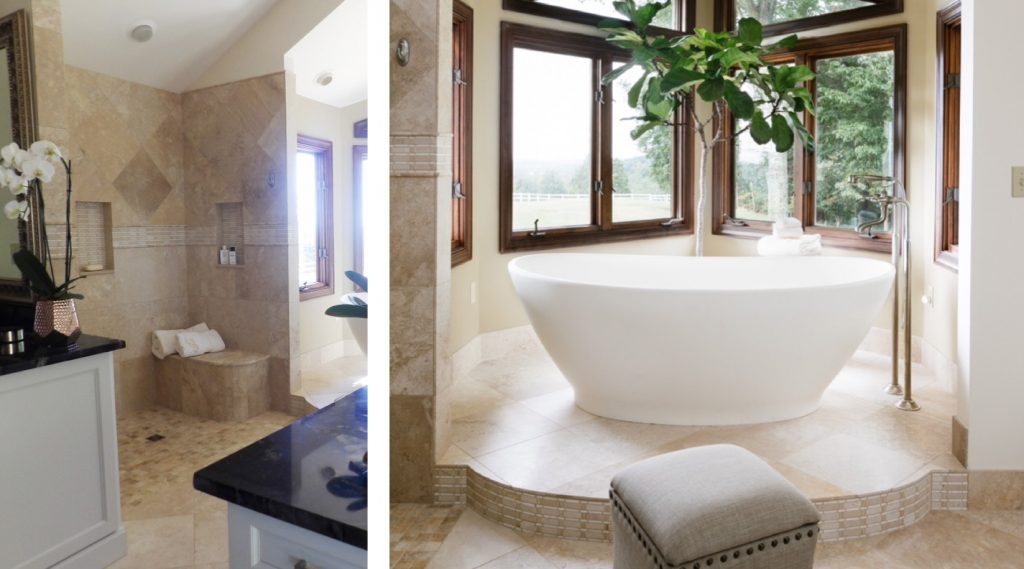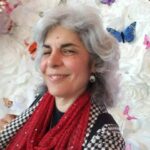 Editorial Director and Senior Writer for TileLetter and TileLetter ARTISAN
Lesley Goddin has been writing and journaling since her first diary at age 11. Her journey has taken her through a career in publishing and publicity, landing her the editor position of TileLetter and its special publications in 2006. Her goal is to educate, inspire, recognize and encourage those in the tile industry -- especially the tile and stone contractor. Other interests include the soft, purring marvels known as cats, labyrinth walking, drumming and percussion, and a range of spiritual, musical and artistic pursuits.