The Entrepreneur Of The Year awards celebrate
the country's most innovative business leaders
May 15, 2018, Bethany, Conn. — David Rothberg, Chairman and CEO of LATICRETE—a leading manufacturer of globally proven construction solutions for the building industry—has been selected as a finalist for an Entrepreneur Of The YearⓇ 2018 Award in the New York Region. The awards program, which is celebrating its 32nd year, recognizes entrepreneurs who are excelling in areas such as innovation, financial performance and personal commitment to their business and community.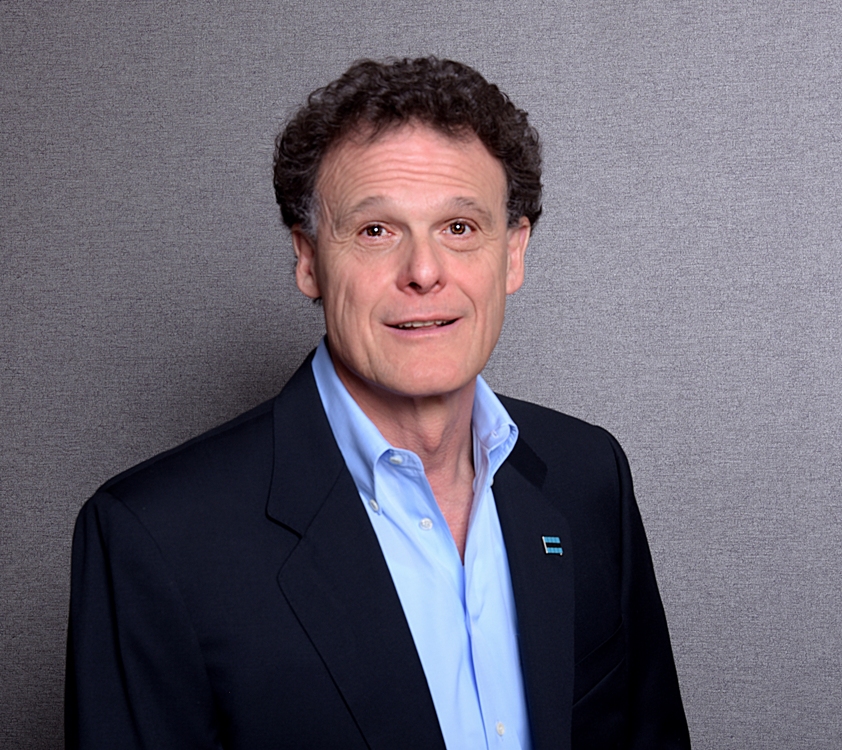 "David has successfully navigated the transition from the first to second generation while retaining the core values that enabled LATICRETE to grow from its roots as a garage operation to a global player in construction materials," said Edward Metcalf, LATICRETE North America President and COO. "Building on the work of founders Dr. Henry M Rothberg and Lillian Rosenstock Rothberg, David is actively engaged in paving the way for the third generation of this prototypical American success story."
Since its inception, EY has been at the forefront of identifying game-changing business leaders and celebrating American ingenuity.
"David's vision along with his business and financial acumen have been crucial to maintaining a focus on innovation that has resulted in drastic improvements in quality, durability, productivity and worker-safety on job sites all around the globe. Commitment to community service and social action have also been hallmarks of David's tenure, setting an example for all LATICRETE team members to emulate," added Metcalf.
New York Region winners will be announced at a special gala event on June 12, 2018, and be considered alongside other regional winners for the Entrepreneur Of The Year National competition in the fall.
Founded and produced by EY, the Entrepreneur Of The Year Awards are nationally sponsored in the U.S. by SAP America, Merrill Corporation and the Ewing Marion Kauffman Foundation. In New York, sponsors also include Marsh, Empire Valuation, Kirkland & Ellis LLP, Pine Hill Group, SolomonEdwardsGroup and DLA Piper.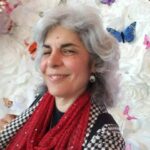 Editorial Director and Senior Writer for TileLetter and TileLetter ARTISAN
Lesley Goddin has been writing and journaling since her first diary at age 11. Her journey has taken her through a career in publishing and publicity, landing her the editor position of TileLetter and its special publications in 2006. Her goal is to educate, inspire, recognize and encourage those in the tile industry -- especially the tile and stone contractor. Other interests include the soft, purring marvels known as cats, labyrinth walking, drumming and percussion, and a range of spiritual, musical and artistic pursuits.