Normally I like to call this article a year in review, and then share with our readers what the National Tile Contractors Association is planning for the following year. I can safely tell you that thanks to the new world we live in, it is very difficult to plan ahead. A better way to describe it would be to say that we are ready to react to whatever situation comes our way.
The COVID pandemic has affected everyone in different ways. In the association world, it was particularly devastating. All of our educational seminars, training programs, and tradeshows were either cancelled or postponed. Certification tests administered by the Ceramic Tile Education Foundation (CTEF) were similarly put on hold. This affects our ability to impact the industry and impacts our revenue and outreach.
I am proud of the way the staff reacted to this situation. Under their leadership, with volunteer support and interaction from a wide array of active members, NTCA reported ongoing developments on legislation, relief and contractor and industry wide responses to COVID on TileLetter.com and established a Coronavirus Response Hotline on the NTCA website at tile-assn.com. We keep this current today. We partnered with other association leaders to share important information for our members to access.
The training team at NTCA and CTEF quickly mobilized and created virtual webinars and training programs, including offering NTCA workshops online. They also initiated multiple roundtable talks for contractors to get together to discuss issues ranging from operating in a new world, to best practices and technical installation discussions. These programs have continued to grow in popularity and participation.
TileLetter gets a digital upgrade; ARTISAN publication launches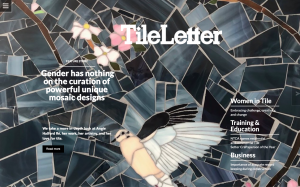 Moving into 2021, I am excited to make a few major announcements. First and foremost, NTCA has decided to expand our outreach in digital marketing with a new TileLetter Digital Magazine. This monthly feature will include video links and technical and business content that is easy to access and read with smartphones, tablets and computers.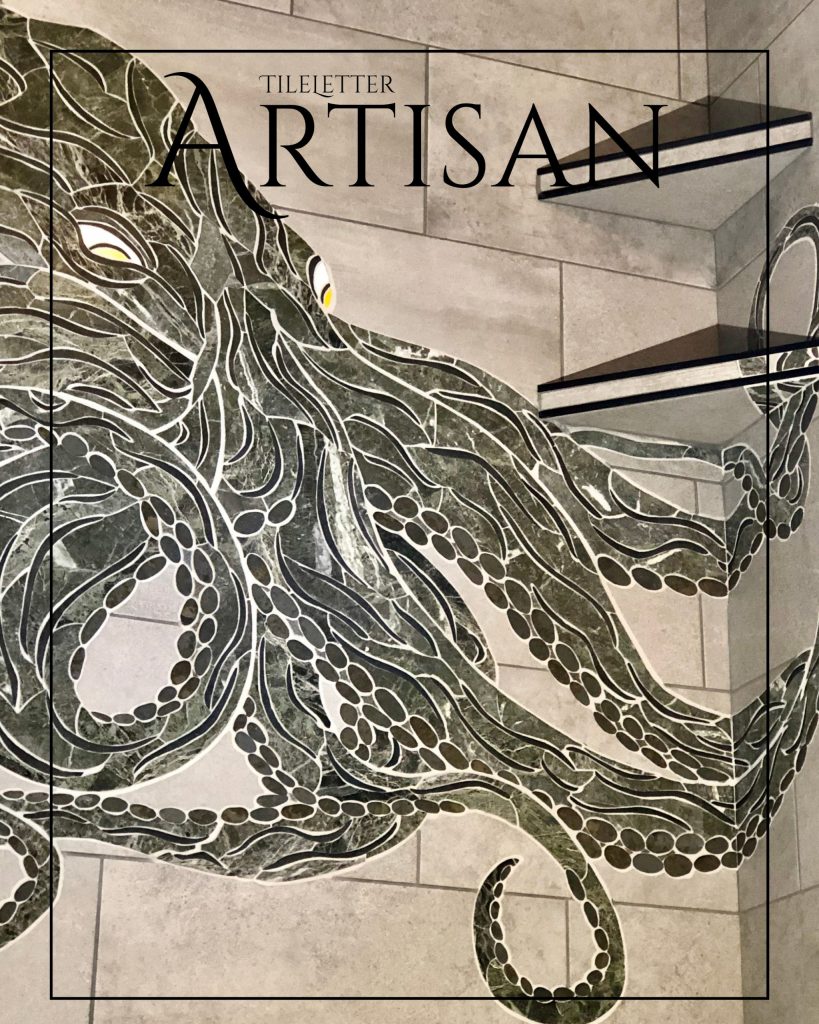 In talking with our members for the past few years, it has become very clear that NTCA must continue to be a strong advocate and voice for the craftsmanship and artisanship that our skilled installers possess. This is what sets our trade apart from other industries. In addition to many installation awards we offer for our members, we recently introduced the NTCA Tile Setter Craftsperson of the Year Awards. Based on the incredible submissions we receive, and the artistic impact our installers make in the world, we are introducing two new issues of TileLetter in print in 2021. TileLetter ARTISAN will be featured in both the spring and the fall and will celebrate both residential and commercial artistic and technically-challenging installations and projects, as well as the historical legacy of craftsmanship tile setters share stretching back through time.
Using technology to strengthen training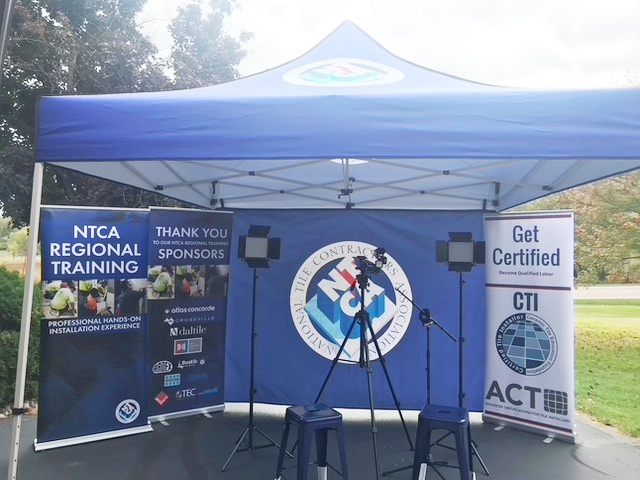 We are planning for a return to physical training programs, certification testing and educational seminars in 2021. Currently, we are slating most of our programs to begin in late spring and they will continue throughout the year. In order to supplement these programs and reach a broader audience, the NTCA training staff has invested in mobile equipment to offer more programs on social media in both live and recorded formats. We will film training tips and videos for these platforms, and if and when we can travel again, we will use this technology to feature distributor and manufacturer sponsors, visit contractor members at our events and on their jobsites, and of course showcase NTCA events live and in video channels. We are really excited about what the virtual mobile program will offer. In a worst case scenario, if we are unable to travel in 2021 due to the continued restraints we currently have with the pandemic, we will be able to communicate to our members and the industry utilizing all of these platforms and tools. Let's hope that is not the case.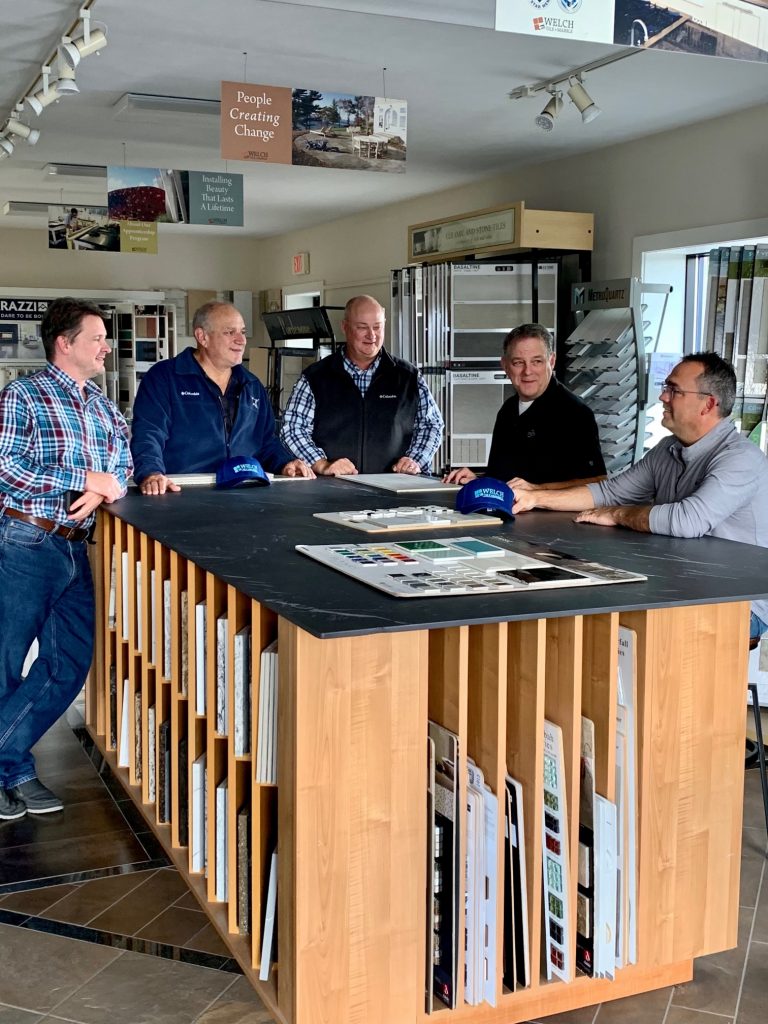 NTCA is in sound financial position and is committed to continuing to expand our outreach to the installation community and the entire tile industry. We are proud of the service we have continued to provide for our members, and we will continue to look to new and innovative ways we can communicate and interact with them no matter what happens in the world. We are proud of the continued commitment our members have made to our staff and to each other.
I would like to close with a great example of what getting involved in NTCA means to some people, and can mean for you. Thanks to years of attending NTCA programs and events, Rod Owen of C.C. Owen Tile Company in Atlanta, and Barry Kemna of Kemna Tile in Dallas, flew to Michigan to meet with Dan Welch of Welch Tile and Marble in Grand Rapids. They spent several days and into the weekend together, examining new strategies they were considering based on regional and national changes they are anticipating. This is the type of collaboration that occurs when members helping members takes place; and it happens every day. NTCA is proud to be an organization that encourages and facilitates this type of interaction.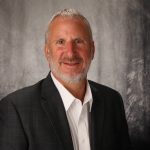 Bart Bettiga is the Executive Director of the National Tile Contractors Association and Publisher of TileLetter. Bettiga is a member of the Board of Governors of Coverings, one the largest tradeshows in North America. He has over 30 years of experience in the tile and stone industry and has served as the NTCA Executive Director since 2002. He is a well known speaker and author on ceramic tile and natural stone distribution and installation. He oversees the financial operations of the NTCA, TileLetter and the Ceramic Tile Education Foundation.