MISSISSAUGA, ON: Fredrik Olsson joined the organization as the new V.P. of Sales for the Professional division of M-D Building Products on June 15th, 2020.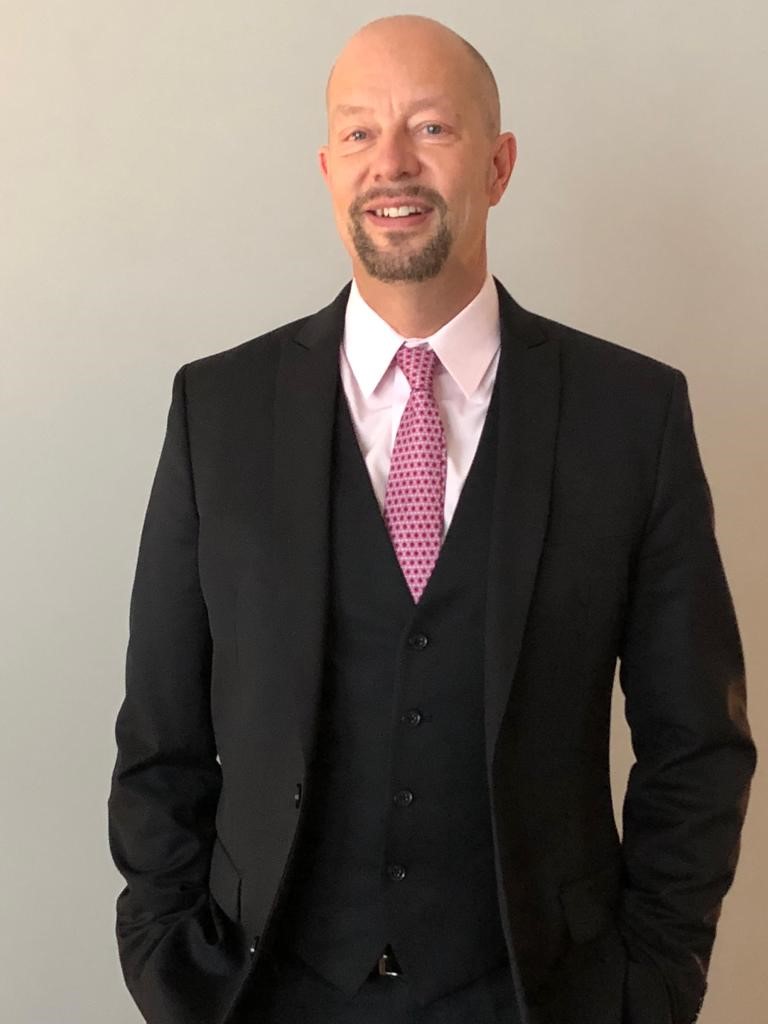 Fredrik initially gained his extensive flooring experience during his tenure at The Home Depot where he was the Product Development Merchant, Global Sourcing for a wide range of categories including flooring products. He continued to hone his skills and expertise in flooring and tile specifically when he moved to Emser Tile, one of North America's leading tile and stone distributors, to take on the position of Merchandising Manager. Fredrik also spent time at Ikea where he gained a thorough knowledge of retail sales management and sourcing.
"I am obviously elated and excited to join M-D Building Products and the first 90 days have been really exciting despite the circumstances with COVID-19. It has enabled me to take a hard look at the business and formulate a good business plan as well as getting to know the teams internally at a good pace", Fredrik shares.
"The main reasons for me joining M-D was because of their domestic manufacturing capabilities with plants and distribution across the U.S. and Canada. We have a great growth trajectory as a company, both short and long-term, as we get into 2021 and beyond COVID-19. The people that work for the company are amazing; very loyal and it is always a testament to the company culture when you have long tenured employees. It is also nice to work for a family-oriented and privately held business, as we can look at investments differently than a public company."
Fredrik's home office is in Atlanta, GA, which is a hub city for air travel. Fredrik will be able to easily visit and access the M-D PRO customer base as well as new distributor prospects once company-wide travel restrictions (due to COVID-19) are lifted.
"Fredrik has held several high-level positions throughout his career that gave him a broad-based view and understanding of best practices when it comes to business management. His exposure to sales, purchasing, accounting and general business management will serve him well as he takes on this new challenge," Joe Comitale, President of M-D Canada and M-D PRO comments. "We are pleased to have Fredrik on our team and with his strong leadership, we look forward to a positive and successful future ahead."