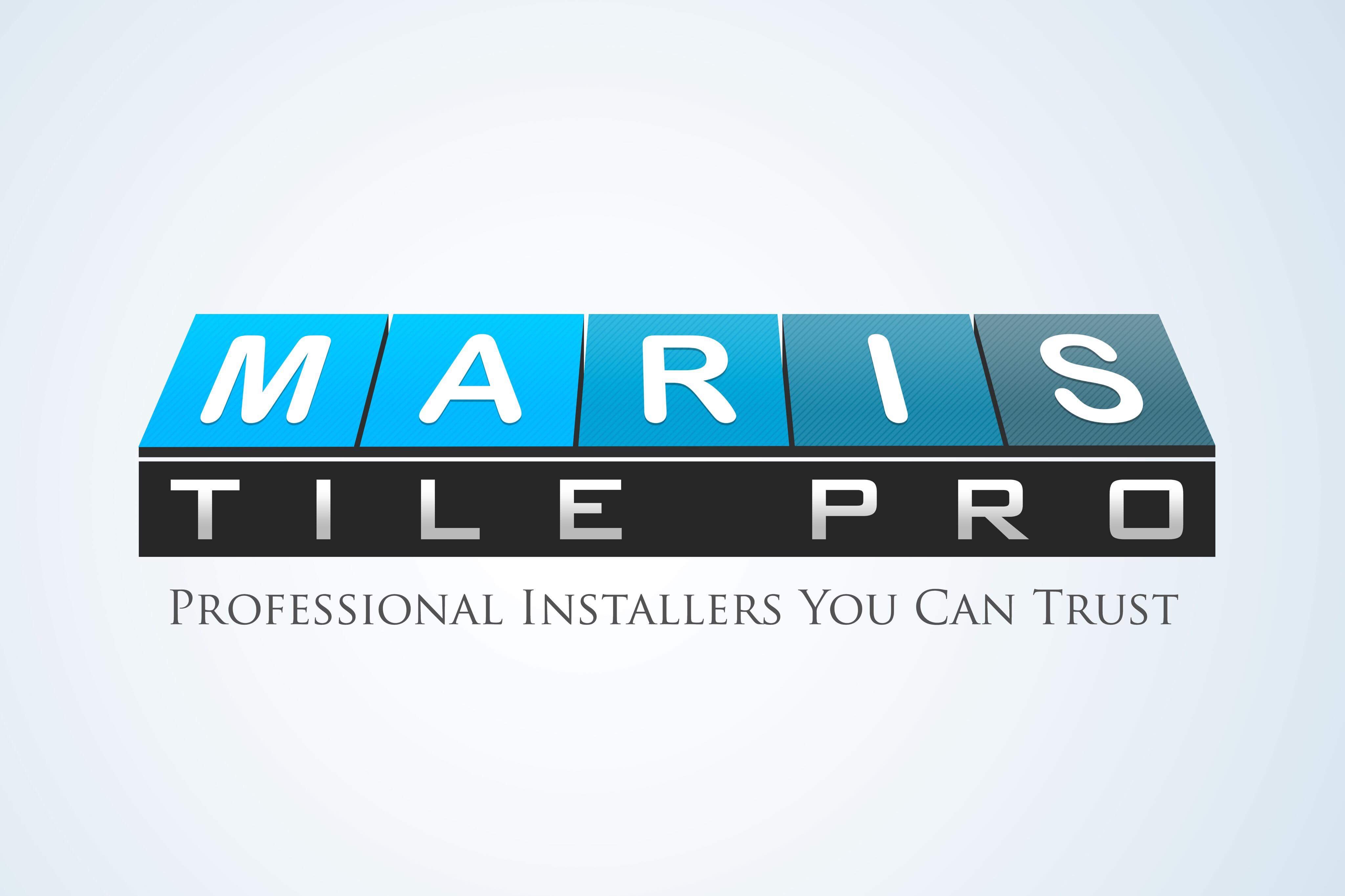 ---
You never know when the tile setting bug is going to bite. For instance, Ulas Maris of Maris Tile PRO in East Moriches, N.Y. (www.maristile.com) didn't start his career in the industry. Instead, he was originally in hospitality, hotel and resort administration in Southwest Florida, years before he left his position and moved to New York in search of a new career and life.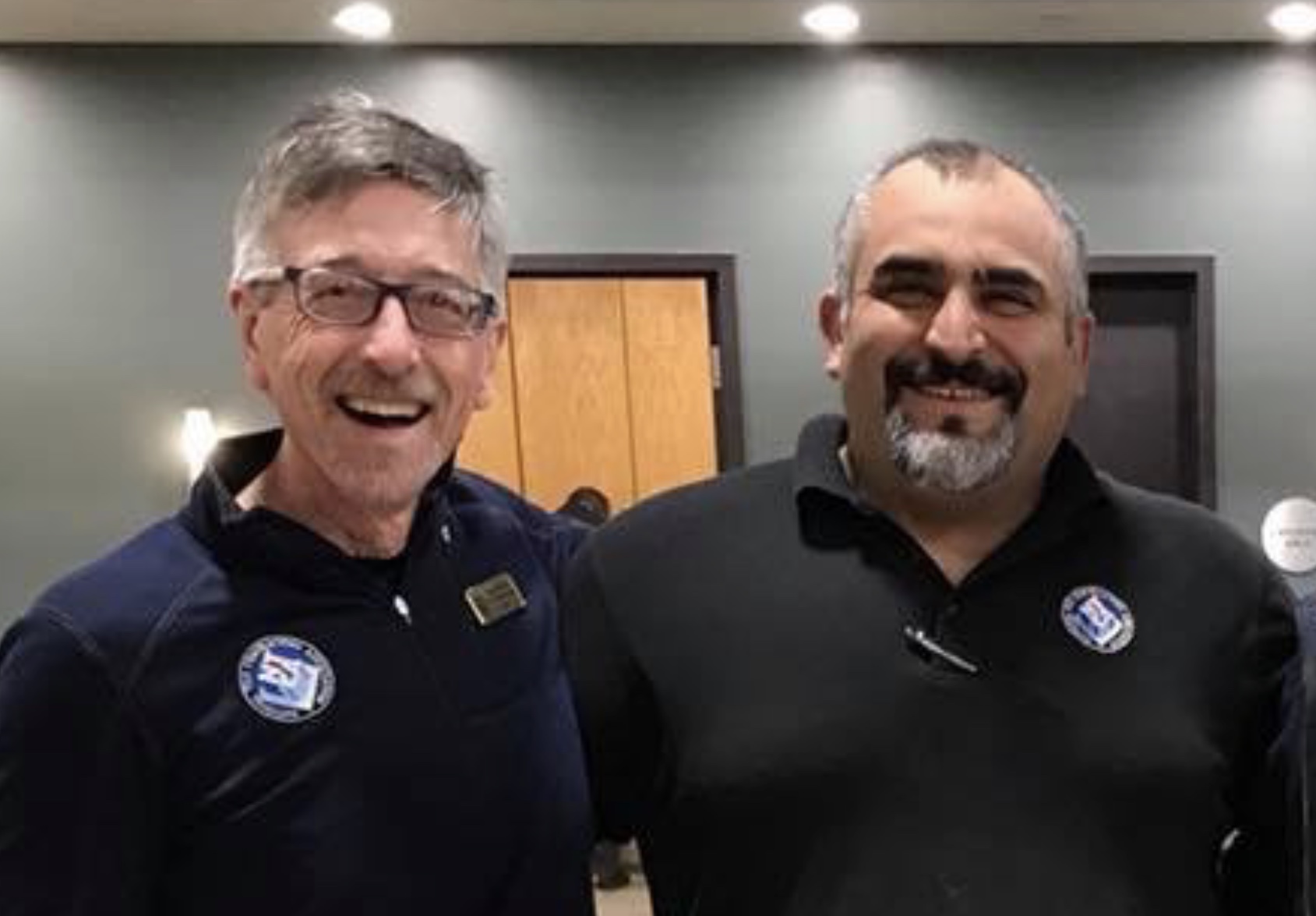 He tried his hand at a number of things, but nothing clicked until one serendipitous morning while he was having breakfast out in Long Island. A tile setter working nearby randomly asked if he could help mix mud and carry tiles. "It was fun working with him in the Hamptons and I liked it," Maris said. "I started going with him regularly and he taught me everything he knew about the tiling trade. It is how my tiling career started a long time ago. I worked with him about three or four years and he encouraged me to start my own business. I have been on my own for 15 years now."
With his mentor's encouragement and the encouragement of his wife Rachel, Maris now does high-end, custom installation throughout Long Island and the Hamptons. He works on new homes and renovations. His specialty is mosaics, handmade tile, large-format tiles and natural stones. He also works with glass slabs and other sorts of glass material, and he fabricates custom marble, granite and quartz countertops.
Maris gives equal attention to clients, no matter the project size. "My main focus and priority is my client's satisfaction," he said. "I give them quality work installed with the highest standards so that they will enjoy my tile installations for many, many years. I believe this is key to having a successful business."
This philosophy has worked for Maris – he's never advertised his business or services. Word-of-mouth recommendations from satisfied clients are all the advertising he has needed. 
He takes the time to educate clients about the importance of proper prep work and use of quality setting and waterproofing materials for their investments. Though clearly this is his livelihood, Maris said, "I do not think of money performing my skills. I am in no rush to complete and collect. It is my job to give my clients the highest standard they deserve and maintain a great relationship. I take time and focus on details. This is what sets me apart from the competition."
Great feedback spurs Maris on to learn even more about new tile and installation systems. "When I see a five-star review online for my work with great comments, it motivates me to keep learning about new systems, to become more efficient and do better with my profession," he said.
Drive to excel anchors
NTCA membership
His drive to rise above the competition drove Maris to join NTCA three years ago. He benefits from interacting with other installers across the country, which positively impacts his business and work relationships. 
"Since becoming a member of the NTCA, I have seen that I am taken more seriously at all meetings with my clients, general contractors and architects," he said. "I have seen that being a member gives new clients confidence in my abilities.
"From a client's view, a company being an NTCA member and also a CTI/Certified Tile Installer (Maris is CTI #1309) lets them know how serious the company is and that they are in good and professional hands," he said. "This makes them feel better to hire me to complete their precious projects."
As the only CTI in his company, Maris installs most of the jobs himself. His staff keeps current by regularly attending manufacturer training classes and available education opportunities. And he is focused on being as knowledgeable about tile systems and "eager to learn more.
"Being up-to-date with everything and being able to answer all my client's and general contractor's questions in regards to any kind of tile installation lets them feel better with me and my company," he explained. "My clients know they are in good hands seeing I am a Certified Tile Installer and an NTCA member. My CTI and all other certifications I have from manufacturers separate me from other installers. I am proud of all the certifications I have. It is the greatest feeling which motivates me to perform my skills at the highest standards."
Peer and technical support: icing on the NTCA cake
Support from other NTCA members is invaluable to Maris. "I gained a lot of knowledge, experience and professional friends who are some of the best tile installers in the country," he said of his experience with NTCA. "I have learned so much from the NTCA community, which has helped me improve my skills greatly. Support from a community of tile installers is priceless. This would not have been possible without NTCA. I can also call some members and ask for help and even answer questions when they call me about certain installations. "
Maris – who is also a NTCA State Ambassador for the state of New York – also values the 24/7 NTCA technical support available to members. "I know they will be there if I ever need help answering questions while working on a complicated project," he said. And the relationship that NTCA fosters between installer and manufacturer members is beyond measure. "From my viewpoint, NTCA is the 'bridge' between us as installers and member manufacturers," he said. "For example, members have the privilege of having manufacturers contact and inform them ahead of time of all new materials, systems and methods. This is a huge advantage to being a member."
In the end, it's all about making clients happy. "I get so excited when I see my clients satisfied and happy at the end of a job," he said. "I am so happy when I receive a call for a new project and hear that I was recommended by my previous client. I am glad I was able to achieve this kind of relationship with them. It makes me proud to be a tile installer."