Next Tuesday, NTCA is hosting its next NTCA Roundtable Live! Artisans Edition, with moderator NTCA Training Director Mark Heinlein.
Zoom in to join a discussion between Josh Blanc of Clay Squared in Minneapolis, Minn., Caitlyn Child of San Francisco's Fireclay Tile, and Julie and Jake Bond of Archival Designs in Kansas City, Mo., as they talk about the process of crafting beautiful tiles by hand.
Register here for the event: https://zoom.us/meeting/register/tJYqf-ivrzgrH9LdaPn4gh5BnGIe6oU6jNzk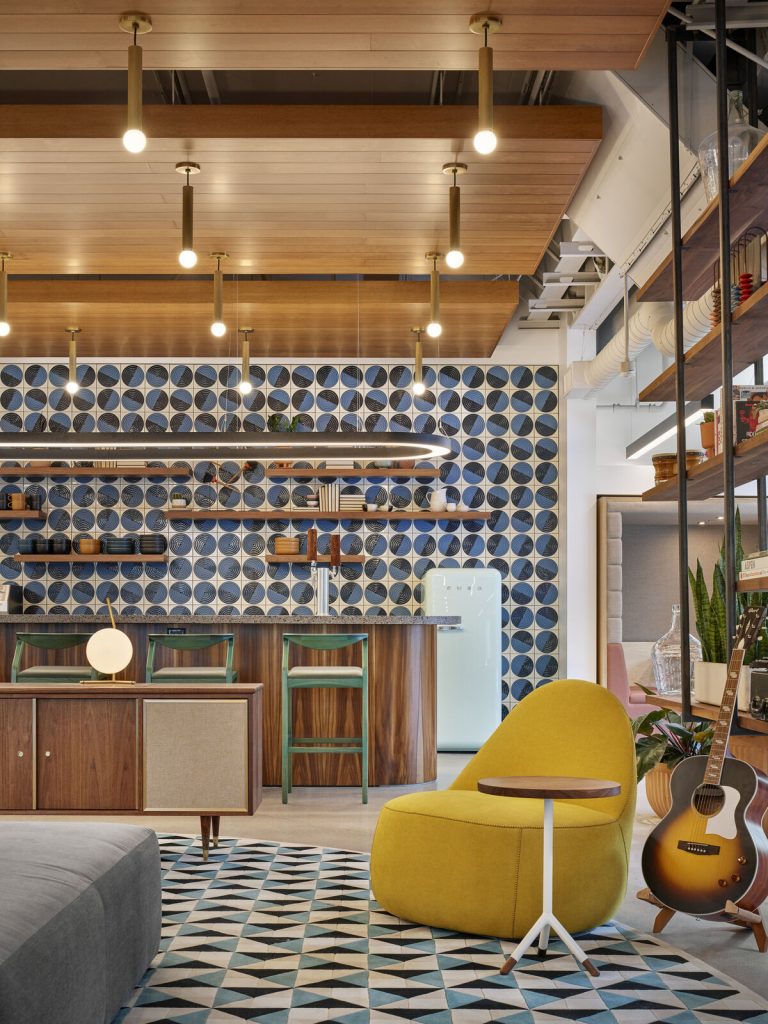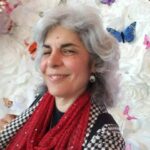 Editorial Director and Senior Writer for TileLetter and TileLetter ARTISAN
Lesley Goddin has been writing and journaling since her first diary at age 11. Her journey has taken her through a career in publishing and publicity, landing her the editor position of TileLetter and its special publications in 2006. Her goal is to educate, inspire, recognize and encourage those in the tile industry -- especially the tile and stone contractor. Other interests include the soft, purring marvels known as cats, labyrinth walking, drumming and percussion, and a range of spiritual, musical and artistic pursuits.