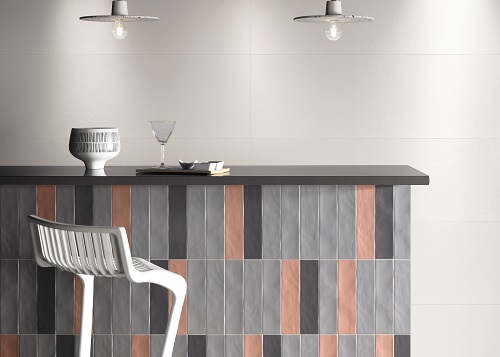 Evoke is Natucer's modern wall tile collection, combining a hand-crafted look through the irregular surface, with a modern twist due to its extended, trendy satin color range and to the straight edges. This 2×10″ wall tile line comes in eight different colors: Clear, Linen, Skin, Clay, Kale, Lake, Cement and Dark. The range is complemented with the demi-bullnose and the pencil pieces, in order to finish any installation.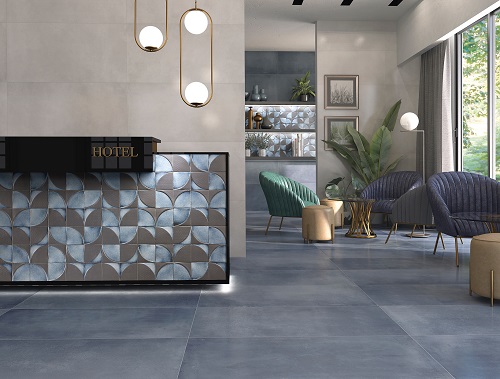 This Tile of Spain manufacturer also offers the D'Autore Collection, an extruded porcelain masterpiece in five different designs with 3D effects, and options for metallic finish, reactive glazings, crackle effects or solid colors, to provide limitless options for customizing your project.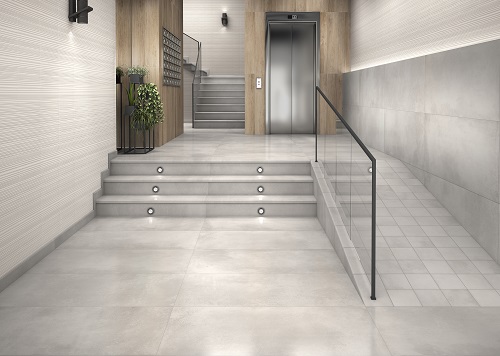 Memory offers an In & Out concept in Cotto look, that gives the possibility to combine the interior and exterior ambiance, with a healthy finish produced by the antibacterial glaze in the surface. A porcelain five color range with modular extruded sizes 7×7″, 7×14″ and 14×14″ anti-slip with fine surface; and 24×48″ rectified option. Complemented with coping pieces and steps 24″ long.