With Over 20 Years of Experience in High-Growth Businesses, Kimmerling Intends to Maximize Company Value
NEW YORK, NY — September 2021 — Nemo Tile + Stone, a New York City-based provider of top-performing surface materials, is pleased to announce the hire of Frank Kimmerling.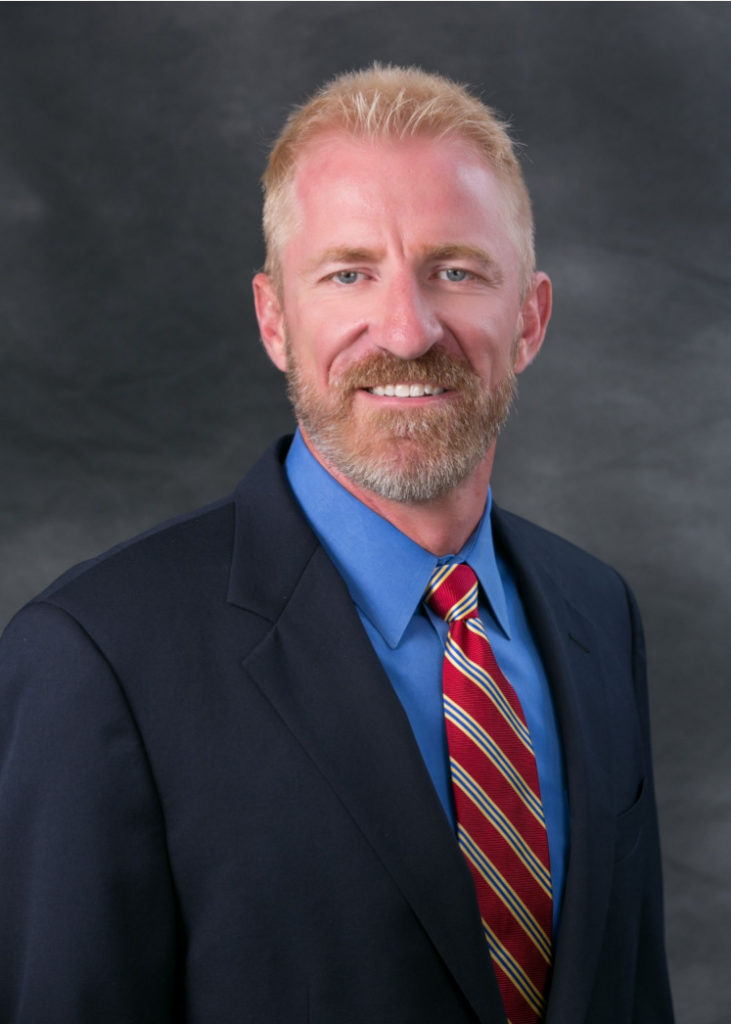 Kimmerling is a results-based executive with over 20 years of experience in high-growth public, private equity, and venture equity-owned businesses with a proven track record of maximizing and monetizing shareholder value. Over the course of his career, Kimmerling has worked in a wide range of business spheres, including technology, healthcare, and lighting. He has extensive experience in manufacturing and distribution and has proven his ability to leverage his financial acumen in new markets.
"We are thrilled Frank has joined the company at such a transformative time in history, where expansion and growth are on the horizon," comments Matt Karlin, CEO and President of Nemo Tile + Stone. "His skilled operations background, particularly within the realm of distribution and manufacturing, combined with years of financial expertise and strategic thinking will provide him with the unique ability to balance all of Nemo Tile + Stone's business needs. This experience makes Frank capable of bringing the company more growth and return on investment than ever before."
As Chief Financial Officer for Nemo Tile + Stone, Kimmerling will lead all aspects of M&A, budget management, cost-benefit analysis, forecasting, and financial data analysis for the company. Prior to his position at Nemo Tile + Stone, Kimmerling served as the Chief Financial Officer at Lamina Lighting Inc., Medical Nutrition USA Inc NASDAQ (MDNU), DermaRite Industries LLC, and Chief Operating Officer as well as Chief Financial Officer at Novel Ingredient Services LLC. Over the course of his career, Kimmerling's proven management techniques and financial discipline have resulted in as much as 15% – 20% top-line growth, 80% EBITDA growth, and in some instances, 5x-8x return to investors. He expects to leverage this experience to bring the same level of success and growth to Nemo Tile + Stone.
To learn more about Nemo Tile + Stone, interested parties can visit www.nemotile.com. Keep up with the company's latest collections and news by following them on Instagram @nemotile, Twitter @Nemo_Tile, and Facebook @NemoTileCompany.