Noble Company has been a fixture at Coverings for more than 20 years. The company's new owners, Federal Process, have continued and expanded on this commitment with a larger footprint and a fresh, updated booth presence last week at Coverings 2018.
On display at the booth was a solution for loyal Noble product end users to get Noble adhesives and sealants off their tools, fingers and hands. The Tub O' Towels was launched at this show, and is one of the best ways to get stubborn construction sealers and adhesives off the areas that you need clean. This tough, durable construction wipe  holds up to demanding job-site conditions.
In addition to the sleek, new booth presence for Noble Company, Coverings management provided Noble with six presentation opportunities, which offered attendees a diverse, varied slate of topics in a variety of forums from stage demos, round table CE discussions, and this year's Quickfire sessions debut.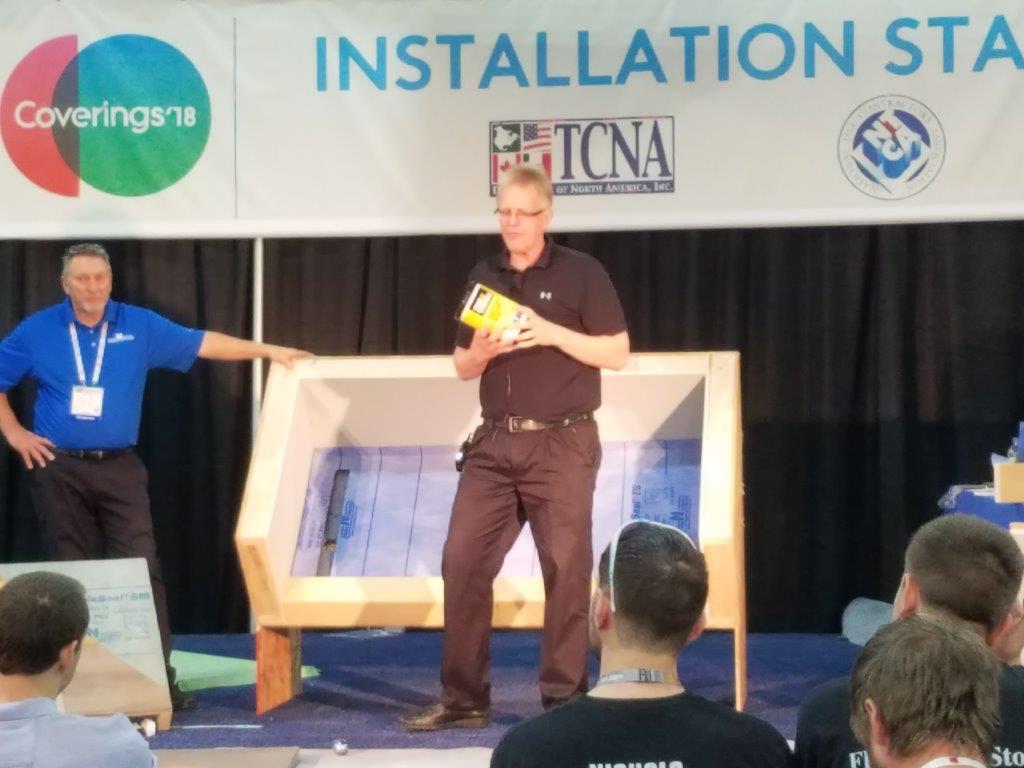 The Noble Smoker is a perennial must attend event at Coverings, and this year was no exception, as hundreds of Noble Company's best friends came early, stayed late and enjoyed the casual atmosphere and hospitality which is the hallmark of this signature Coverings event.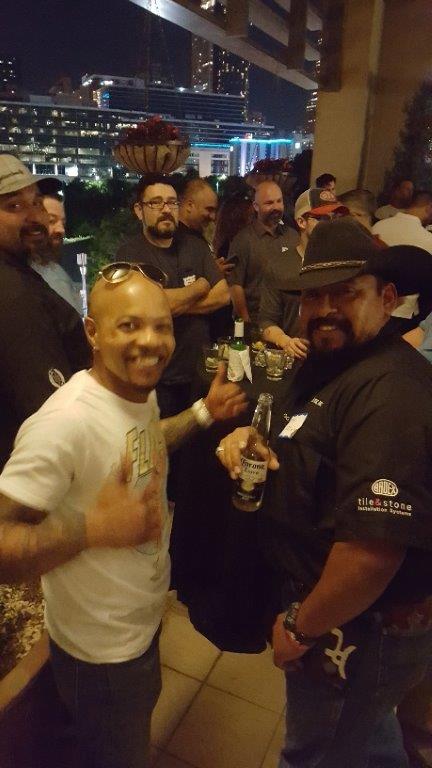 The Tile Geeks, a nationwide organization of tile contractors, with their ever-expanding social media presence were welcomed and entertained at this year's Noble Smoker.
CEO Lynnette Bloomberg, who has been a fixture at Noble Company for decades, and has been a critical factor in the success and growth of this company, is stepping down to pursue personal goals. It is an understatement to say she will be missed by company personnel and industry friends alike.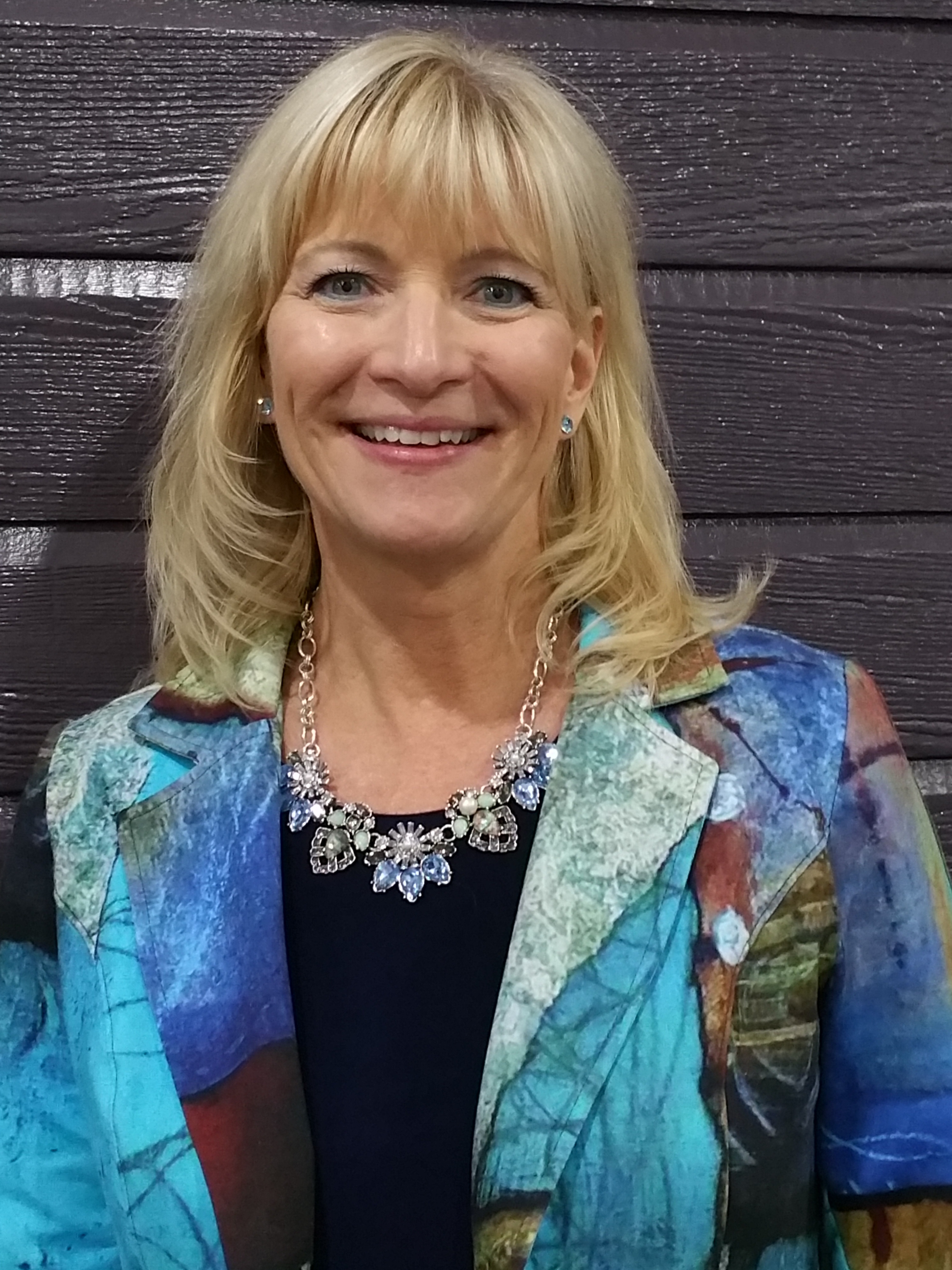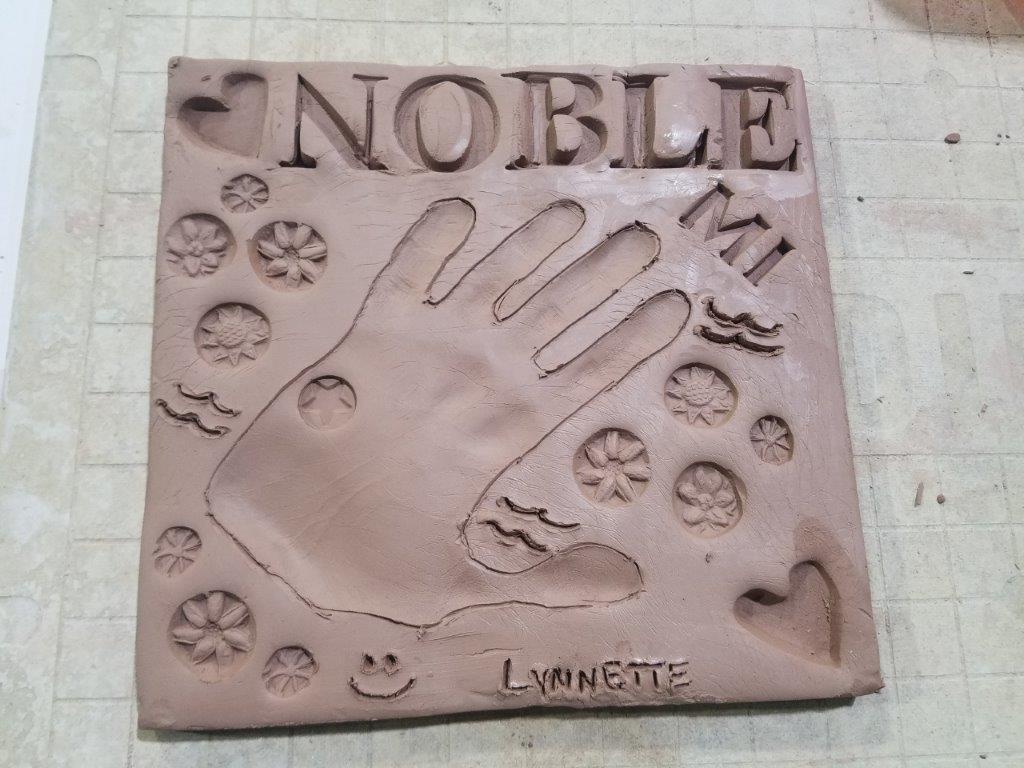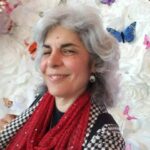 Editorial Director and Senior Writer for TileLetter and TileLetter ARTISAN
Lesley Goddin has been writing and journaling since her first diary at age 11. Her journey has taken her through a career in publishing and publicity, landing her the editor position of TileLetter and its special publications in 2006. Her goal is to educate, inspire, recognize and encourage those in the tile industry -- especially the tile and stone contractor. Other interests include the soft, purring marvels known as cats, labyrinth walking, drumming and percussion, and a range of spiritual, musical and artistic pursuits.