This year, tens of thousands of attendees from every facet of the design community happened upon the Spain Pavilion at Coverings 2018, where the term eye candy took on a whole new meaning.
Tile of Spain
, the international brand representing 125 ceramic tile manufacturers belonging to the Spanish Ceramic Tile Manufacturer's Association (ASCER), exhibited a wide variety of new product innovations and trends from 85 Spanish tile manufacturers. Architects, designers and contractors alike emerged from Coverings equipped with a fresh take on what's new in ceramics. As in years past, new tile trends emerged while others maintain their position in the arena.
Notable trends by Tile of Spain manufactures include: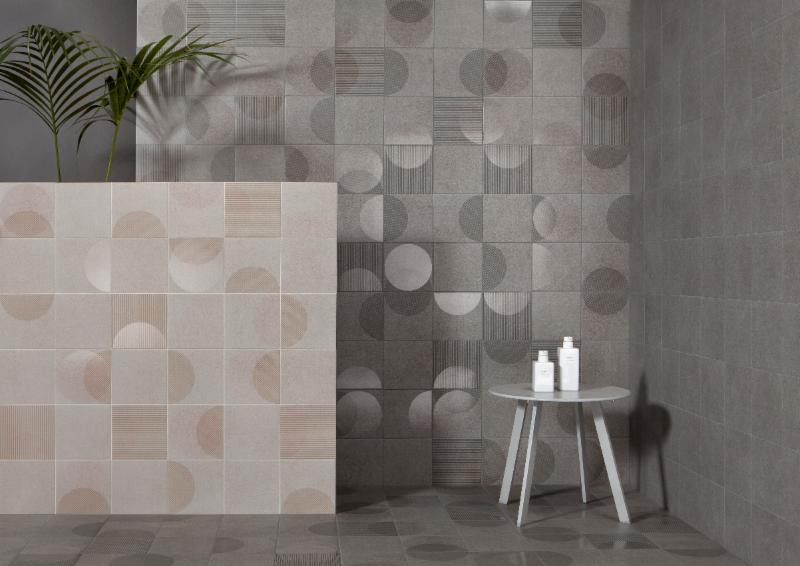 Geometric Shapes. From hexagons to herringbone, geometric shapes are still going strong. Fading, by Harmony, is a comprehensive 20x20cm collection with interplay between overlapping patterns and finishes.
Intriguing geometric patterns awaken the senses with Oset's Andorra Collection. This stone-inspired fish scale pattern design is frost resistant and ideal for both indoor and outdoor use.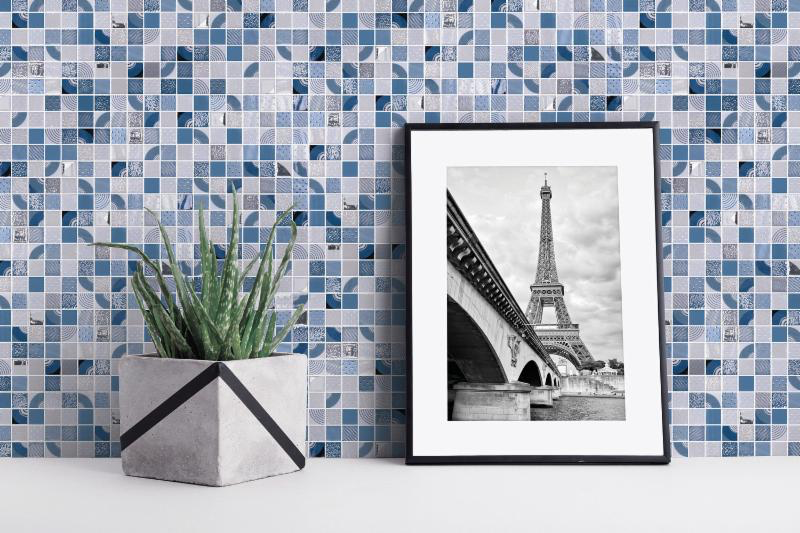 Mosaics are still a highly sought after format. The Allure Collection by Onix is a prime example of how combining sophisticated palettes with refined finishes creates design perfection.
One of the more prominent trends on the heels of Coverings is marble. Museum'snew Santana Collection exhibits a strong veined pattern on a restful background that lends surfaces a bold personality. Similarly, Inalco's Azalai Collection emulates fine marble whose powerful intensity exudes elegance.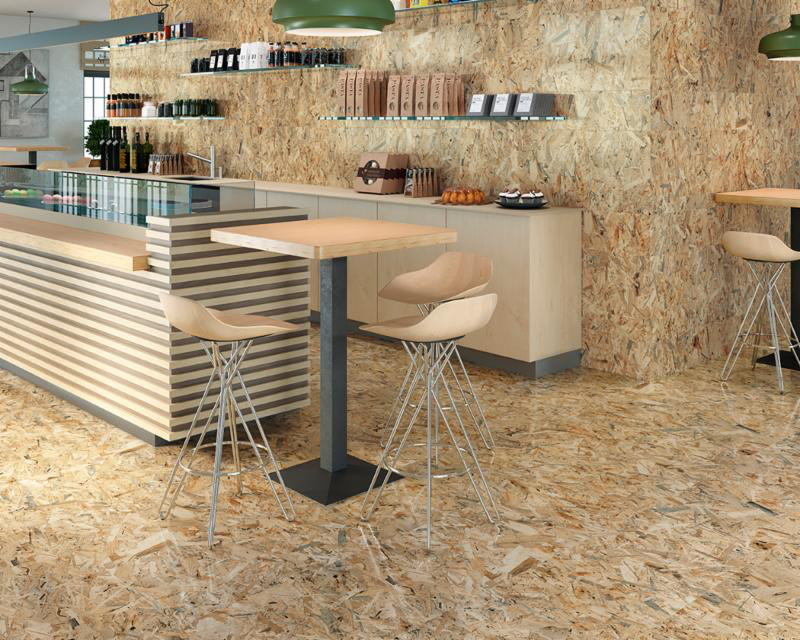 Natural looks are in abundance. Fanal's Fusta series mimics the look of pressed wood chips; bringing a raw and natural look to floors and walls. The polished glazed porcelain is available in a 45x118cm format.
Maintaining its position in the arena is the wood look. Fine examples of trending wood looks can be seen in the Ceiba Collection from Cicogres as well as the Sonoma Collection from Pamesa. The beauty of wood reflected in ceramic tiles has a timeless prevalence.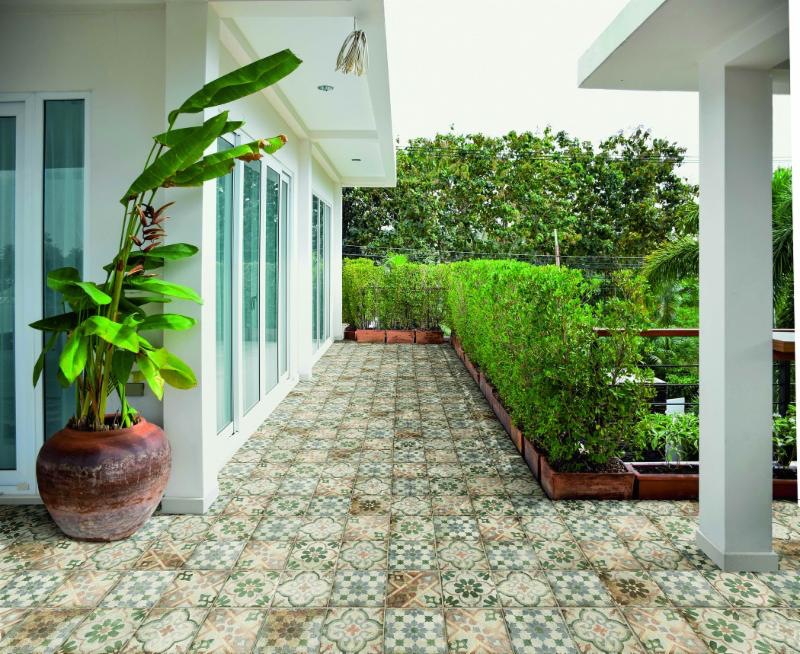 The D'Anticatto Collection by Natucer brings a modern twist to old world charm. The warmth and comfort of each piece adds value to the highest standards of quality and its distinguished, enduring aesthetic. The rustic and slightly aged look gives depth and character to any space.
Finally, the Resort Collection by Vives solidifies that the cement look is here to stay. A perfect combination of industrial and refined, cement tiles have evolved to create more sophisticated visuals in both indoor and outdoor settings.
The 2018 Spanish Pavilion wass organized and sponsored by ASCER, the Professional Association of Ceramic Tile Manufacturers from Spain, and ICEX Spain Trade and Investment. For more information, contact
[email protected]
or visit
tileofspainusa.com
.