We've been reading a lot about legislation being rushed through to address the Coronavirus pandemic and related economic crisis, amidst rumors of work slowdowns and layoffs. But how are our members dealing with the new normal? How are their businesses being affected, how are they keeping safe and healthy and if there is downtime, how are they using it to their best advantage?
The weekend of March 28, TileLetter.com contacted a number of NTCA member contractors to take their pulse on the state of business in the time of Corona.
Working status: green light
All of the NTCA contractors contacted are still working, to various degrees, with residential and construction projects deemed essential. But some areas are cutting back such as Michigan, where Dan Welch of NTCA Five-Star Contractor Welch Tile & Marble admitted that they have ceased in-state operations, except for food plants, and hospitals that are only employing a third of his team.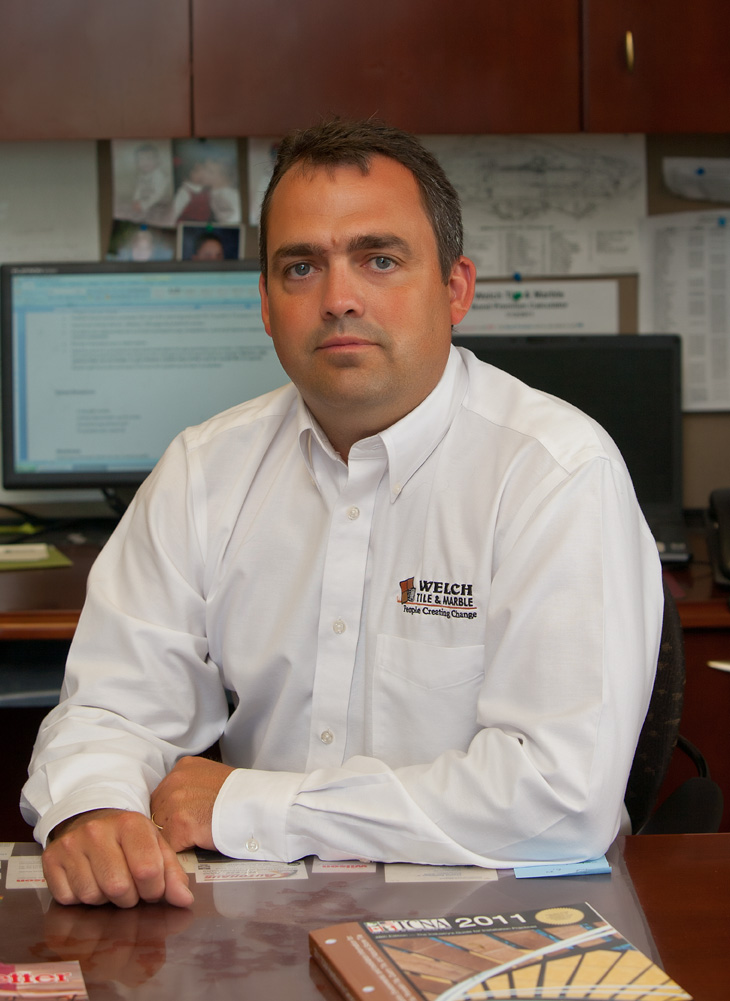 Chris Walker of NTCA Five-Star Contractor David Allen Company said that DAC was told that "as long as there are successful efforts to follow all protocols, construction is considered an essential activity — even in shelter-in-place states – and work will continue."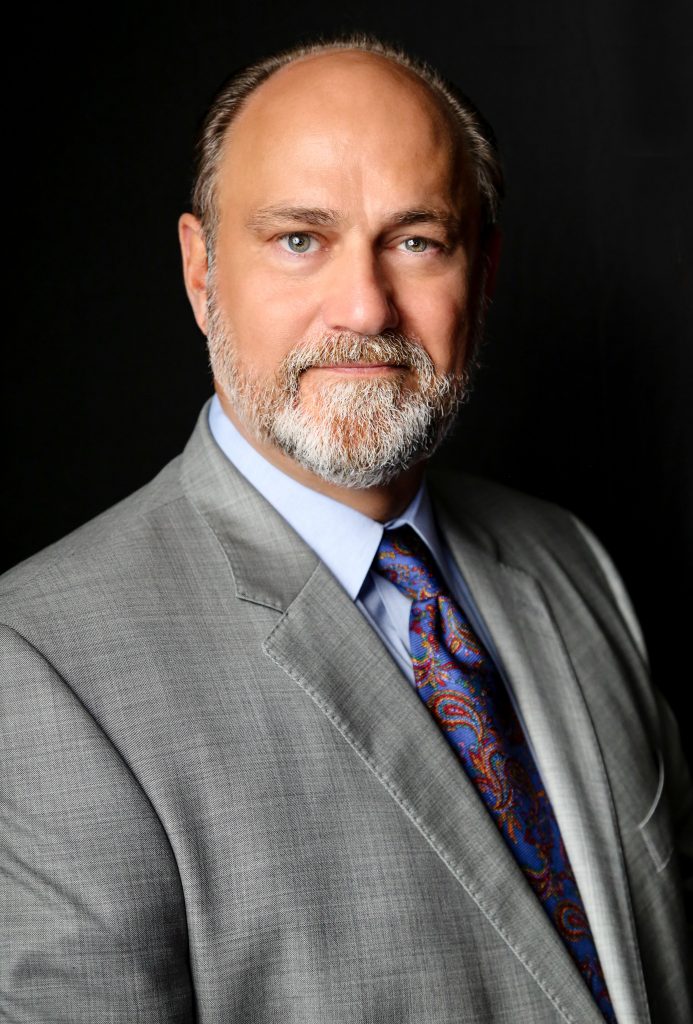 For Martin Brookes, of NTCA Five-Star Contractor Heritage Marble & Tile located in Mill Valley, Calif., right outside San Francisco, his area was one of the first hit by shelter-in-place (SIP) orders, which were vague on which industries could continue operation. Brookes swung into action.
"I immediately stocked jobs with tile and setting materials to the best of my ability," he said. "I was able to implement an infectious disease mitigation strategy with my employees and general contractors. We started to have morning tailgate safety meetings practicing social distancing measures. The conditions we put on our GC's was that only ourselves (limit 2 man crew) be in the workspace and have access to clean water and hand soap. They all agreed to these conditions and to date it's worked out well.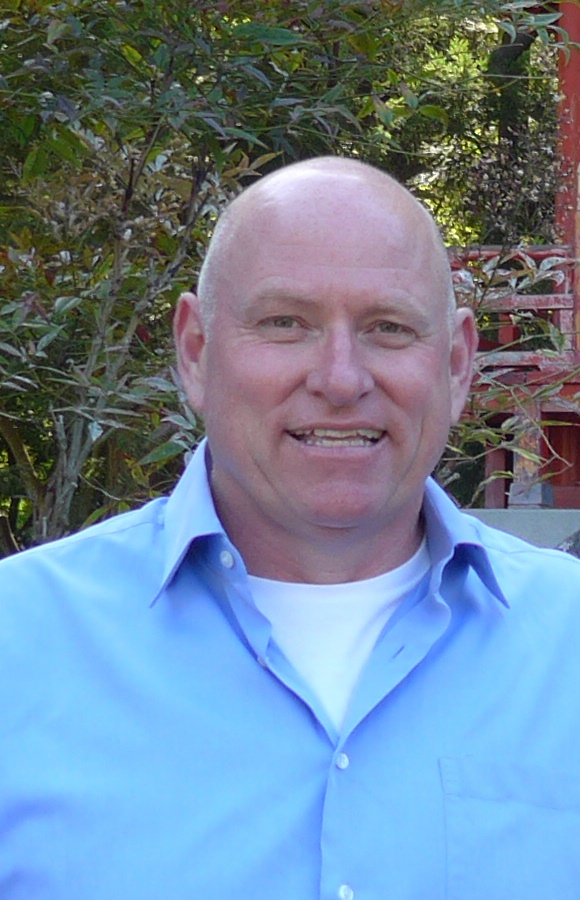 "I also created a letter with the current SIP order referenced and check with each county and city to see if it differs from the state," he added. "The information clearly states the order and has my information on the letter for them to contact. This will hopefully resolve any issues if law enforcement enter a job site. They are also told to have the infectious disease mitigation strategy document with them on the job site and practice good personal hygiene throughout the day."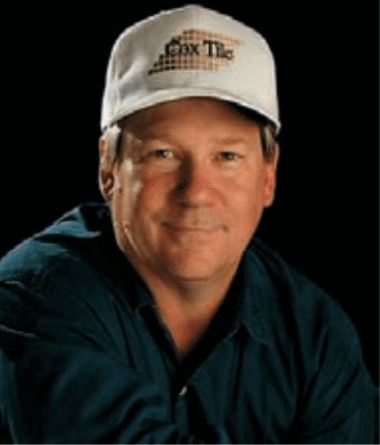 Though contractors are working, for many, phones have virtually stopped ringing and no new work is coming in. "People are in fear of what's happening," said John Cox, of NTCA Five-Star Contractor Cox Tile in San Antonio. "They are no different than us, and not spending money unless it is a necessity."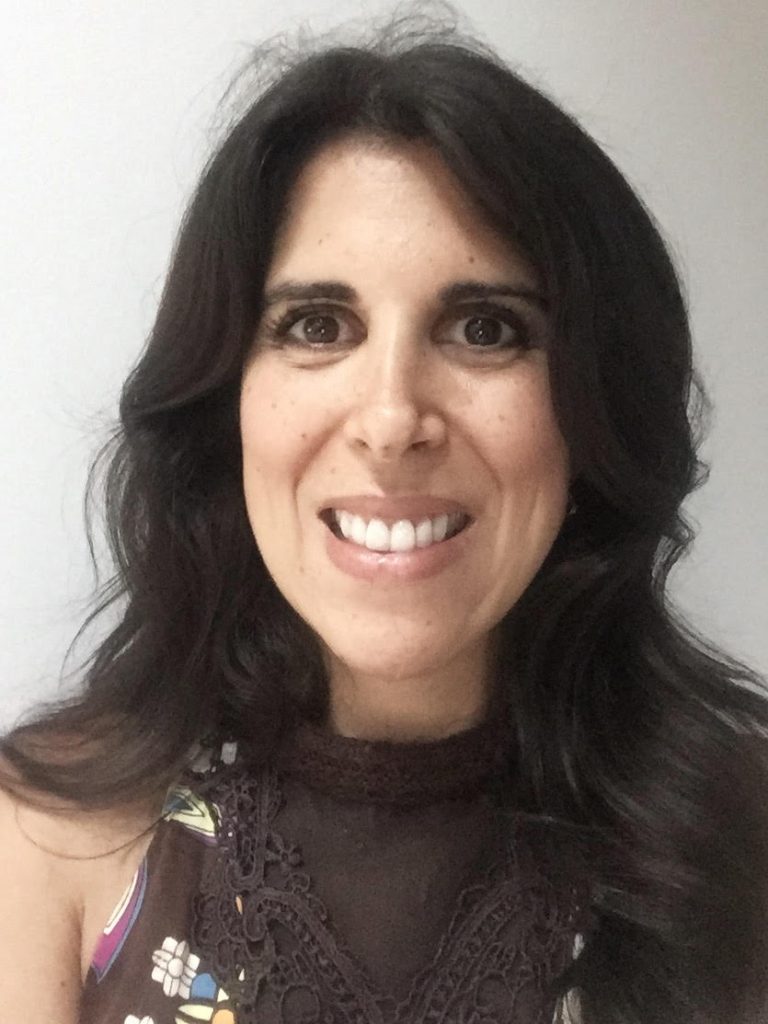 For others, things are still percolating. "Some jobs are delayed indefinitely due to social distancing concerns by clients, especially in buildings where there are bylaws restricting work," said Gianna Vallefuoco, of Maryland-based NTCA Five-Star Contractor Vallefuoco Contractors, LLC. "We are definitely slowing down, but some jobs are still being pushed to finish. Our trade clients, like builders and remodelers, are trying to stay busy. We are still bidding many new jobs. We're staying positive, but realistic."
Protecting workers
Contractors say their worker safety is top priority. Brookes added, "The most important thing is the health and safety of my employees. They are asked if they feel safe and well protected, and if they are in any doubt about their health and safety they are welcome to stay home. The talk every morning is repetitive but is important to understand how the virus is spread and how to protect against it. It is so far working, but we are in the early stages and we hope through social distancing and isolation measures that the risk will be reduced."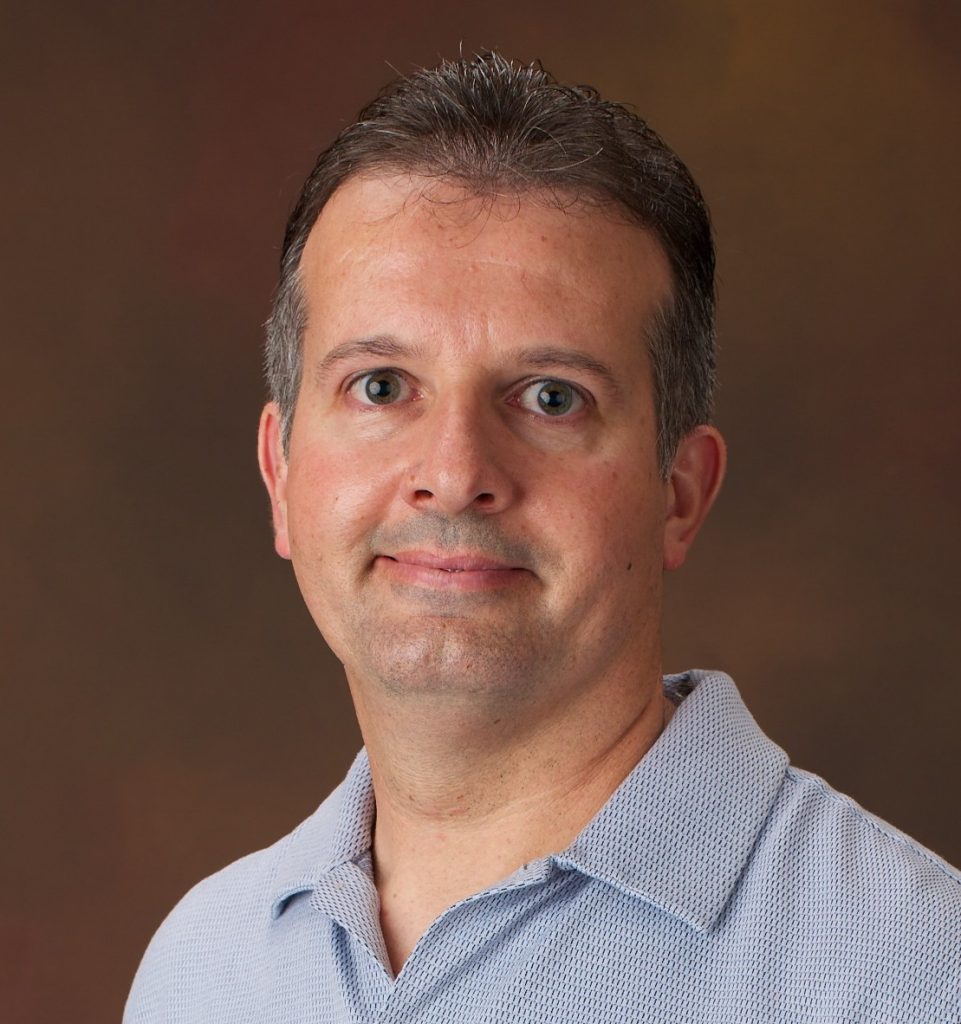 In Tucson, John Mourelatos of Mourelatos Tile Pro said, "We are only working on remodeling projects where we can isolate our work area from the main part of the house. For example, we are working in a master bathroom project and we can access the area through a master bedroom door. We don't have to access the main part of the house at all, using a separate bathroom from the homeowners. We are wearing gloves and washing our hands and tools frequently."
Walker said that for DC area work, DAC is eliminating crew vans and paying for parking or gas/mileage for out-of-town crews. "Construction by its nature, is typically in social-distancing mode," he said. "Superintendent's offices are essentially their trucks, so those are controlled environments." He also said that high-touch surfaces are wiped down several times a day, limited unannounced visitors and asked delivery services to leave and pick up packages without signature.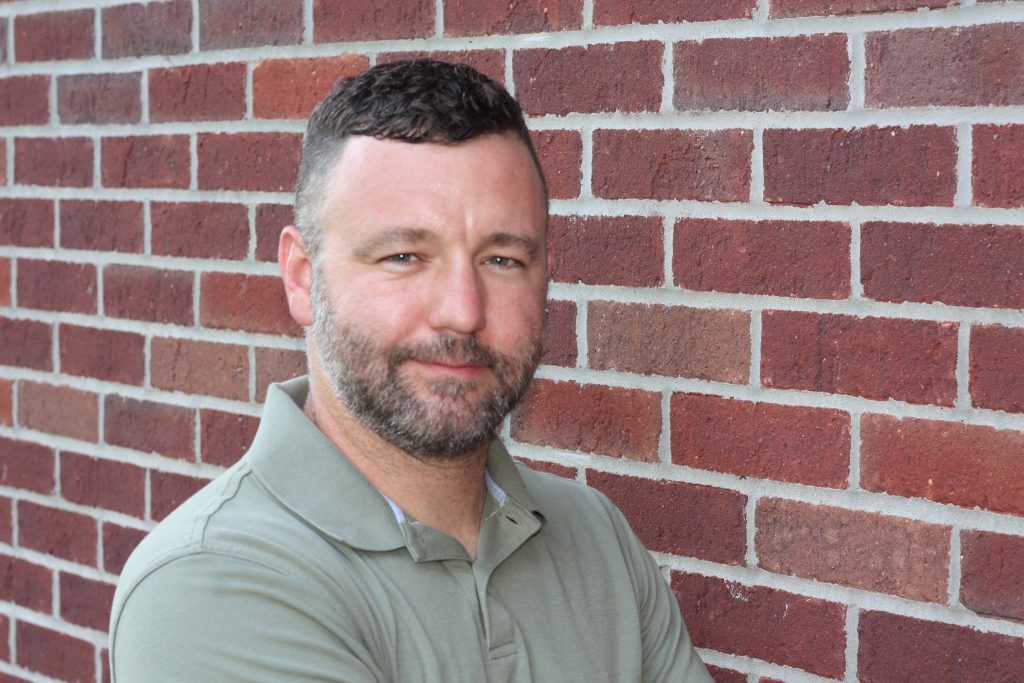 Bradford Denny, of NTCA Five-Star Contractor Nichols Tile & Terrazzo Co., Inc., in Joelton, Tenn., said "We have asked everyone to check their temperature daily and stay home at the first signs of not feeling well. To further separate ourselves from one of our clients, we created a negative air space with HEPA filtration unit in our working area and have been sanitizing areas outside of the working area we travel. After finishing for the day, we've encouraged employees to return home and remain as isolated as possible."
At Vallefuoco Contractors, installers are using gloves and masks, though they are in short supply, and disinfectant. "We are implementing a 6 foot social distance protocol. We are moving toward single man crews for many jobs, especially small jobs," Vallefuoco said. In the office, desks are separated and workers are at their own work stations. In addition, new technology will allow office staff to address tasks remotely from home. Health is number one, and we are taking this seriously. We need to respect social distancing protocol vehemently. None of us wants to put ourselves, employees, clients, vendors, fellow tradesmen/women, nor their families at risk. We are truly in this together."
Dealing with layoffs
New laws designed to provide support for workers and small businesses are creating some hope, confusion and prompting a learning curve as to how to navigate the details.
"This is definitely new territory," Vallefuoco said. "Our future financial needs and our eligibility for benefits are still unclear, and we are always looking for guidance and insight from those who understand the options. Our goal is to keep employees on payroll for as long as possible, with the hope of riding out this storm with minimal financial consequences to employees.
"As a small business, this is of course a big concern," she added. "Our main goal is to protect employees from becoming ill. We have specifically instituted measures to keep our employees safe and well, and home if needed. Fortunately, we're able to provide excellent health insurance. For installers who are subcontractors, we are doing our best to keep them as busy as they desire. By implementing one man crews, we hope to keep people working safely, while respecting social distancing measures."
Welch said, "The new law that requires people to be laid off and gives them a bonus to be laid off is creating issues. Some workers don't want to work because they would rather be unemployed and make more money. When the government offers this, it cuts our hands off to be able to handle these essential projects.
"We're trying to see if overhead can be cut," he said. "A lot of people are working, but how to do that at a lesser cost? If we are going to lay them off, do we go part time or PTO; we're not sure yet. We have until Thursday to make that decision."
Denny said, "The uncertainty of their income and livelihood, as well as the pandemic, has given some of our employees justifiable concerns. We have been forced to sit down as a collective (employees and owners) family and consider our responsibilities to the company, our families, our community, our country, our economy, etc. These challenges have seemed to knot us tighter together."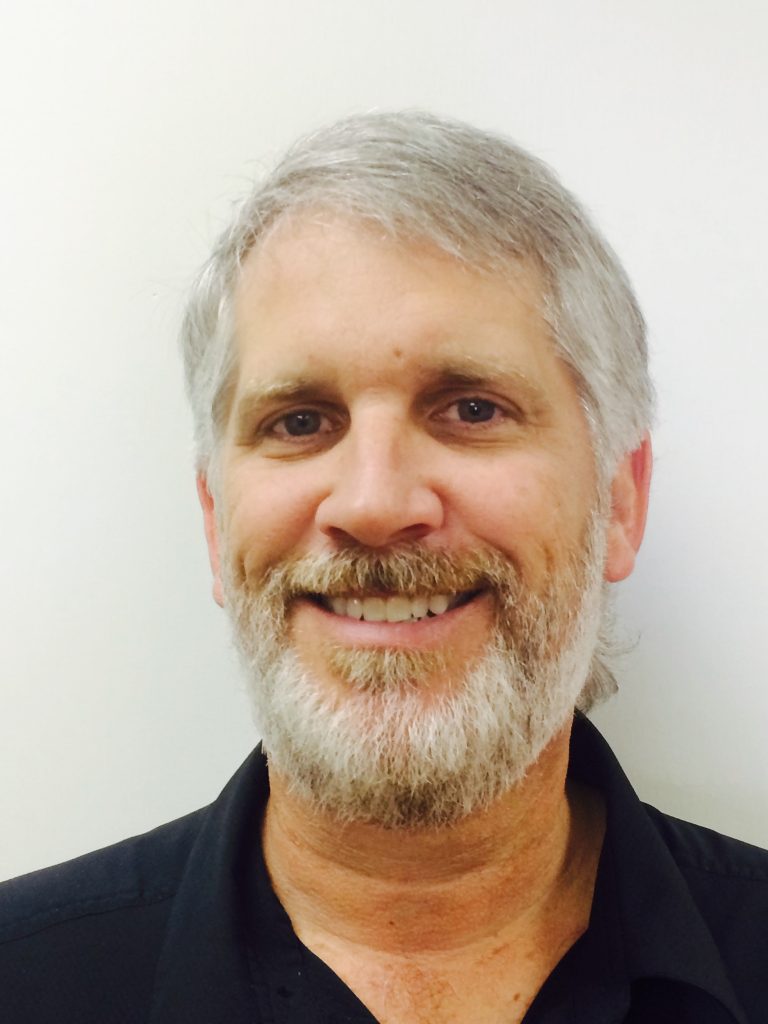 And Ricky Cox of NTCA Five-Star Contractor Memphis Tile & Marble added, "I have been keeping up with this last stimulus package and will be applying for the small business loan. It will cover payroll, rent, and utilities for 8 weeks and won't have to be repaid."
Lack of PPE
Early on, masks were one of the elements of personal protective equipment (PPE) in huge demand by the public at large as well as for health care workers who are face-to-face with Coronavirus on a daily basis. This has left the construction industry wanting for dust masks, and respirators that protect against respirable silica. Welch said he hasn't been able to procure masks for months, though gloves are plentiful. Mourelatos said that in addition to limited PPE, cleaning supplies are scarce. Cox, at Memphis Tile & Marble, said. "Masks are VERY hard to come by," he added. "We were low on stock when all this started and had to order online. Shipment of masks was two weeks out."
Technology helps keep business alive
One of the unintended positive consequences of COVID-19 upsetting the apple cart is the blossoming of the use of technology like Facetime, Zoom and more that will surely open up additional opportunities once the crisis has abated. Vallefuoco said, "I've been doing tile design and selection meetings with clients and vendors using Zoom platform. Our vendors have been offering great virtual showroom services." Welch Tile is using the BombBomb video software to create videos and talk directly to staff "with words of affirmation that we are all in this together."
Helpful resources
In addition to the news and CDC recommendations, contractors are turning to a range of resources to keep abreast of changes in legislation that may affect their businesses and workers, and their health. Welch taps into the .gov websites, and is grateful for webinars on insurance developments his attorney offers. Mourelatos mentioned a COVID-19 Facebook group that LATICRETE's vice president of sales and marketing Ron Nash established, as well as the NTCA website (www.tile-assn.com) that "has a wealth of resources and links that have been helpful."
Using your time
For some, since work is not bustling, there is opportunity to channel downtime into useful activities.
Vallefuoco is working from home, and has used the time to get "back on track with things formerly put on the back burner. I've been writing our INTENTIONAL SPACES blog , and addressing life during the COVID-19 era as part of it."
At Welch Tile, work is afoot on a new logo and sales and marketing projects, as well as refining company purpose and values statements.
Finally, some contractors are evaluating priorities and making time to spend with the special people in their lives. "We, and our team, are spending much more time home with our families," Vallefuoco said. "This has truly been an unforeseen gift. We are all concerned for our health and our livelihoods, but we continue to look forward and find the positive."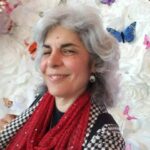 Editorial Director and Senior Writer for TileLetter and TileLetter ARTISAN
Lesley Goddin has been writing and journaling since her first diary at age 11. Her journey has taken her through a career in publishing and publicity, landing her the editor position of TileLetter and its special publications in 2006. Her goal is to educate, inspire, recognize and encourage those in the tile industry -- especially the tile and stone contractor. Other interests include the soft, purring marvels known as cats, labyrinth walking, drumming and percussion, and a range of spiritual, musical and artistic pursuits.