NTCA Technical Trainer Luis Bautista meets with federal legislators to address construction issues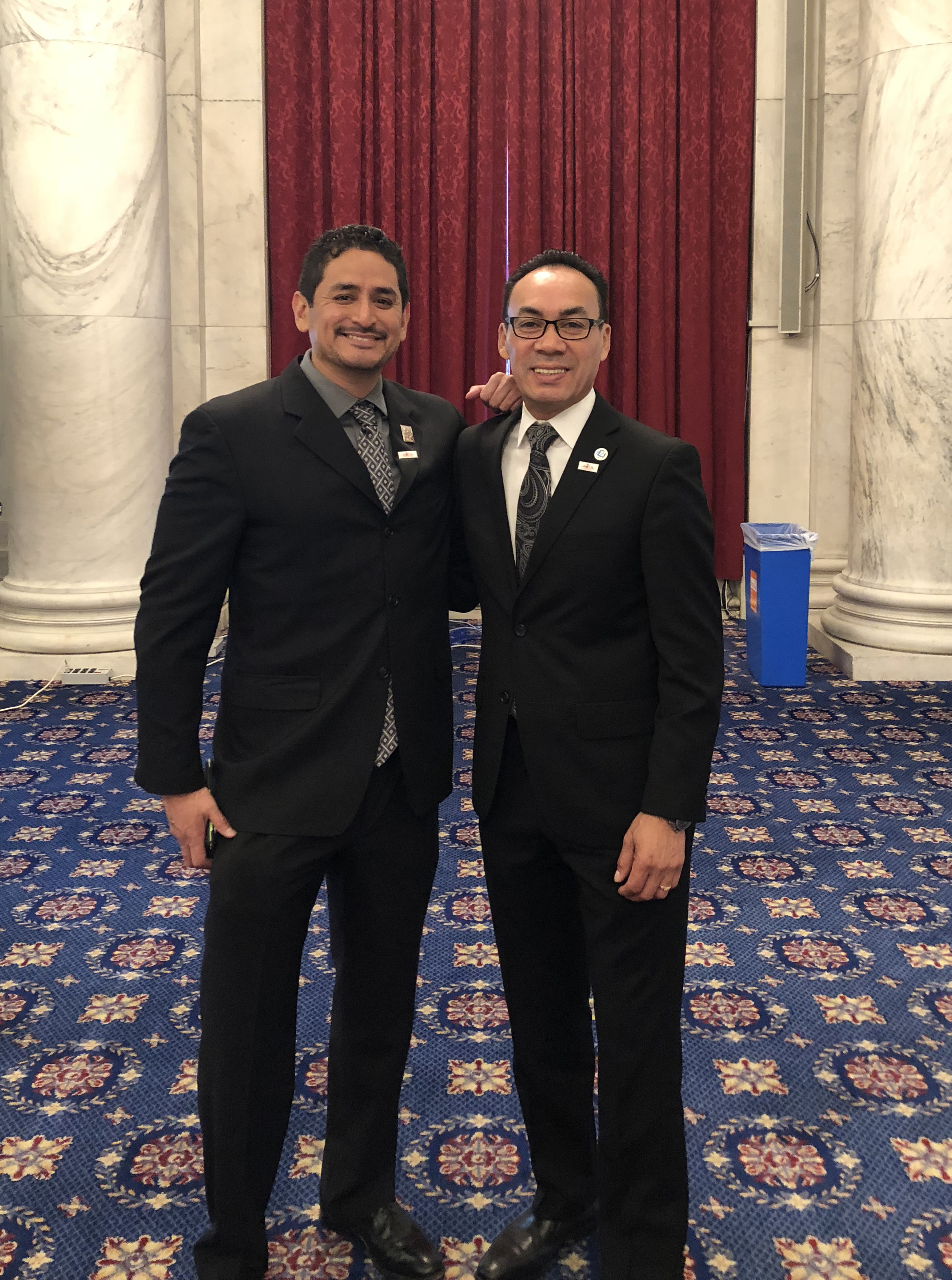 In late September, NTCA Technical Trainer Luis Bautista, along with wife Susan, took part in a legislative summit of the National Hispanic Construction Association (NHCA) in Washington, D.C. The NHCA is a non-profit 501(c)6 membership organization, representing over 4,500 companies across the country that are directly affiliated with NHCA chapters. Collectively these chapters reach over 35,000 Hispanic-owned construction firms through marketing, newsletters and social media networks.
For two days, NHCA representatives  and attendees met with federal lawmakers and staffers from offices of various representatives and Congressmen to express concerns and request support with several issues, including labor shortages, qualified labor training and education, as well as construction safety, funding and issues regarding small business and immigration.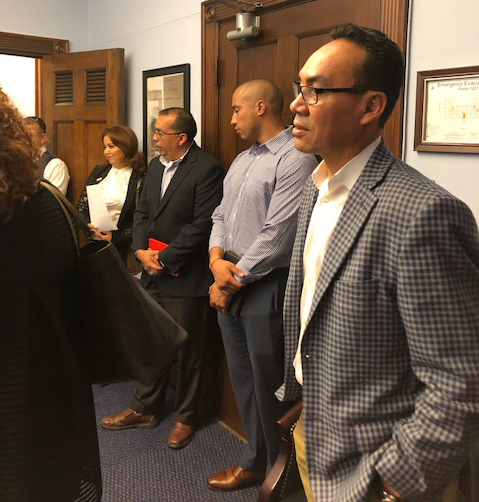 Bautista, along with other Summit attendees, met with the offices of U.S. Representative Joaquin Castro of Texas, Senior U.S. Senator from Texas John Cornyn, U.S. Representative Mark Meadows of North Carolina, U.S. Representative from Colorado Jared Polis, and U.S. Representative Diane DeGette of Colorado.
Those attending the legislative luncheon were updated on construction industry issues by representatives from the Hispanic American Construction Industry Association (HACIA), National Association of Home Builders (NAHB), Society of Hispanic Professional Engineers (SHPE), and the National Association of Minority Contractors (NAMC), among others.
"We learned of the possibility of higher education scholarship funds being permitted for vocational  training," Bautista said. "We learned that the top three states construction accidents and fatalities are Texas, California and Florida — in that order. They are also the top states with Hispanic workers and are in need of safety and qualified labor training."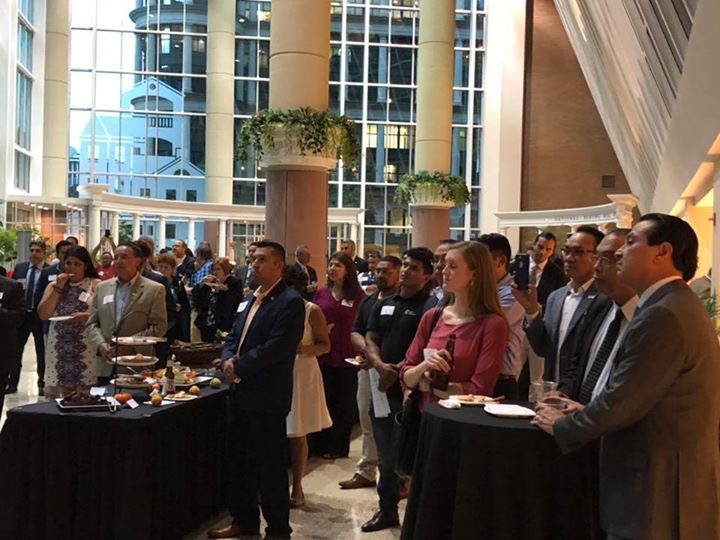 NTCA is assessing the possibility of conducting trainings through various local state chapters of the NHCA in Dallas/ Fort Worth, Washington D.C., North Carolina, Georgia, Arizona, Florida, Colorado and California, Bautista said. "Those local chapters in the various states could promote workshops in their area to their Hispanic contractor members," he added.
In addition, NTCA may partner in future legislative summits and NHCA events to brainstorm with other construction industry players (i.e. roofing) regarding apprenticeship, training and education strategies.
"We plan to contact the NHCA president who lives in Dallas when we return to discuss further how the NTCA may be able to work with the in NHCA," Bautista said.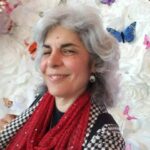 Editorial Director and Senior Writer for TileLetter and TileLetter ARTISAN
Lesley Goddin has been writing and journaling since her first diary at age 11. Her journey has taken her through a career in publishing and publicity, landing her the editor position of TileLetter and its special publications in 2006. Her goal is to educate, inspire, recognize and encourage those in the tile industry -- especially the tile and stone contractor. Other interests include the soft, purring marvels known as cats, labyrinth walking, drumming and percussion, and a range of spiritual, musical and artistic pursuits.