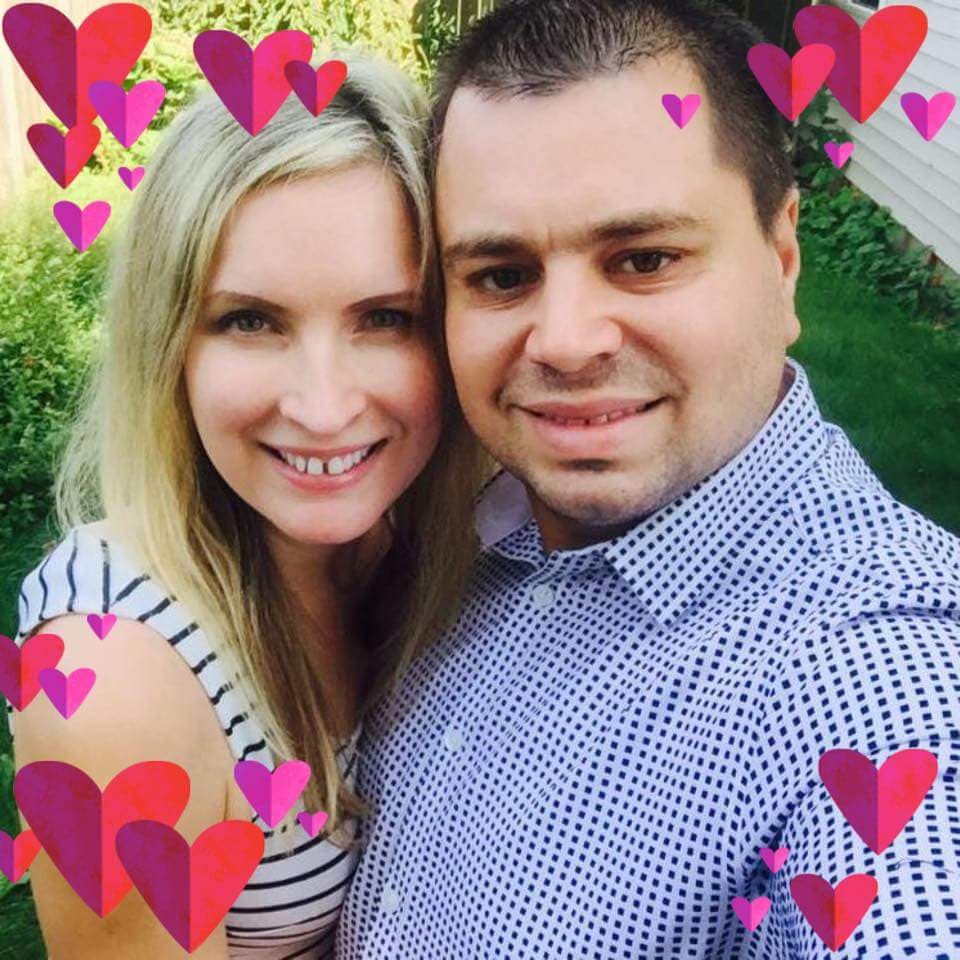 On September 11, Pavlo (aka Pasha) Starykov of Star Tile & Stone, LLC reported on the "NTCA Members Only" Facebook group that his good friend and NTCA member 39-year old Andrey Zelenko suffered a terrible tragedy. Zelenko went on a boat trip on the Columbia River with his wife, 41-year old Natalia (aka Natasha), on Sunday, September 2. Unfortunately their boat collided with another boat beneath the Camas Slough bridge and Natasha was killed. Andrey sustained serious injuries.   (https://youtu.be/QwfNeQGaqJk).
Starykov said that currently, Andrey is in stable condition as he is slowly recovering, and has learned of the loss of his wife, who "who was his best friend on earth." Starykov said, "He doesn't know yet how he will live without her. His friends and relatives are with him all the time at the hospital. The full physical recovery will take at least 3-4 months. If you could say a few words of support, I will read it to Andrey."
Andrey's friends and relatives have set up a fundraiser to aid with funeral costs, and all the costs that will incur with medical treatment and time away from work for him, Starykov said. Monetary gifts are very much appreciated but they are asking for everyone to please pray for Andrey to recover and for God to carry him through this the most difficult time in his life. To donate to the fundraiser, visit:
https://www.gofundme.com/memorial-fund-for-natasha-zelenko
Andrey is the owner of Evergreen Tile & Stone, LLC (Gladstone, Ore.), with wife Natasha. The company joined NTCA in April during a workshop hosted by Robb Roderick in Portland. He had been considering taking the CTI test.
Roderick recently visited Andrey in Portland where he is undergoing physical therapy for recovery from broken leg and ribs, shoulder dislocation, punctured lung and several lacerations.
Roderick said, "Andrey has a deep faith which is sustaining him during this dark and terrible time. He is unable to install tile in his present condition. So If any of you have extra money and would like to help support Andrey during this time of recovery there is a gofundme page set up for that very purpose (link above). The NTCA has already donated to this cause. But, more important than financial support, continue to support Andrey with your thoughts and prayers, which could be the greatest gift and the best medicine he could receive during this time of healing."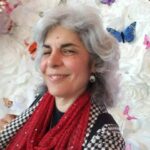 Editorial Director and Senior Writer for TileLetter and TileLetter ARTISAN
Lesley Goddin has been writing and journaling since her first diary at age 11. Her journey has taken her through a career in publishing and publicity, landing her the editor position of TileLetter and its special publications in 2006. Her goal is to educate, inspire, recognize and encourage those in the tile industry -- especially the tile and stone contractor. Other interests include the soft, purring marvels known as cats, labyrinth walking, drumming and percussion, and a range of spiritual, musical and artistic pursuits.