Business Tip – September 2018

Failed tile installations are not only disappointments and inconveniences to owners, and very expensive problems to installers, both in terms of out-of-pocket costs as well as in reputation. They also hurt everyone in our tile and stone industry in a major way. What do you think people do who have a problem with something that they spent a lot of money on that may have resulted in additional costs, lots of inconvenience, and perhaps is a daily eyesore? They complain to others (negative advertising) and they probably select something else the next time. All of this costs our industry in sales and reputation, which affects all of our livelihoods regardless if we are a manufacturer, a distributor or an installer.
Our industry has grown tremendously over the last 20 years, and the skilled labor hasn't been able to keep up with the demand and market changes. Plus, our tile products, installation products, and construction conditions and requirements have changed. Unfortunately many installers don't learn their trade and skills at a trade school; they learn on the job taught by others, which may or may not be consistent with the current industry installation standards. Many tile installers don't have the opportunity to easily receive continued education to learn about new standards and products. Installers often don't have an opportunity to learn all of the industry standards or to fully understand the complexity of their work without having to miss work and spend a lot of time and money. 
Industry standards are based on the experience and mistakes of those who have gone before us – family members, manufacturers, and others who then serve on industry committees to develop standards. If tile installers follow industry standards and manufacturers' directions, they can avoid failures and have successful tile installations to perpetuate and grow our businesses and industry. Tile installer training is an investment that everyone in the industry benefits from because when there is a problem it doesn't matter who is at fault, we all will pay one way or the other with our time, money or reputation. 
UofCTS online course
endorsed by NTCA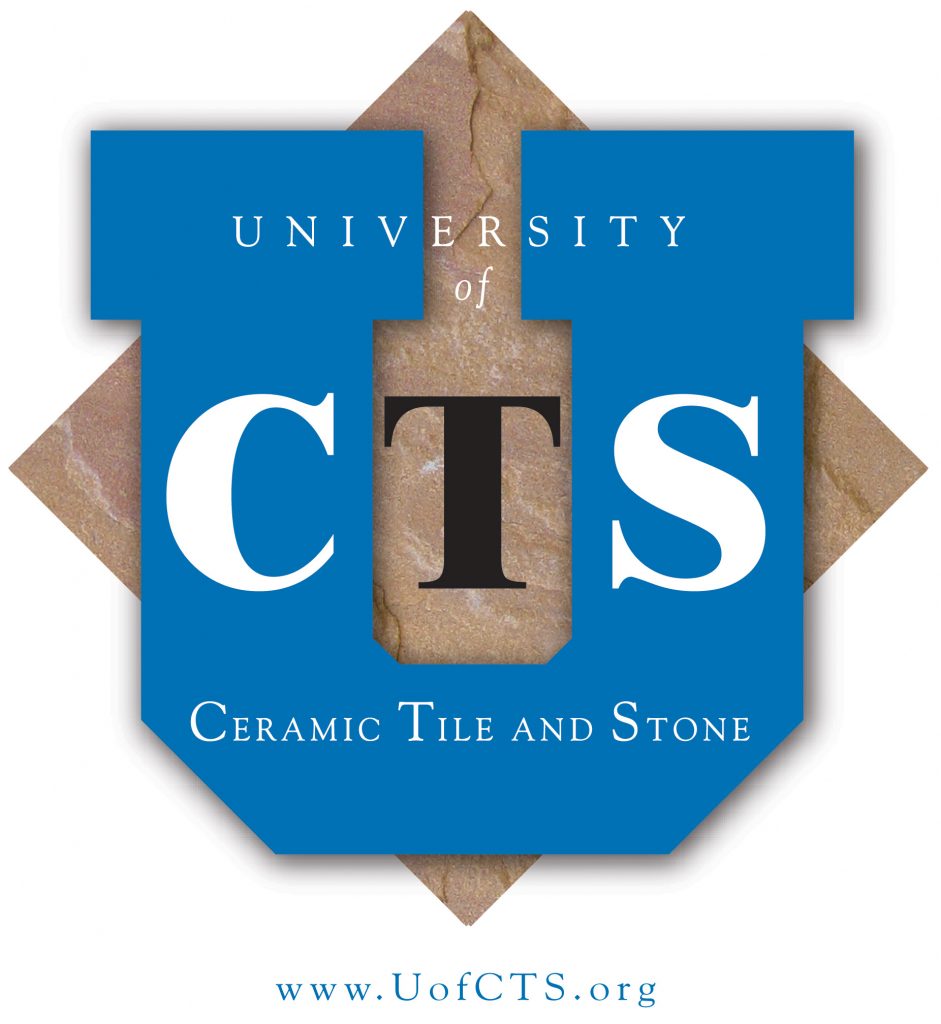 That is why the University of Ceramic Tile and Stone (UofCTS) developed the new online Tile Installer Thin-set Standards (ITS) Verification course and why NTCA endorses and is making it available to its members and the industry. This course focuses on standards for thinset application in terms of the required substrate conditions, proper preparation of substrate and tile, proper thinset application, proper installation methods, and proper quality control steps that all tile installers should incorporate into their work.
The ITS Verification course applies to and covers ceramic tile, glass tile, stone tile or any other type of adhered tile product whether thin-set mortar, epoxy or mastic adhesives are used. By making this training course on thinset standards readily available to tile installers throughout North America at an affordable cost without any travel expenses or loss of income, we are helping our industry grow, while avoiding tile problems. Tile installers who take the ITS Verification online self-paced course and pass it with a score of 80% or better will receive a Certificate of Completion indicating that they learned the industry standards and demonstrated that they understood what they learned. Having completed the ITS Verification course – or using the ITS designation next to their name – doesn't guarantee that the tile installer has the skill set to do good work or will do good work, but it does verify they know the standards, and knowing the standards is the first stepping stone to avoiding tile installation problems. The ITS Verification certificate expires after two years and the updated ITS Verification course must be taken every other year to remain ITS Verified and current. This is a great continuing education opportunity for tile installers, so they can easily keep up with the changes in our standards and products. 
Online training works in tandem with hands-on instruction
Online training is not intended to replace hands-on training or classroom training, but rather supplements live instruction and makes training more accessible and affordable, so a larger number of installers can be trained in a relatively short period of time. Online training of this type, utilizing the technology of a Learning Management System (LMS), is not only a very effective approach to training, but it is very practical. The students have 24/7 access and can take interactive courses at their convenience, at their own pace, as long as they have a computer and an internet connection. There are no travel expenses or lost productivity incurred by the student or the trainer. There are management reports available to employers, so they can monitor the progress and results of their tile installers.
UofCTS, founded in 2002, utilizes the latest Learning Management System (LMS) technology to deliver online training, which is the same as that used by higher education institutions. The UofCTS self -paced courses are interactive and loaded with pictures, video clips, animations and are professionally narrated. Some courses are taught in both English and Spanish to accommodate the large Hispanic workforce in the tile industry.
UofCTS courses are based on industry standards and manufacturers' requirements, utilizing the knowledge of industry experts. UofCTS professional instructional designers, who have degrees in adult education, organize the course content utilizing the latest educational methodologies to maximize learning and retention. UofCTS professional technology developers utilize the most advanced technology tools to convert the instructional designer's storyboards to professional courses that are not only effective for training, but are interactive and enjoyable for the student. 
Once a student is registered for a course they receive automated email notices from the campus to give them instructions on how to access the courses, reminders to complete the courses, a final congratulations/passing notice with instructions on how to print their diploma and a link to download a student handout that summarizes the key course content for them to refer to later. The student is given 14 days to complete the five-hour course with 24/7 access. 
NTCA is encouraging architects, designers, general contractors and manufacturers to require that the professional tile installers on their projects are ITS Verified and/or be a Certified Tile Installer through CTEF to help prevent problems and to incentivize installers to become ITS Verified. NTCA also encourages tile installers to become ITS Verified to differentiate themselves as a professional installer or installation company, allowing them to generate more jobs and profit, and to avoid costly problems. NTCA is offering NTCA members special course tuition discounts as another benefit for being a member of the NTCA. 
NTCA also offers the UofCTS Understanding the Basics of Ceramic Tile course and the UofCTS Understanding the Basics of Natural Stone course that can be purchased on the UofCTS website. Both courses go into depth on how tile and stone are produced, utilized, installed, selected and maintained. The course is taught with a sales emphasis on professional consultative sales techniques and points out key industry standards, which is an ideal course for installers, architects, salespeople, designers or anyone interested in tile and stone.
To watch a short video preview of the Tile Installer ITS course or the other courses to get a preview of what to expect, visit https://www.tile-assn.com/page/CTS.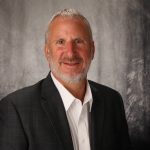 Bart Bettiga is the Executive Director of the National Tile Contractors Association and Publisher of TileLetter. Bettiga is a member of the Board of Governors of Coverings, one the largest tradeshows in North America. He has over 30 years of experience in the tile and stone industry and has served as the NTCA Executive Director since 2002. He is a well known speaker and author on ceramic tile and natural stone distribution and installation. He oversees the financial operations of the NTCA, TileLetter and the Ceramic Tile Education Foundation.