As I have stated in previous articles, we have a lot of new members and they are looking for help with their businesses. If you take a look at our membership, most of our contractor members employ up to five people including themselves. I'm also assuming that most of these owners are tile contractors first and business owners second so the fact that they need help running their businesses should not come as a surprise to anyone.
That being said, one of the Training and Education subcommittees, led by Dirk Sullivan with Hawthorne Tile, has started developing estimating courses. The team realized that there are several different types of estimating needs based on the customer and size of the project, so they started with a course on estimating small residential projects in which you would be working in a home where a homeowner could be present.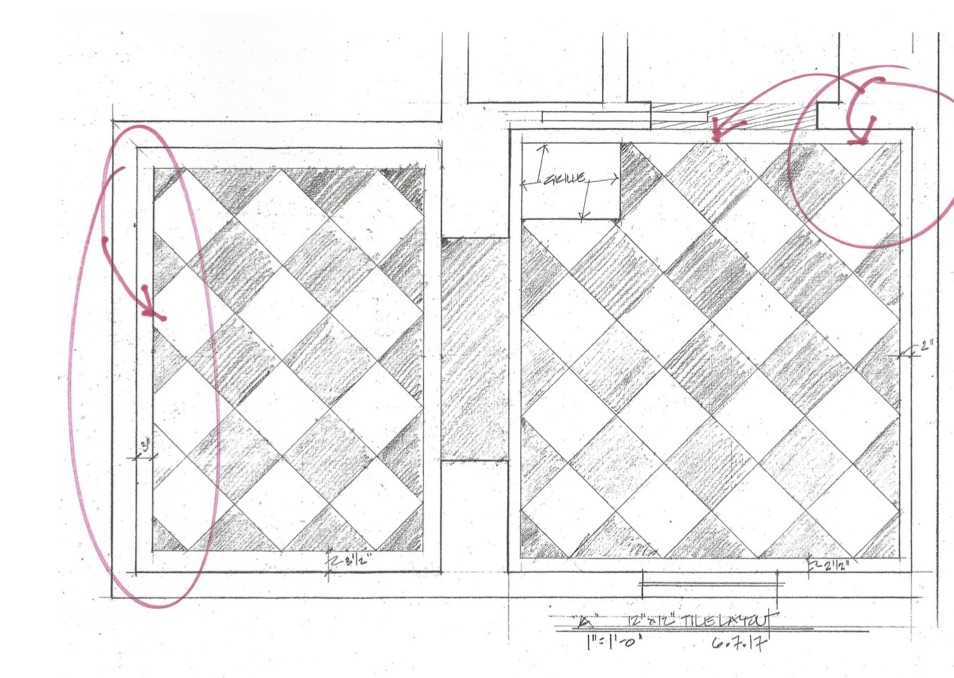 The course starts with explaining what you should do during your initial visit including how to make a good impression and the type of information that you should gather while you are at the potential job site. Here is a tip: never give a price to a potential customer off the top of your head! Always take the information from the job such as substrate prep needs, size of project, potential material needs, and any important details with you, then take the time to write up a formal estimate in your office.
The course then progresses into everything that you should include in your estimate. Many contractors forget about overhead or what to do if the homeowner is adamant about buying the tile themselves. Will it meet ANSI A137.1? Will you be required to do extra work because of this tile? The course gets into these concerns and others. It also identifies what you should do to protect yourself.
Remember, you are a business owner and you must protect your business and be profitable. You are no longer only a tile setter. Do you only have a handshake agreement? Or do you detail deposits and payment schedules with a signed contract? Finally, the course reviews contracts and terms. It also discusses liens and the proper way to notify the homeowner in writing of your process to recoup any unpaid contractual services.
As I stated, this is the first in a series of estimating courses. As they become available I will be updating everyone in TileLetter since these courses are in such high demand.
To purchase your subscription, you can visit the NTCA store. Go to www.tile-assn.com and hover over Education & Certification on the home page, then click NTCA University. Or point your browser to http://bit.ly/2taYmOO to make your purchase. If you have any questions or ideas for courses that we should have available, please give me a call at 770-366-2566 or send me an email at [email protected].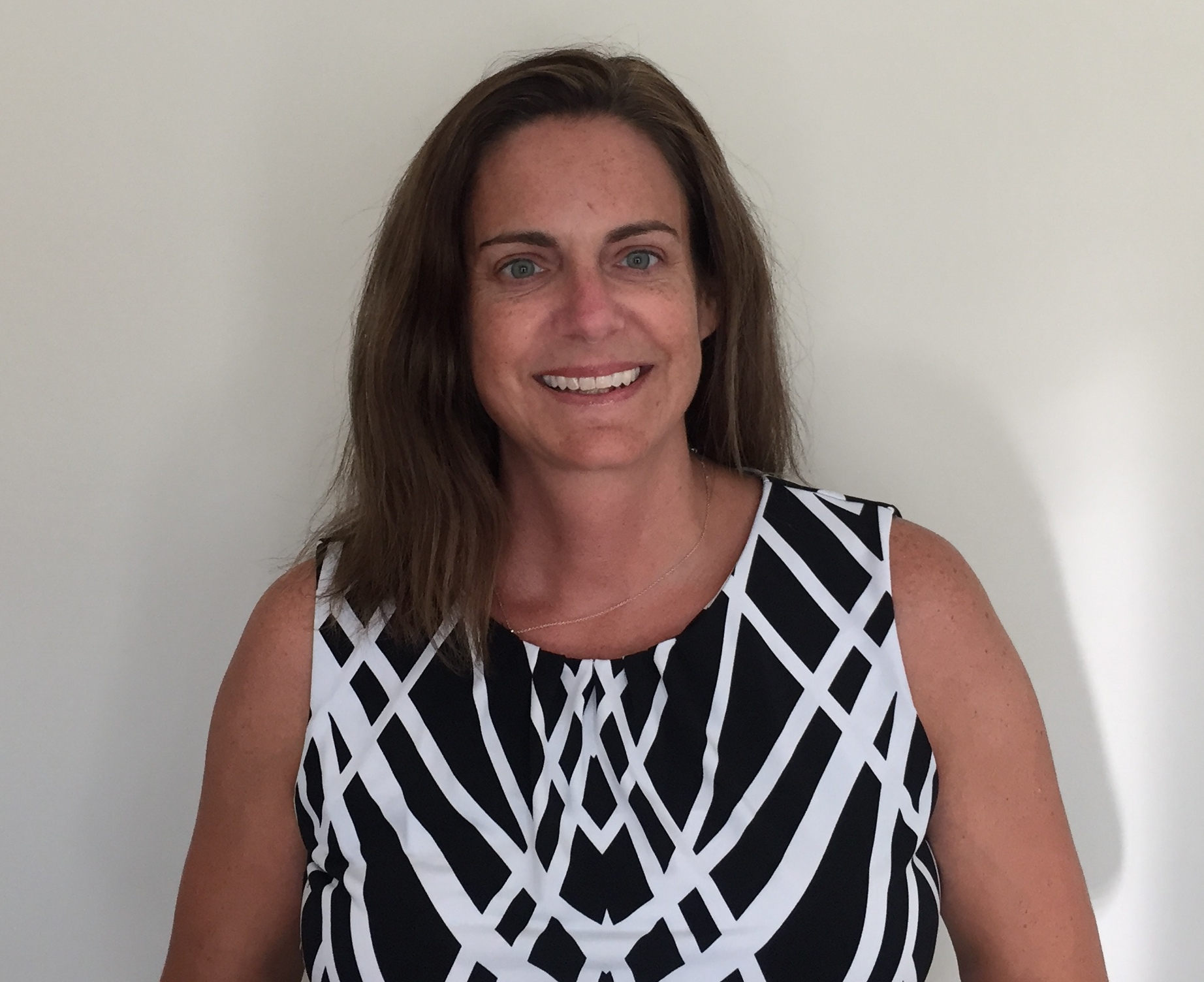 Becky Serbin is the Training and Education Director for the National Tile Contractors Association.  Serbin oversees the implementation of NTCA University, a learning management software program the association offers for continuing education for tile and stone installation and specifications.  As part of this program, she has worked closely with staff and committee members to develop an Apprenticeship Program that combines on line courses with field experience training.
Serbin joined NTCA after having worked 13 years for Georgia Pacific Corporation where her duties included architectural and technical services, associate product management, and continuing education curriculum development and implementation. At Georgia Pacific, she served as the TCNA Backerboard SubCommittee Chairperson and participated in NTCA Technical Committee meetings and document development. She holds a Masters Degree in Business Administration from Kennesaw State University.