I talk with a lot of members and non-members about NTCA University and the NTCA National Guidelines for Apprenticeship since the two go hand in hand. One thing that I have learned is that a lot of tile contractors really want help to create their own training program. Unfortunately, there isn't an "easy button" that you can press and find something out of a box, because each company is different. But here are some basic things to do to get you started while you develop a program to meet your company's needs.
One of the first things that I ask someone is why they want to set up a training program and what they want to get out of it. While the answers are all different, there is a common theme: they want to be able to train new employees, and they want something that will help them gauge how someone is doing, which leads to pay raises, additional responsibilities, or job title changes. Finally, they want to be able to replicate the program.
NTCA University – a firm foundation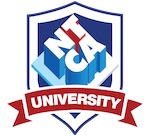 The easiest thing that a company can do is to utilize NTCA University since courses were created to assist the tile contractor with teaching the classroom portion of a training program. The tile courses on NTCA University are all based on industry standards and methods. These courses reference a lot of ANSI standards, TCNA Handbook methods, and problems/solutions that are in the NTCA Reference Manual. The information learned in the courses can then be discussed one-on-one or as a team, transferred to a hands-on training class, or utilized on the job.
So many times contractors tell me that they have someone who has been on the job for six months and feel like they know everything and need a pay raise when they may not work as hard as everyone else or they haven't picked up what they should have by that point. So, another idea that I discuss during these calls is to use competencies to gauge the skills of the employee.
NTCA created several competencies as part of the National Guidelines package. That doesn't mean that a company can't create their own based on specific work an employee may do. For example, you could have a competency on mixing, and then list line by line all of the specific tasks: read instruction; add right amount of water; use right paddle; mix at correct rpm; mix for correct amount of time; slake if necessary; remix; take material to right location; and clean up properly. Then across the top add terms such as: no mastery; with supervision; mastered task. Now the contractor has something that they can use to help gauge an employee's skill level. And if the contractor states that certain competencies must be met before the next pay raise, they have set realistic goals for the employee.
Many contractors even use Certified Tile Installer (CTI) and Advanced Certifications for Tile Installers (ACT) as part of their training or pay reviews to make sure that their employees are always working toward goals and utilizing industry methods and standards.
In order to create a training program for your company, you must be willing to put time into the creation, implementation, tracking, fine-tuning, and getting your employees on board. If you talk to any tile contractors who have their own program, they will tell you that it is time consuming and will take a while to get it where you want it to be, but once it is in place you will see a difference in the level of skill for all of your employees.
If you want to discuss NTCA University or the NTCA National Guidelines for Apprenticeship please feel free to reach out to me at [email protected].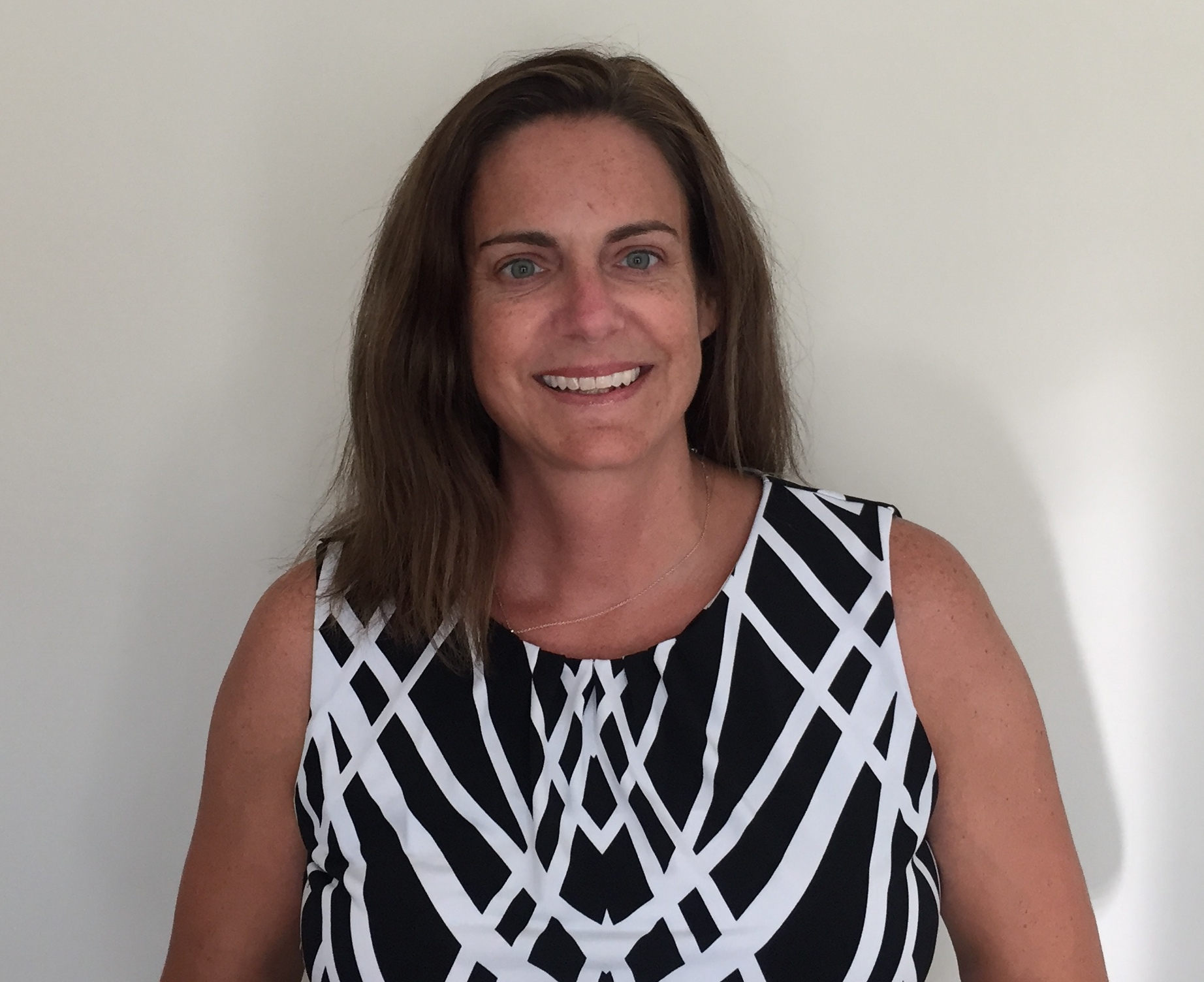 Becky Serbin is the Training and Education Director for the National Tile Contractors Association.  Serbin oversees the implementation of NTCA University, a learning management software program the association offers for continuing education for tile and stone installation and specifications.  As part of this program, she has worked closely with staff and committee members to develop an Apprenticeship Program that combines on line courses with field experience training.
Serbin joined NTCA after having worked 13 years for Georgia Pacific Corporation where her duties included architectural and technical services, associate product management, and continuing education curriculum development and implementation. At Georgia Pacific, she served as the TCNA Backerboard SubCommittee Chairperson and participated in NTCA Technical Committee meetings and document development. She holds a Masters Degree in Business Administration from Kennesaw State University.