Hi everyone! I hope you are having a successful year. It's been a while since I have provided an update on NTCA University and other educational opportunities available from NTCA.
With the introduction of our U.S. Department of Labor National Guidelines for Tile Finishers and Tile Setters, I have been given a hiatus from writing articles to focus on putting together the actual online courses for these programs. For those of you that have not heard about this approval, NTCA created documents for a 2-year tile finisher and 3-year tile setter programs. These documents include information on the apprenticeship program, probationary information, selection procedures, classroom/related learning and on-the-job learning criteria, and competencies. The competencies are evaluations of various tasks within the programs that members can use to gauge how well their employees are learning the information and what they need to continue to focus on. Members are then using this information to explain pay increases to employees. Those that are meeting company goals are getting the pay increases and those that don't are given a documented explanation of what they need to work on to achieve the pay increase.
These approved national guidelines can be used to develop an in-house training program for NTCA contractors or they can be submitted by member companies to their state Department of Labor Office of Apprenticeship for consideration of approval instead of developing their own program from scratch.
NTCA University update
So how about that update on NTCA University? The online tile finisher courses have been completed and online for a while. Earlier this year, we completed writing the scripts for the tile setter program, and I am currently working on developing the actual courses for the program. As they are completed, they are being posted to NTCA University. And as I continue to create courses, depending on the subject, I am reaching out to different members for photos and video showing the industry-recognized methods that are being discussed in the course. Thank you to everyone who has been helping me with this content!
NTCA Workshops and Regional Training
In January, NTCA updated everyone on workshops and regional training events. In January, we also introduced a new workshop called "Ins and Outs of Layout." This program has been well received by attendees since it teaches the basics of layout and different techniques to achieve a successful layout that the end user will like. Once the information is presented, it is then shown in a demo with audience assistance. All of the techniques learned in this workshop can be used on the job or while taking the Certified Tile Installer (CTI) test. They can also be used to improve someone's time management since they are being taught the proper methods to layout tile and won't have to tear out and start over.
Lastly, NTCA is offering more day-long gauged porcelain tile and substrate prep/large-format tile programs across the country. These programs begin with an hour of classroom time, which is followed by hands-on demonstration that allows participants to learn and use industry installation standards and methods.
For more information on any of the NTCA's training and education opportunities, please visit www.tile-assn.com then hover over the Education & Certification tab to find the topic you want to learn more about.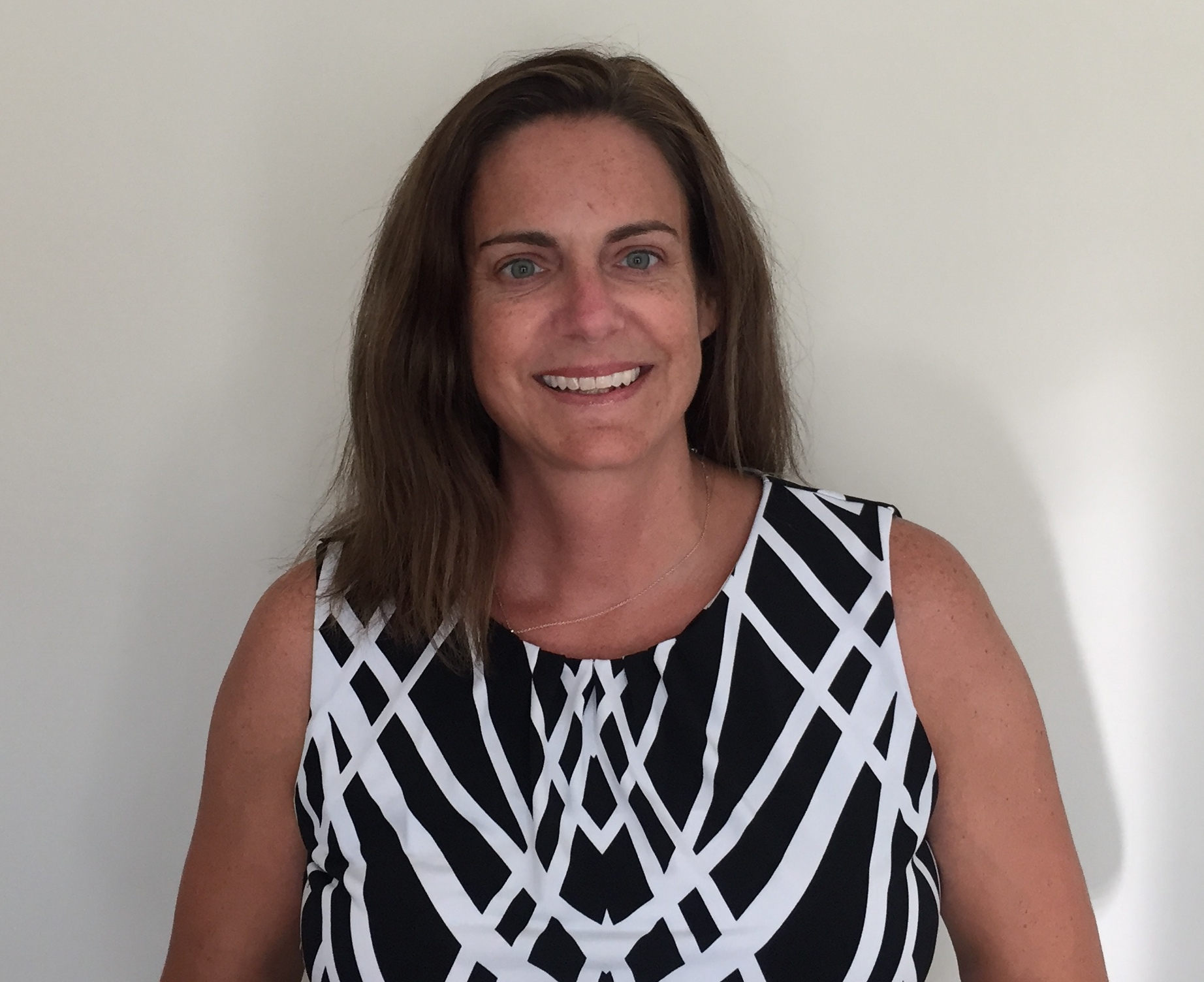 Becky Serbin is the Training and Education Director for the National Tile Contractors Association.  Serbin oversees the implementation of NTCA University, a learning management software program the association offers for continuing education for tile and stone installation and specifications.  As part of this program, she has worked closely with staff and committee members to develop an Apprenticeship Program that combines on line courses with field experience training.
Serbin joined NTCA after having worked 13 years for Georgia Pacific Corporation where her duties included architectural and technical services, associate product management, and continuing education curriculum development and implementation. At Georgia Pacific, she served as the TCNA Backerboard SubCommittee Chairperson and participated in NTCA Technical Committee meetings and document development. She holds a Masters Degree in Business Administration from Kennesaw State University.