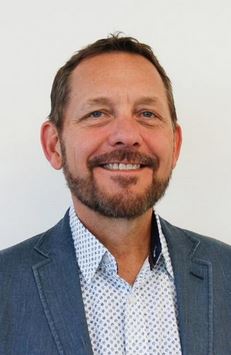 Tod Valickis, product manager at Schluter Systems, has been elected vice-president of the Tile, Terrazzo and Marble Association of Canada (TTMAC).   The TTMAC was founded in 1944 with a mandate to develop standards for terrazzo, tile and marble installation methods and techniques, as well as being a technical resource and liaison for architects, specifiers, designers and engineers.  Valickis has been an elected member of the Board of Directors for the TTMAC for the past 6 years and has worked in the tile industry for more than 30 years.
"It's such an honor to be involved and contribute to such a prestigious organization as the TTMAC," Valickis said. "Its dedication to improving access to education for the tile industry, its mission of elevating the tile trade—these are close to my heart both personally and professionally."
Valickis and three other board members will join Brent Fisher from Flesher Marble & Tile from Calgary, Alberta, who was elected president.
"Schluter has made a deliberate effort to be involved with and support important associations like the TTMAC," said Marco Ludwig, president and CEO at Schluter Systems. "Their mission is tightly aligned with our own, and these relationships play an important role in educating the industry and developing standards that help make the entire industry stronger."