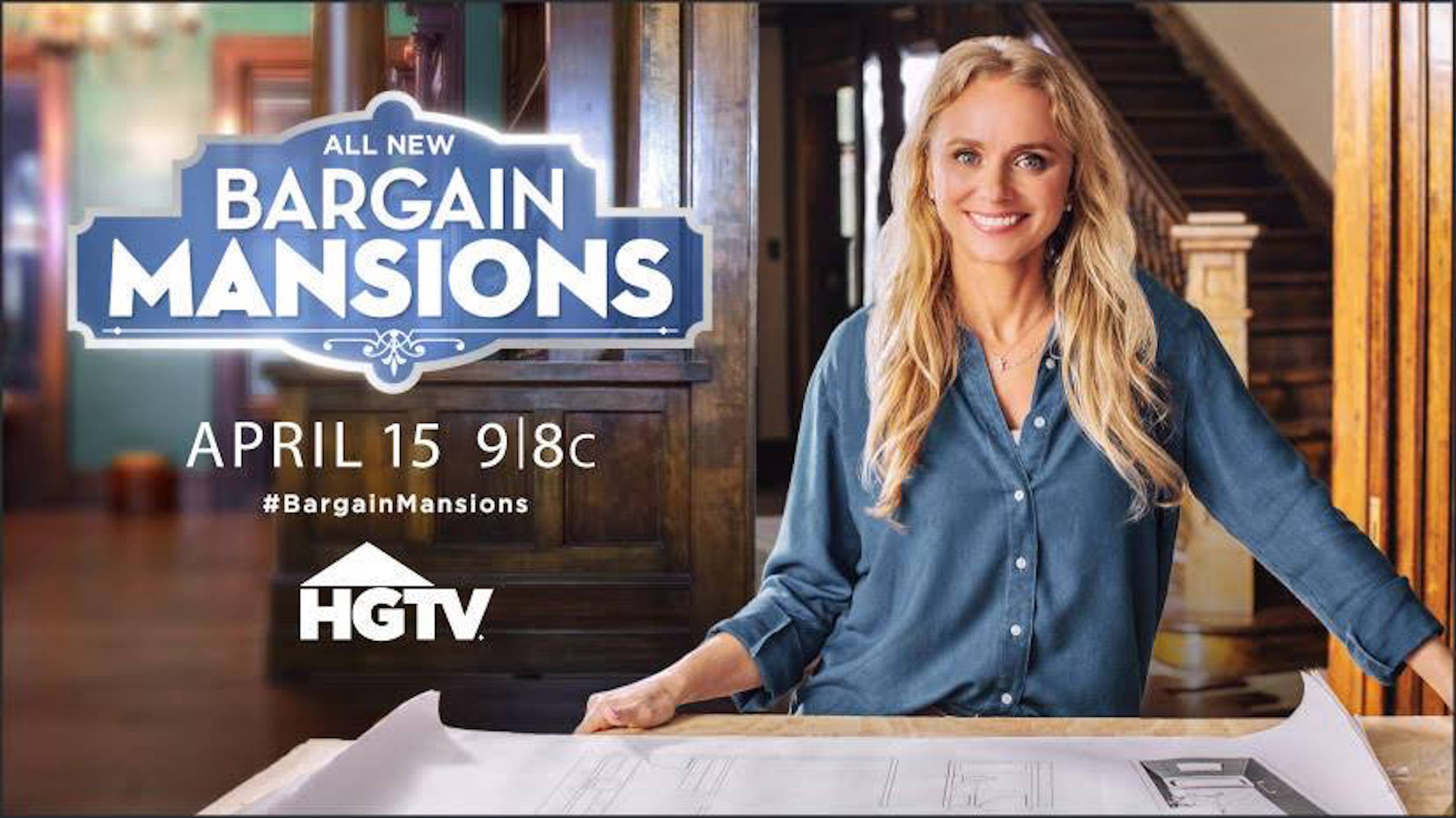 Returning neglected estates to their former glory is not for the faint of heart. Protecting the charm of the old home, while adding modern conveniences expected by today's homeowner, is a daunting task on its own. Add pressing timelines and the hectic production schedules of a hit show, and you have a glimpse into the daily challenges facing Tamara Day, host of Bargain Mansions.
If you missed the show on DIY Network earlier in the year, you're in luck! Season two of Bargain Mansions premieres TONIGHT at 8 p.m. CDT on HGTV. The episodes on HGTV will be longer than on DIY Network, so keep your eyes peeled for extra demos, designs, bloopers and more.
LATICRETE
 products were utilized throughout the entire season.