Entrepreneurship for Creatives Workshops – FREE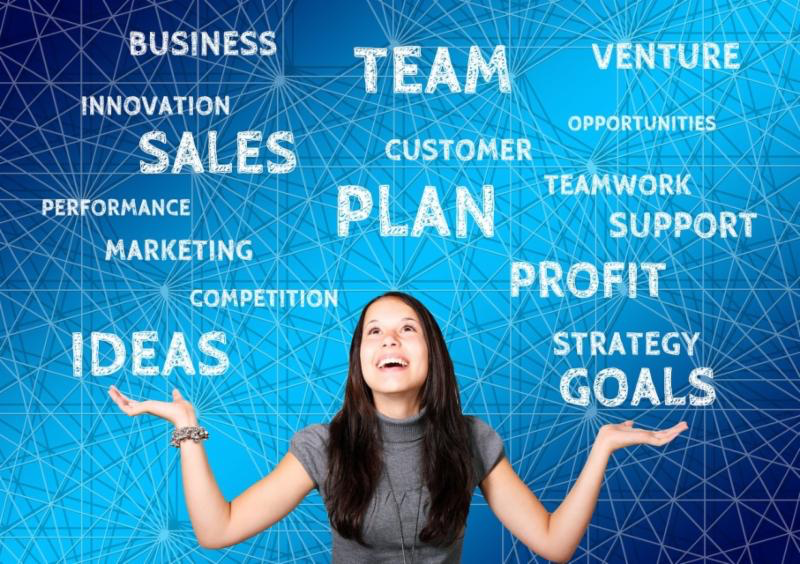 Join us for CLAY's first-ever workshop series designed to help artists from all disciplines make money from doing what they love. Workshops start Monday, July 16, and run throughout the week.
Presenters include Dr. Miguel Vicéns of the Western New Mexico School of Business; Jane Janson of the Small Business Development Center; Minneapolis potter Robert Briscoe, who founded the St. Croix Valley Pottery Trail; last year's CLAY juried exhibition winner Marko Fields; and Carly Quinn, owner of Tucson's Carly Quinn Designs.
Local artists and youth mentors Romaine Begay and Diana Ingalls Leyba will be conducting a special workshop targeting teens that includes a copy of the book "Show Your Work."
As part of the series, Jamie Rushad Gros, co-founder of Albuquerque marketing and e-commerce firm Calindo Creative, will present a two-day boot-camp style workshop "​Paths to Marketing and Selling your Artwork in a Digital World" on July 18-19 from 10 a.m.-noon both days. On day one registrants will gain a digital marketing overview, learning about branding and e-commerce. On the second day participants will learn social media strategies, search-engine marketing, digital advertising and data analytics.
Workshops are free, but pre-registration is required. For class descriptions and to register,
click here
.
Register for Hands-On Workshops Today!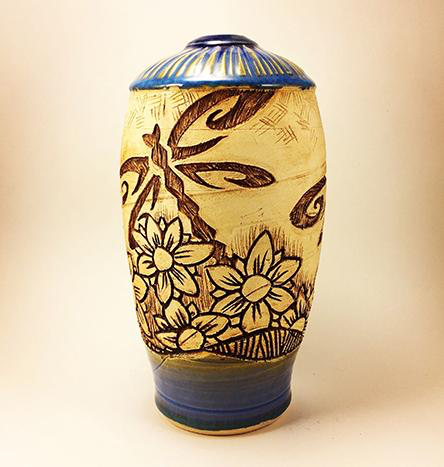 Hands-on workshops begin Monday, July 16. Make a rattle or two with Silver City artist Zoe Wolfe, learn how to make clay tell your story with Silver City artist Romaine Begay, become part of the Silver City community with San Antonio artist Patricia Castillo Jolet, learn the basics of building a mud structure with Silver City resident Herbie Marsden, or paint a tile with Tuscon artist Carly Quinn. Register here before spots run out.
WNMU Offers Limited Preview of Museum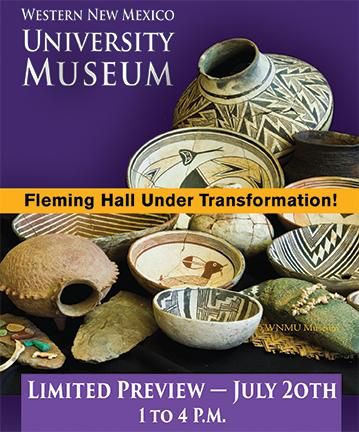 In joint celebration of the CLAY Festival and Fleming Hall's in-progress transformation, the public is invited to a special "sneak peek." Explore the newly renovated two-story Grand Exhibit Hall and Main Floor filled with selected pieces from the WNMU collections. The museum will then shut its doors until the transformation is complete. Located on the Western New Mexico University campus. Note: College Avenue is closed due to construction; use 12th Street as an alternate route.