Subway tile from Somer Tile offers a simple and classic look for any space, including kitchen backsplashes and shower walls. Their signature elegant and timeless appeal makes them incredibly versatile and a stylish choice for a variety of different environments and decors. Below, Somer Tile's new products prove that this reliably stylish tile has major design appeal.
CASTILLO
Offering a unique handmade appearance, the Castillo Collection is available in three color options.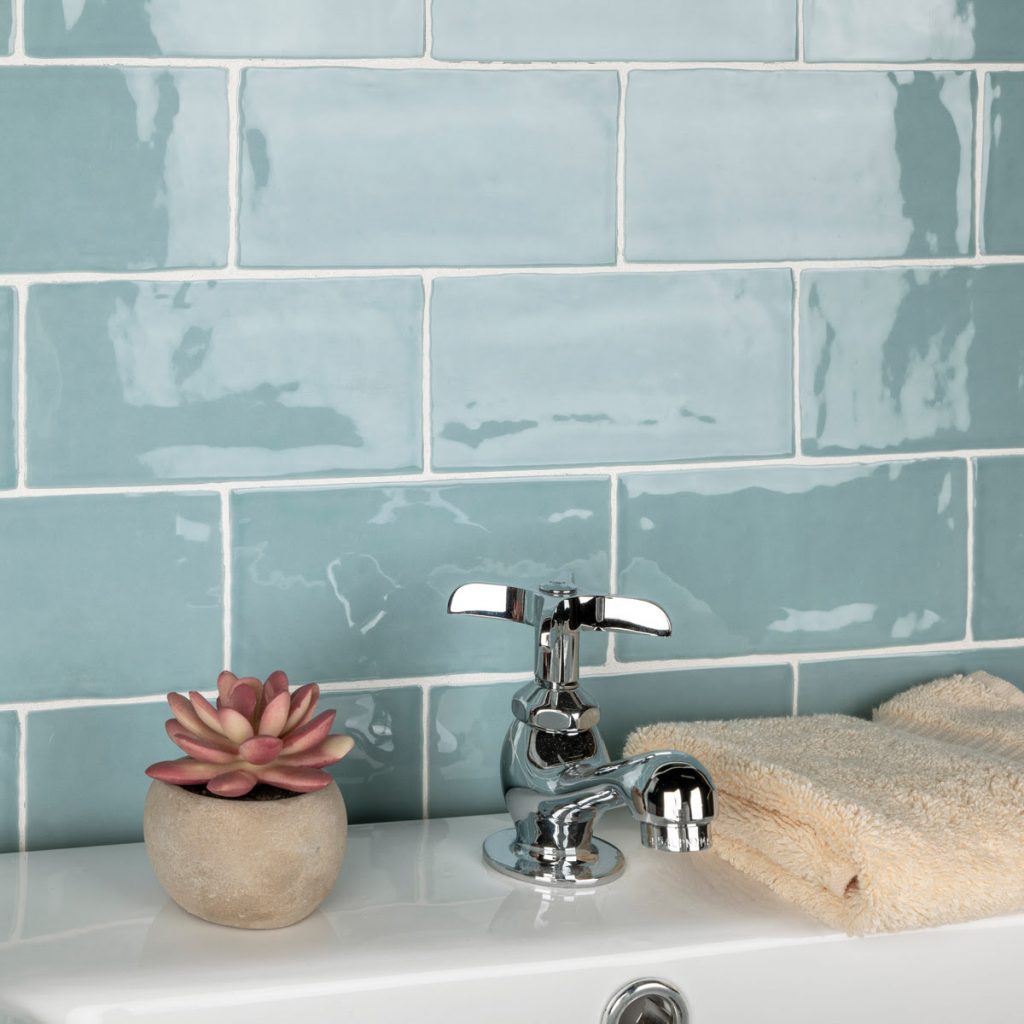 CAMDEN
Inspired by the colors and patterns of the historical London district, the Camden Decor Collection is available in 5 color options.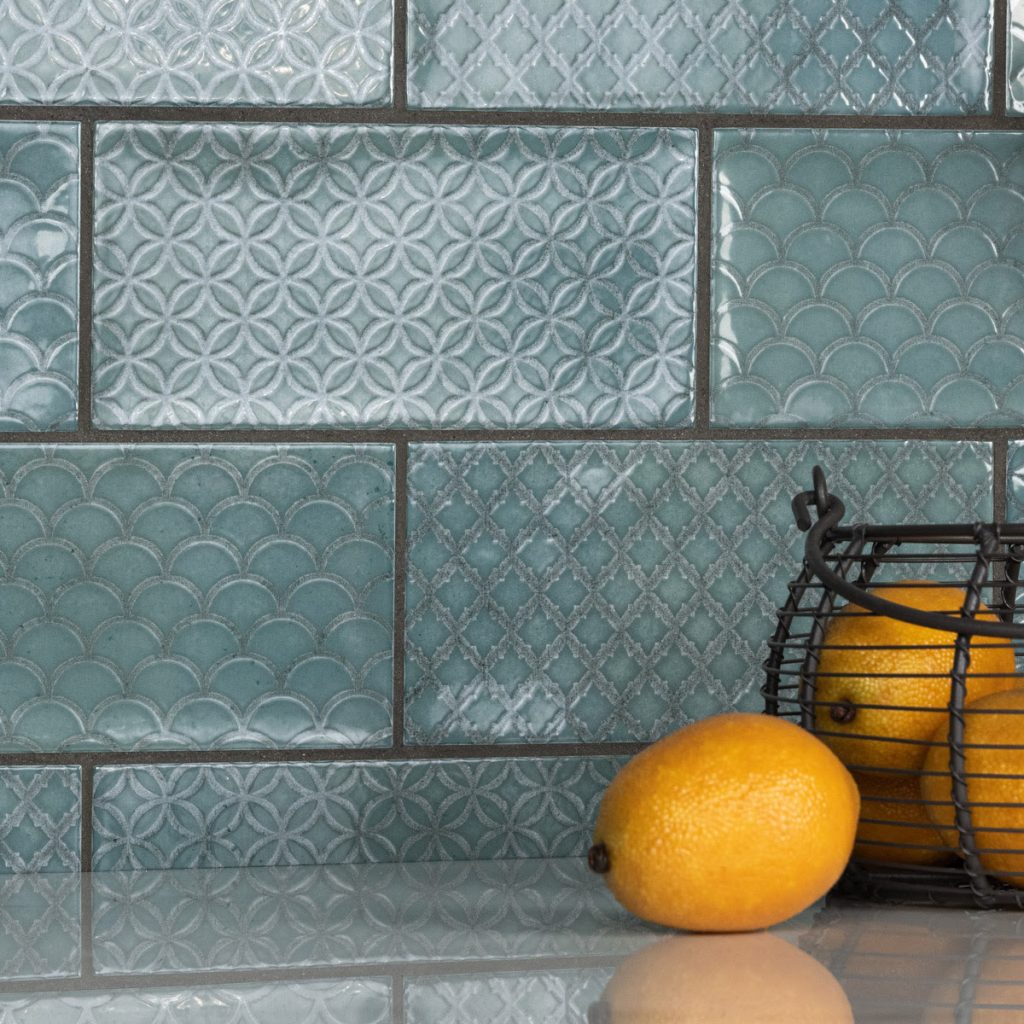 CROWN HEIGHTS
Featuring a simplistic yet sophisticated nature, our Crown Heights Collection is offered in a variety of color tones, finishes and surfaces.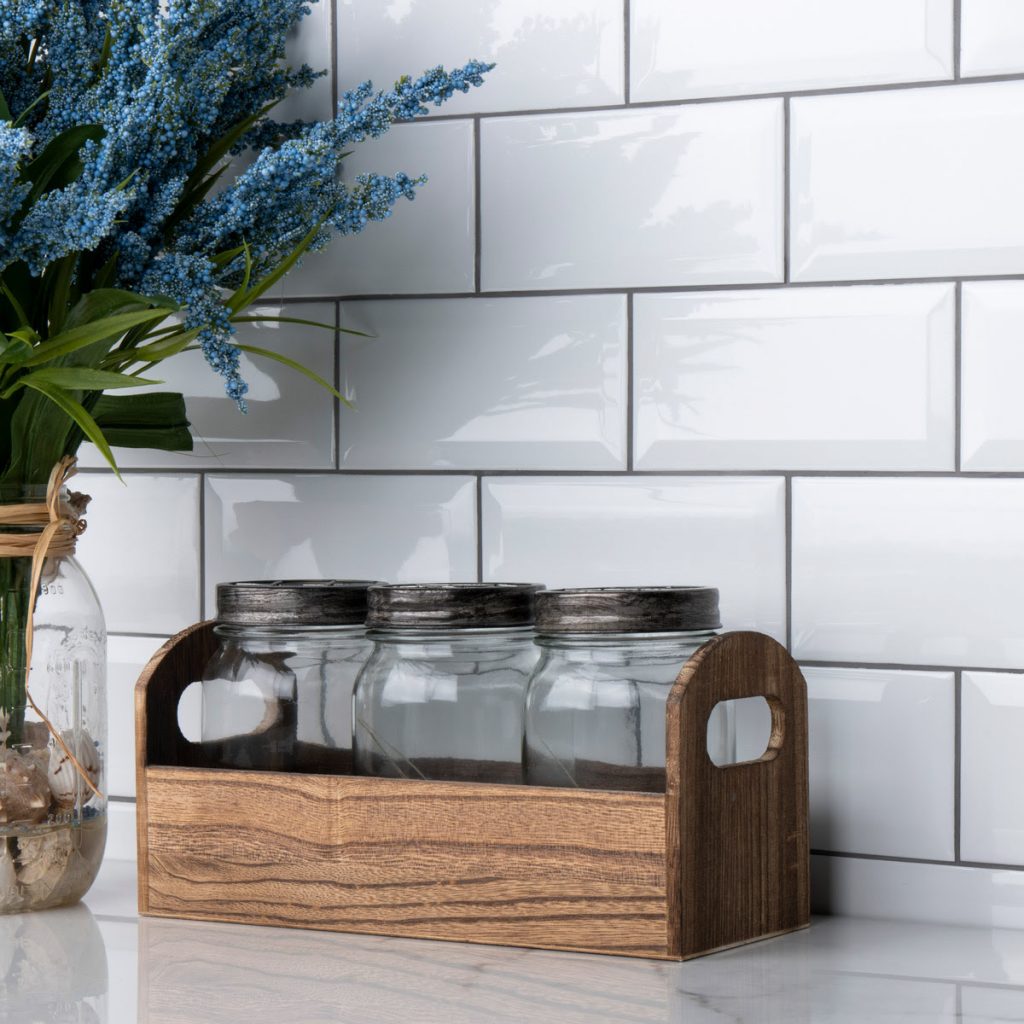 BIARRITZ
Offering rustic charm through their distressed look, our Biarritz Collection has mixed matte/glossy textured finishes and is available in 5 color options.