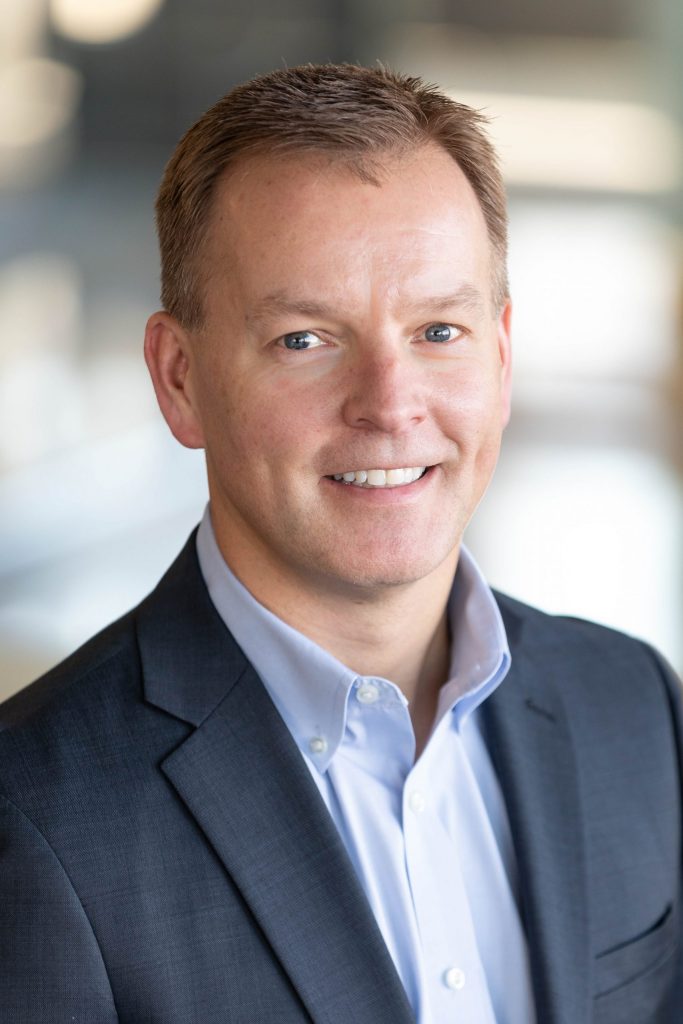 Wauwatosa, September 29, 2020 – Bostik, Inc., a world leader in specialty adhesives and installation systems for building construction, recently announced that Eric Loferski has joined the company as Director of Marketing, Consumer & Construction Business Unit – North America.
Loferski brings a wealth of marketing experience to his new position. His notable work career includes most recently being Director of Marketing at Zurn Industries, LLC. Prior to that, he was Vice President of Marketing at Wigwam Mills, and Director of Marketing – Portable Power & Cleaning Systems at Briggs & Stratton.
"I'm thrilled to join a growing organization with such a respected brand in the construction market," stated Loferski. "I'm still getting to know my team and getting acclimated to the business. It has been interesting going through virtual on-boarding with a new organization, but I'm picking things up fairly quickly and am eager to begin helping take the Bostik brand to the next level."
Loferski received his MBA of Marketing at Marquette University. His undergraduate work was done at University of Wisconsin-Whitewater, where he received his BBA in Finance. He will be working out of Bostik's North American headquarters in Wauwatosa, Wisconsin.