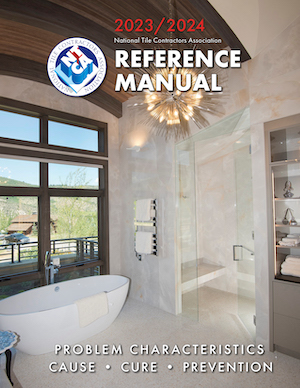 If it's fall, it means the NTCA Reference Manual is available! Actually, it initially shipped in August to members, but you can still get your copy at the NTCA Online Store at www.tile-assn.com/store/default/aspx? or download the manual in PDF format.
The 338-page NTCA Reference Manual is a compendium of standards-based industry wisdom, tips, and techniques in a cause/cure/prevention format. Users can skim the table of contents for the issue they are dealing with and find recommendations as to what caused the problem, what to do to fix or cure it, and how to not do it again – prevention. It is chock full of photographs that illustrate the issue in question or the proper way to address the situation.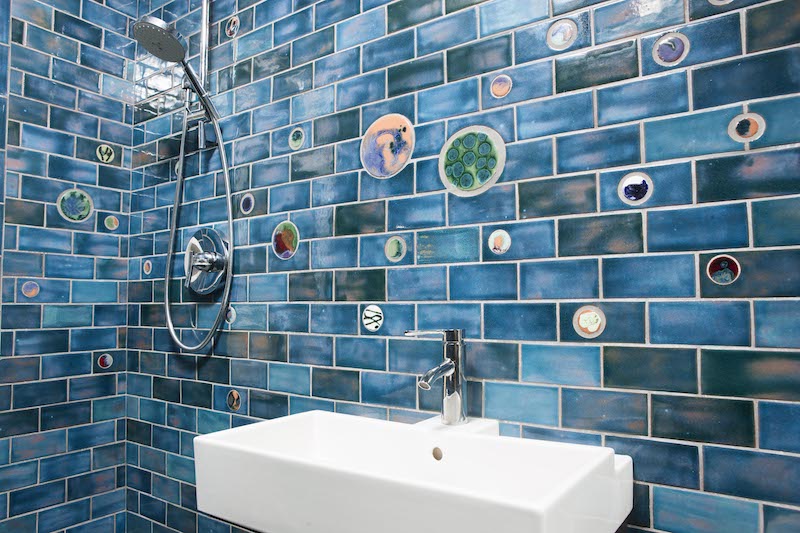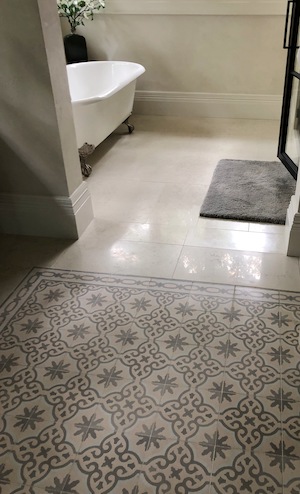 There are also numerous sample letters on various topics, with an index on page 337. They have been written and vetted by contractors, architects and attorneys to contain accurate information that offer precautions and recommendations to GCs, glass installers, design professionals, homeowners and the like. Tile contractors can add their logos and signatures to customize the letters, and give them to the appropriate party to document cautions and recommendations, potentially saving hassles and headaches down the road and providing documented protections for tile contractors.
The NTCA Reference Manual is updated annually, through two meetings of the NTCA Technical Committee each year – a coalition of leading experts in the tile, stone and allied products industry, organized into various committees. The NTCA Technical Committee continually works to update, revise, perfect and add new documents to the publication. If you are curious about the work of the NTCA Technical Committee, it meets annually at Total Solutions Plus – this month – and at Coverings, in April. The public is welcome to attend.
Changes are made at the discretion of the Committee members. Becky Serbin, NTCA Education and Curriculum Director, as well as Dan Lambert of NTCA Five-Star Contractor Member Lambert Tile and Stone, Eagle, Colo., along with NTCA Art Director Michelle Chapman, have invested countless hours in updates and revisions in this edition – an ongoing process. Editorial updates and additions to the 2023-2024 NTCA Reference Manual include:
Editorial updates
Chapter 2 Substrates
Chapter 3 Membranes
Chapter 5 Thin-Bed Method Installation
New additions
Handmade Tile Installation
Handmade Tile Installation Techniques and Tips
Mesh Mounted Mosaics in Wet Areas
Profiles
Profile Issues for Tile and Stone Installations
Pressed Cement Tile
Pressed Cement Tile Maintenance issues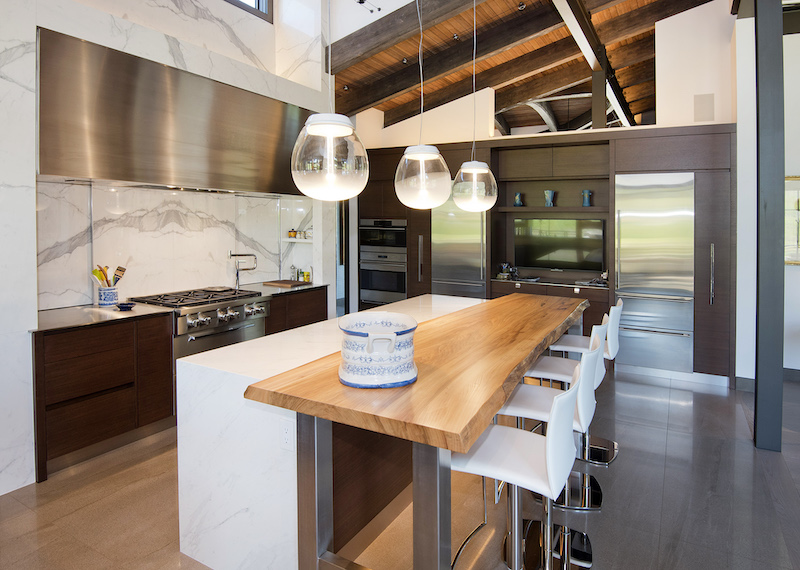 This year's NTCA Reference Manual cover features the work of Lambert Tile and Stone of Eagle, Colo., depicting the "Mountain Glam" project, which won the contractor the 2023 Five-Star Project of the Year Residential Grand Prize. The ambitious project involved installing over 3,300 sq. ft. of gauged porcelain tile panels (GPTP) throughout the home. More images of this award-winning project can be seen throughout this edition of the NTCA Reference Manual.
The NTCA Reference Manual joins the TCNA Handbook for Ceramic, Glass and Stone Tile Installation and the ANSI Manual, as one of three essential industry publications that provide guidance and grounding in standards-based tile and stone installation. Get yours today at www.tile-assn.com/store/default/aspx?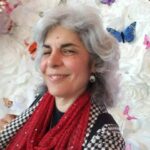 Editorial Director and Senior Writer for TileLetter and TileLetter ARTISAN
Lesley Goddin has been writing and journaling since her first diary at age 11. Her journey has taken her through a career in publishing and publicity, landing her the editor position of TileLetter and its special publications in 2006. Her goal is to educate, inspire, recognize and encourage those in the tile industry -- especially the tile and stone contractor. Other interests include the soft, purring marvels known as cats, labyrinth walking, drumming and percussion, and a range of spiritual, musical and artistic pursuits.