Since its re-branding in early 2018, Milestone (previously Florim USA) continues to supply America with the newest and most updated designs in tile. The Belknap White Group (BWG) is excited to continue partnering with Milestone… and is looking forward to even bigger and better things to come.
"We applaud Florim USA for taking the leap", stated Dave Godlewski, Belknap White Group's vice president of Ceramic. "They are one of our trusted manufacturers, producing incredibly high-quality materials, with friendly price points that are right in line with our customers' needs. The designs are cutting-edge, the lines come in contemporary sizes, and many of the collections are available in different finishes, edges and even offered with covebases."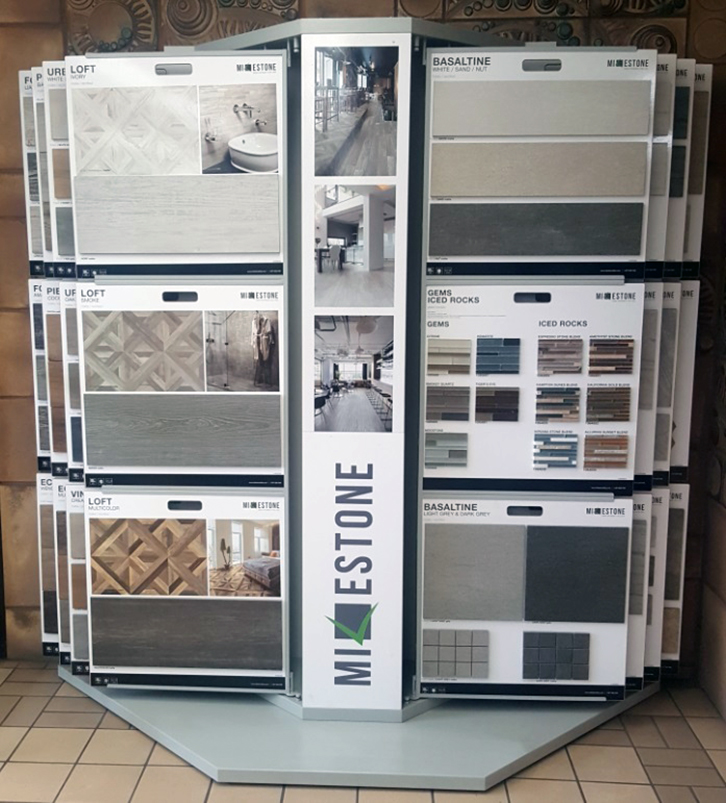 BWG is currently offering a multitude of Milestone's designer-quality tile collections, including nine which were recently introduced to the US Marketplace. Godlewski added, "These new ranges are readily available in our showroom, arranged beautifully via high-end merchandising displays, which make it hard to pass these collections up."
Jana Manzella, Private Label, Key Accounts and Marketing Manager of Milestone added, "BWG is a powerhouse when it comes to distribution. They have great marketing and business plans in place, and they always do a tremendous job in whatever they do. We knew our continued partnership with BWG selling our new product lines would ensure success."
"This 2018 re-branding of Florim to Milestone has really made an impact to BWG, especially in the residential sector," concluded Godlewski. "The products are made right here in the USA with an Italian design influence… and, our customers love that. We look forward to seeing what else they have in store for 2019."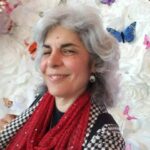 Editorial Director and Senior Writer for TileLetter and TileLetter ARTISAN
Lesley Goddin has been writing and journaling since her first diary at age 11. Her journey has taken her through a career in publishing and publicity, landing her the editor position of TileLetter and its special publications in 2006. Her goal is to educate, inspire, recognize and encourage those in the tile industry -- especially the tile and stone contractor. Other interests include the soft, purring marvels known as cats, labyrinth walking, drumming and percussion, and a range of spiritual, musical and artistic pursuits.