Miami, FL December 2020 – Tile of Spain, the association representing over 125 Spanish tile manufacturers, announces the winners of the 19th annual Tile of Spain Awards of Architecture and Interior Design. The panel of judges, chaired by architects Kengo Kuma of KKAA, met on Thursday, November 26th, to evaluate the submissions and name a winner in each category.
---
Winning Projects: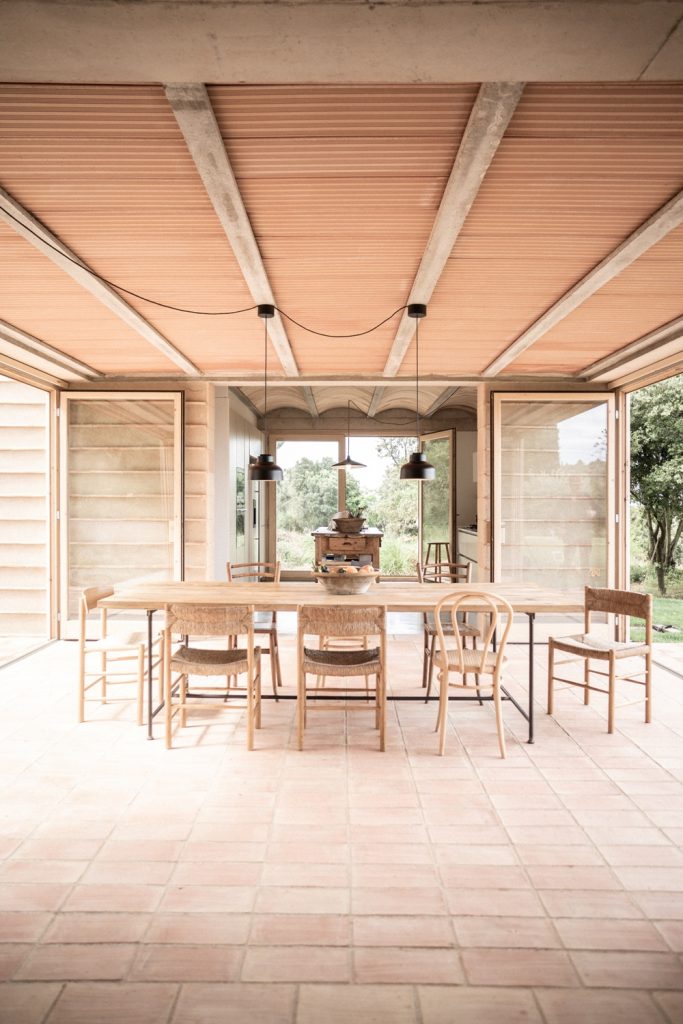 Architecture: "Casa Ter" by Mesura Studio The jury was moved by the connection the single-family home has with the surrounding environment. The structure of the residence was built entirely of concrete and large elongated ceramic pieces, both of which were manufactured with natural clay from nearby La Bisbal, Spain. The interior of the home opens up to nature, establishing a unique indoor-outdoor living concept. Special Mentions "Runnymede College Campus" by Rojo/Fernández-Shaw and "The Young Old House" by Enrique Espinosa & Lys Villalba.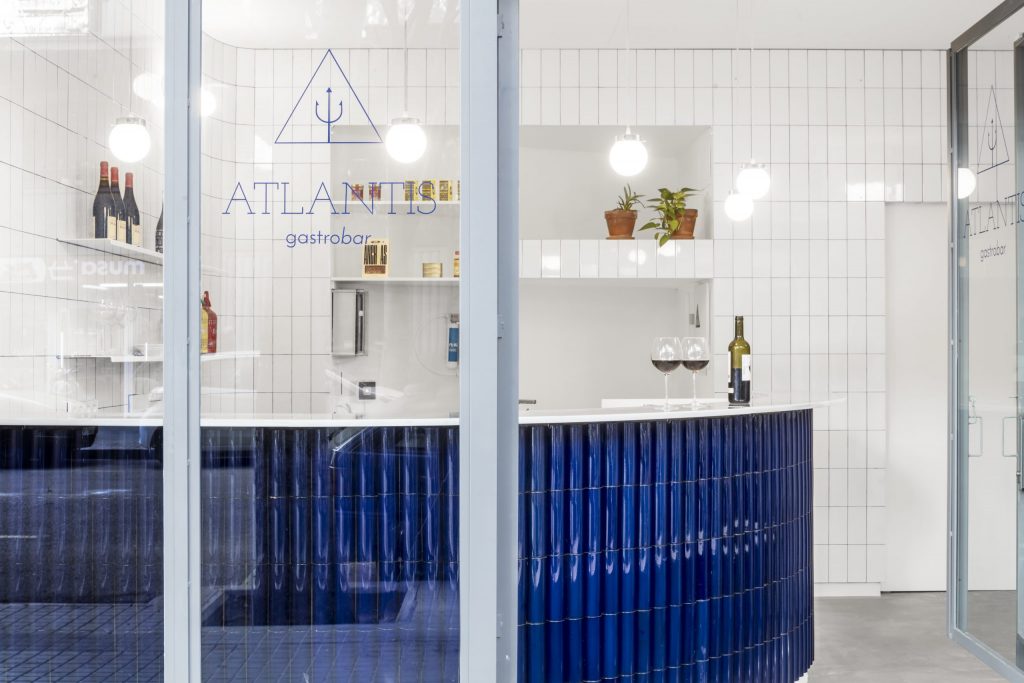 Interior Design: "Atlantis Gastrobar" by Arantxa Manrique Arquitectes The jury strongly valued the design of this small lounge that allowed ceramic tiles to shine as the true protagonist in this project. Ceramic subway tiles were placed in a vertical arrangement to add height and volume to this small space, while the electric blue bar demands attention by passersby. Special Mentions"Tienda Camper La Roca" by Tomás Alonso and "6 Viviendas en Cabrera de Mar" by TWOBO Arquitectura.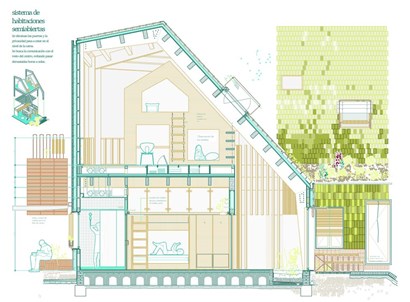 Final Degree Project: "Propuesta Para un Centro de MENAS" by Andrea Puebla Yubero of CEU San Pablo Madrid The judges admired the proposal for a typology of "impluvium building" beyond the traditional method of constructing a Mediterranean style patio to carry off excess rain water. Special Mentions"Patios de Agua y Olivos" by Alba Jiménex of ETSA Granada and "Salam Bir" by Eduardo Casado López of ETSA Madrid.
The Judges
The panel of judges was chaired by prestigious Tokyo based architect, Kengo Kuma. After graduating from the University of Tokyo with a degree in architecture, Kuma founded his own studio, KKAA in his home country of Japan. In 2008, Kuma established Kuma & Associates Europe and is now involved in projects in over twenty countries.
The panel of judges also included Javier Villar Ruiz (KKAA), Jonathan Arnabat (Arquitectura-G), Izaskum Chinchilla, Daria de Seta (Garcés-de Seta-Bonet) and Lázaro Rosa-Violán. To download the full press kit, click here. To download the full Awards press release and high-resolution images, click here.

About the Awards
The objective of the Tile of Spain Awards is to promote the use of Spanish ceramic tiles in architecture and interior design projects (both in Spain and abroad). The program boasts a consolidated trajectory and are held in high esteem by architecture professionals.
The Tile of Spain Awards offer cash prizes totaling over $44,000 that are divided among three areas. The two main categories – Architecture and Interior Design – each have a cash prize of over $19,000. Special mentions may also be made in both categories, based on the judges' criteria. The third category, the Final Degree Project, targets students of architecture and has a cash prize of over $5,000. In all three categories, entries are welcome from both Spanish and international participants.
The award ceremony will be held in Valencia during CEVISAMA 2021. Full details of this and previous editions of the awards are available at www.tileofspainawards.com.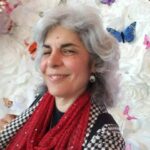 Editorial Director and Senior Writer for TileLetter and TileLetter ARTISAN
Lesley Goddin has been writing and journaling since her first diary at age 11. Her journey has taken her through a career in publishing and publicity, landing her the editor position of TileLetter and its special publications in 2006. Her goal is to educate, inspire, recognize and encourage those in the tile industry -- especially the tile and stone contractor. Other interests include the soft, purring marvels known as cats, labyrinth walking, drumming and percussion, and a range of spiritual, musical and artistic pursuits.