Mark Heinlein, NTCA Training Director, with Connie Heinlein, Training Assistant Extraordinaire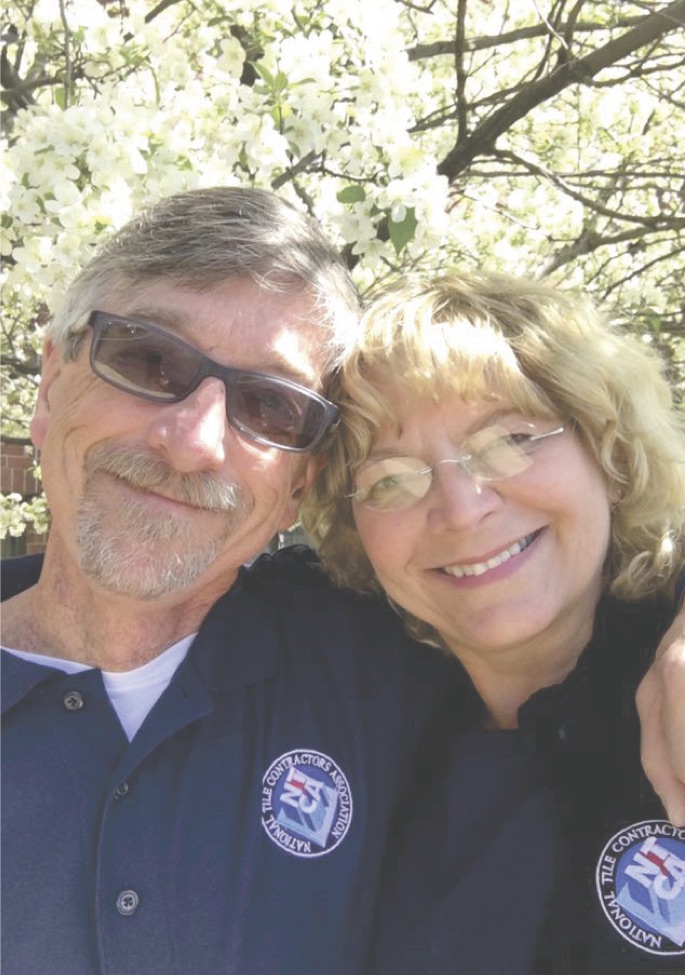 I am honored to be an NTCA Trainer for our members and the tile industry. I've been on this career path for five years, and Connie and I have brought NTCA workshops to eager installers around the country. I began in October 2015 when I flew to Las Vegas and the one and only Michael Whistler met me at midnight outside McCarran Airport. I hopped in the NTCA van with Michael behind the wheel and began a new adventure. That evening we drove to Utah to conduct a series of three NTCA training programs. I observed and assisted and picked Michael's brain furiously. I had so much to learn – even though I was an experienced and CTEF Certified Tile Installer (CTI).
I do not like to be behind the power curve on knowledge or education or information or skills. I knew I had a lot to learn and I set myself a short timeframe to come up-to-speed so I could venture out into the world of the tile industry and NTCA training on my own. Sure, I knew how to set tile, I knew about a wide variety of products and resources to help me in my craft, and I knew I was good at it. It was not until I entered the NTCA world that I discovered how much I did not know. At first I was stunned and a bit intimidated.
This has been a non-stop, pedal-to-the-metal journey and today, five years into this career change, I can report to you that I have learned and experienced a huge amount of information from dozens, if not hundreds, of tile industry leaders – all for the purpose of helping others gain more knowledge and improve themselves as tile professionals. I learn continually – new things every single day. It never stops. It is to the point where I feel as if I know less about tile now than I did when I first met Michael five years ago, or when I was tiling 10, 15, 20 years ago.
Craving education and training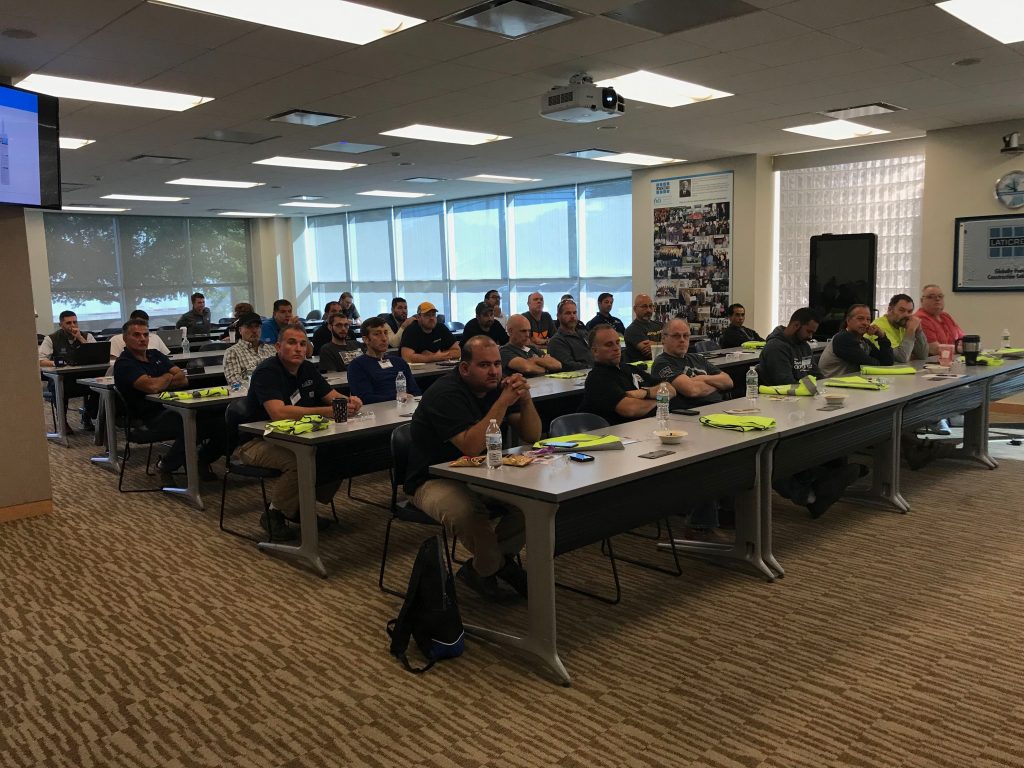 I have met and learned from many installers and contractors that have been in the tile trade for decades, even 30 years or more. These amazing people will tell you they crave training and education in their trade. They know that they have not yet seen it all. They understand that tile, setting materials, structures, and installation practices change – continuously. They have seen it happen during their long careers. They have kept up with the pace by constantly seeking to learn about new standards, methods, best practices, and products. These are the people that attend every workshop and take advantage of every training opportunity they possibly can. As writer Doris Lessing says, "That is what learning is – you suddenly understand something you've understood all your life, but in a new way."
I have also met plenty of installers who say, "I've been doing this for 30 years! There is nothing for me at a workshop." Or they say, "I learned 30 years ago from my uncle who set tile for 40 years and never had a failure!" These experienced tile installers and contractors have been doing things one way for a long time and do not see the need or think they have time for training. It is tough to get through to these old-timers who resist new ideas and training. If I accomplish anything with these words that I am writing, it would be to get these installers to give professional education a try.
Why is it important to know increasingly more information as an experienced, seasoned tile professional? Here are four considerations regarding the need for training and education in the tile industry: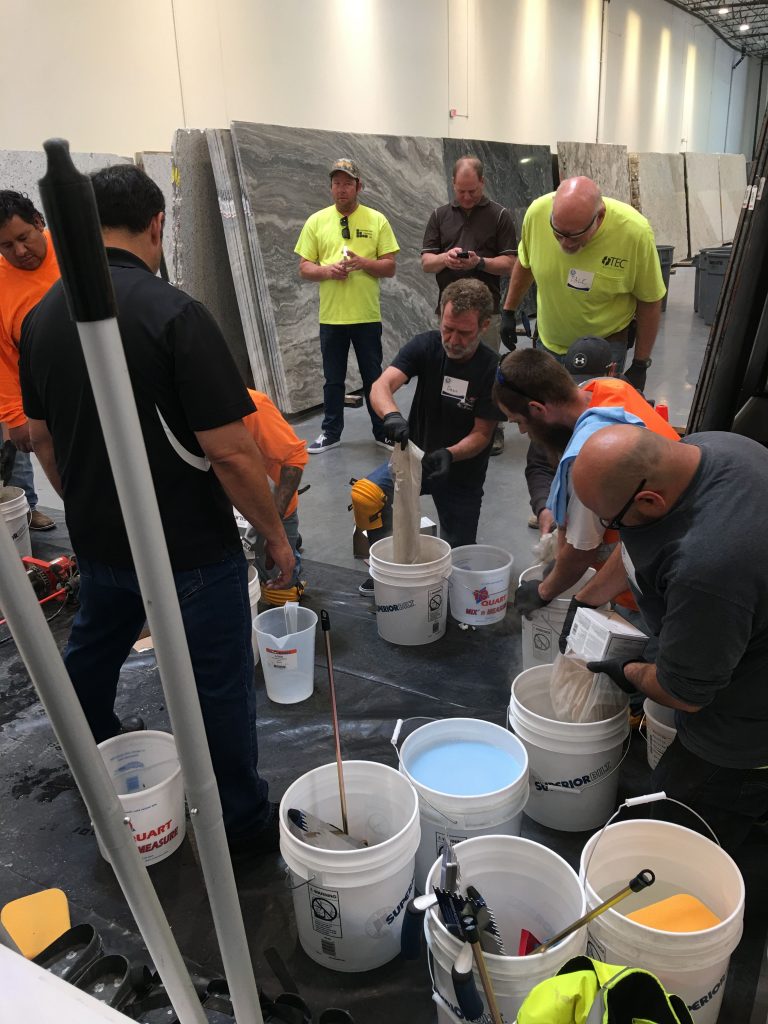 1.Your training – Depending on how you came to the tile industry, you may have followed a variety of learning paths. If tile is your family business, your teachers were likely the generations of family that came before you and you started at a young age on the bottom rung, working after school and on weekends. Were those family teachers and mentors familiar with the tile industry's recognized and published standards, methods and best practices? Did you receive a copy of the TCNA Handbook for Ceramic, Glass and Stone Tile Installation as a birthday gift? Did you long for your very own NTCA membership? If you learned the tile trade by other means – self taught or company training – how do you know what you may not know? If your company does its own internal training, is it standards-based? Who trains the company trainers? All of this is important to reflect upon as a professional. Many tile installers and contractors operate in an information bubble and do not know all that there is to know in this complex and challenging world of tile.
2. An ever-changing industry – Heraclitus said, "There is nothing permanent except change." This is certainly true of the tile industry. Are you using current tile technology and the instructions and best practices that go with it? New products and the approved methods that accompany these products are emerging all the time. The tile industry is not the same as it was 30, or even 10 years ago. Science has introduced chemistry and physics to the industry that were unimaginable a few years ago. How do tile installers keep up with such change without training and education?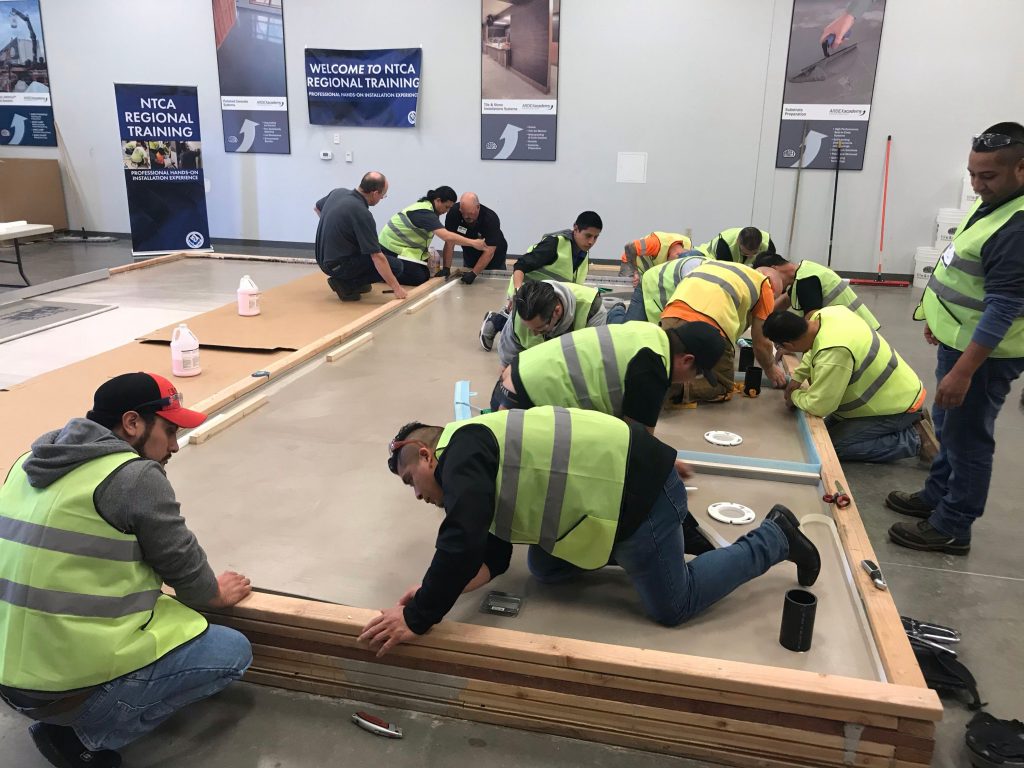 3. Professional booster shot – Most professions require certification and continuing education. The tile industry provides the opportunity for both of these. The obvious benefit of professional training is that you learn new things. The less obvious benefit of such training is what it can do for your morale and enthusiasm for your work. Good professional development can do wonders for your attitude about your trade and your place within that trade. It can elevate you in your career. It truly is like a professional booster shot. It is necessary in our careers to get excited and reinvigorated in our work lives. If you attend a training event and are able to take even one small thing away with you that will improve the next workday, then the training has value. More than that, however, is the strong possibility that learning something new will create a craving for even more learning. You might even have the opportunity to relearn something you once knew all over again. Even Michelangelo said, "I am still learning." Maybe he said this after painting the ceiling of the Sistine Chapel.
4. Risk – The concept of risk and the levels of aversion to risk that we have as installers and contractors is an important topic that requires much more than a cursory mention in this article, but it at least deserves mention in terms of training and education. Whenever we take on a project that we are hired to do, we take on a certain amount of risk, both financially and to our reputations. The more up-to-date an installer is on industry standards the less risk that installer has if and when a failure might occur. Not knowing about industry standards is its own risk. The NTCA will be exploring the topic of risk in its 2021 training programs. Make sure that you don't miss out on this learning opportunity.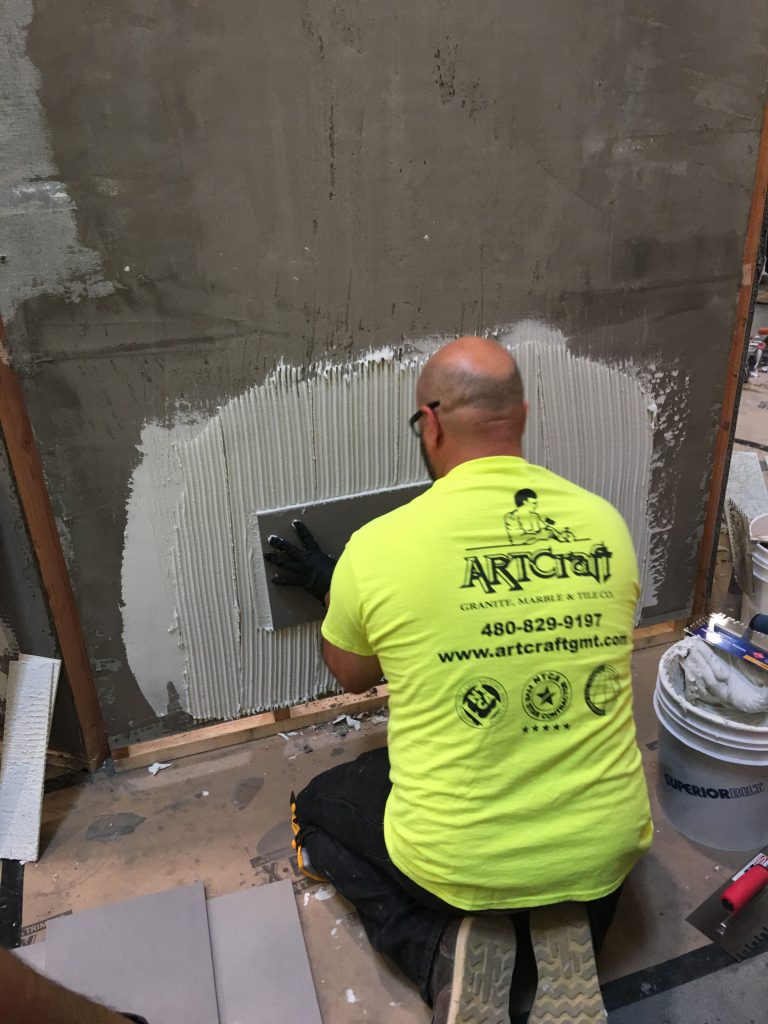 Do experienced tile professionals need training and education? You bet they do! There are so many benefits to learning, membership in the NCTA – your professional association, and in becoming a Certified Tile Installer. Get yourself to an NTCA workshop, webinar, regional training, roundtable (even virtually!). I think you will agree with me that it will be worth your time.
I love this advice from renowned chef and educator Julia Child: "Find something you are passionate about and keep tremendously interested in it."
See you at an NTCA training program soon!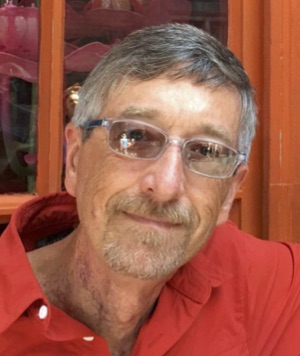 Mark Heinlein is Training Director for the National Tile Contractors Association. He is Certified Tile Installer #1112 and currently a Ceramic Tile Education Foundation evaluator for the Certified Tile Installer program. Heinlein was the owner of Mark Heinlein Surfaces of Negaunee, Michigan.